Automate & Hire
Watch top candidates become your next top performers
Whether it's sourcing from dozens of job boards at once, keeping candidates engaged, or going from interview to onboarding, Zoho's recruitment automation and AI-powered hiring tools simplify every step in your talent acquisition journey.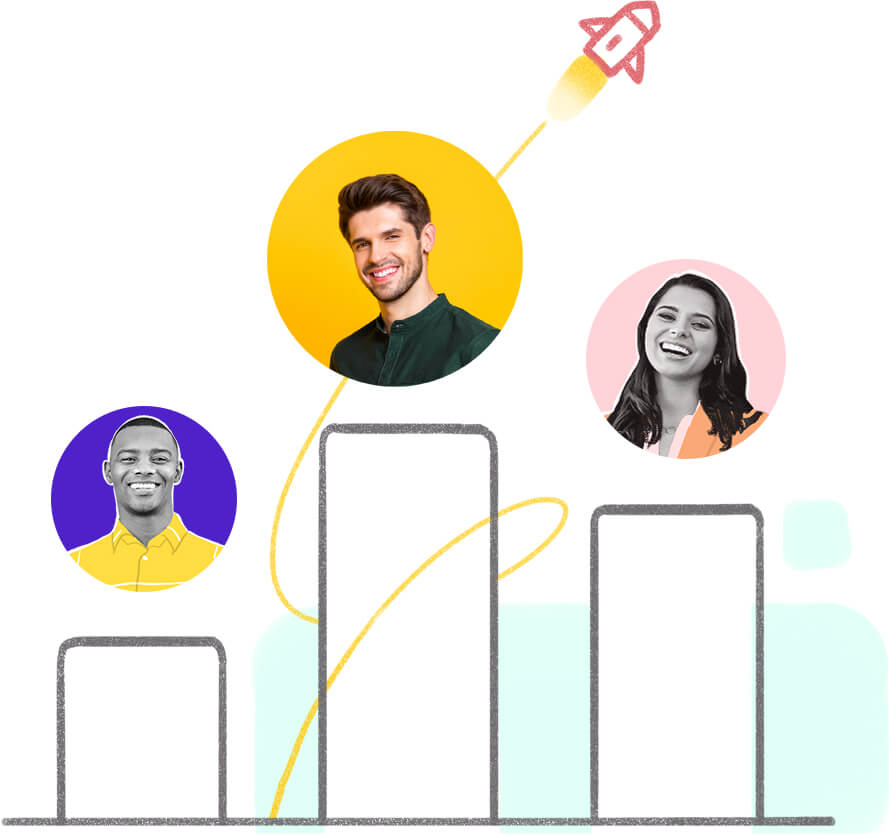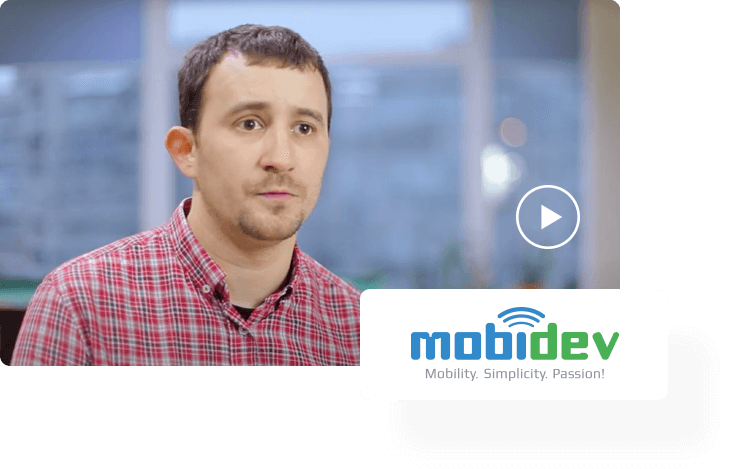 "You can rely on Zoho Recruit, and you can be sure you're not forgetting something important. We got rid of a lot of paperwork and we concentrated on strategy since we implemented Zoho Recruit."
Oleksii Tysmbal,
MobiDev, Ukraine
Never miss another perfect hire
Give your team more time and more ways to hire effectively with automated workflows, recruitment hierarchies, and analytics.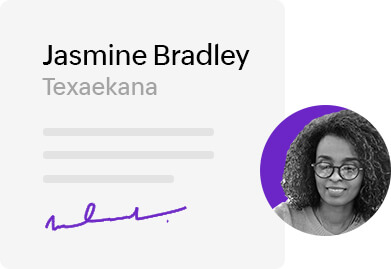 Advance
Move quality candidates one step closer to hiring with auto-responders and custom workflows.
Set up access roles and permissions for easier collaboration, requisition, and approval.
Automatically generate and send offer letters with Recruit's e-signature feature.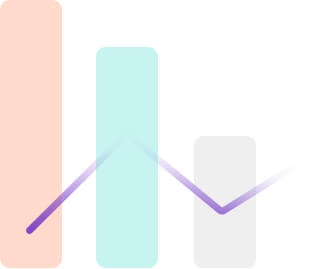 Analyze
Measure the success of your hiring initiatives with advanced recruitment analytics.
Build custom reports to generate data about your most pressing recruitment needs.
Quickly identify hiring bottlenecks and inefficiencies with recruitment forecasts.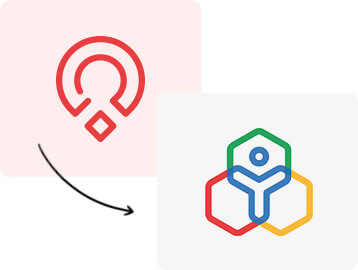 Integrate
Connect Zoho Recruit with your HR management tool to onboard new hires faster.
Gather feedback from candidates with our Zoho Survey integration.
Keep all the tools your team know and love with over 50+ popular business extensions.
Cut your time to hire in half with automation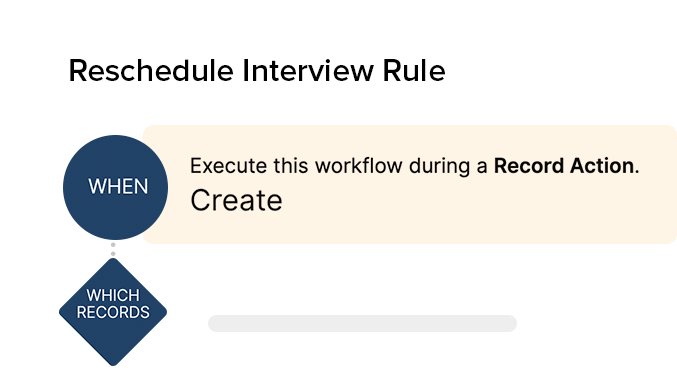 Custom workflows
Define workflow rules, alerts, tasks, and more to keep candidates moving through your hiring pipeline, and automatically update a candidate's status at every stage.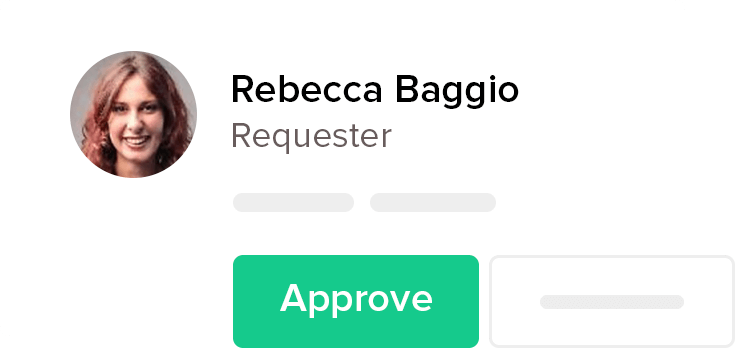 Requisitions and approvals
Allow clients to make requests directly for faster fulfillment or grant approval access to specific users, roles, groups, or management levels.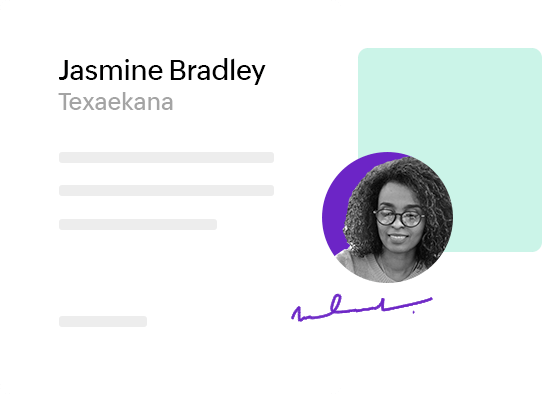 Offer letters with e-signatures
Zoho Recruit's offer letter templates come with built-in e-signatures, so hiring managers can sign off on new recruits and candidates can accept offers faster than ever.
View and generate data for any module, anytime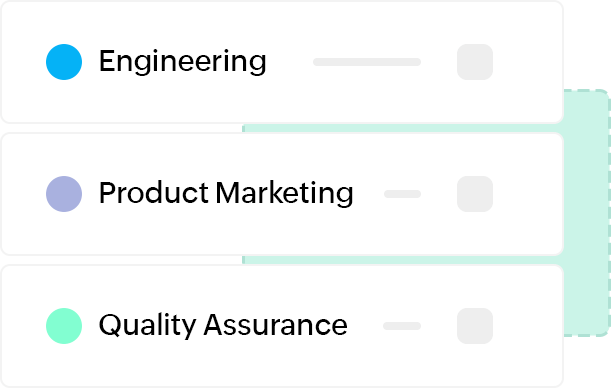 Recruiting KPIs
Track your top four hiring metrics from a single screen.
Time to Fill
Time to Hire
Age of Job
Offer Acceptance Rate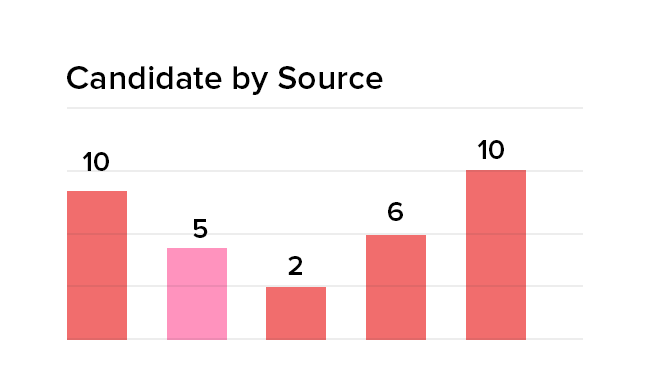 Custom reports and dashboards
Create tabular, summary, or matrix reports to get cross-functional data from multiple Zoho Recruit modules, and build dashboards for each module for quicker insights and better decision-making.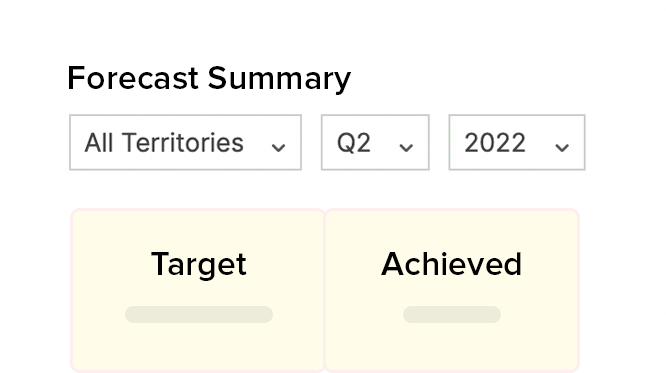 Recruitment forecasts
Analyze your hiring process year over year and stay ahead of your competition.
Past forecast data
Recruitment ROI
Competitive analysis
Economic conditions
Industry trends
Team performance
Sync data between apps to deliver better experiences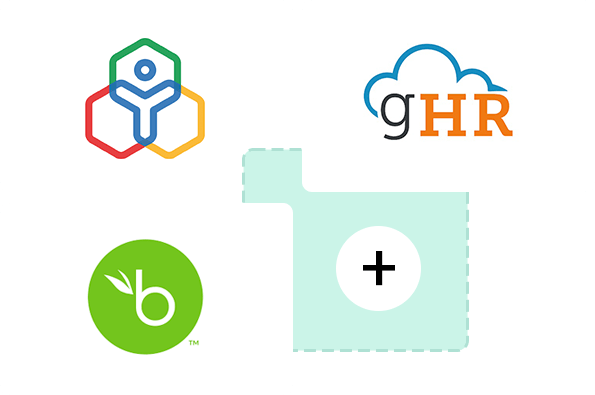 Onboarding and HR
Zoho Recruit integrates with your favorite HR management system so you can import employee profiles from candidate data and start new-hire training right away.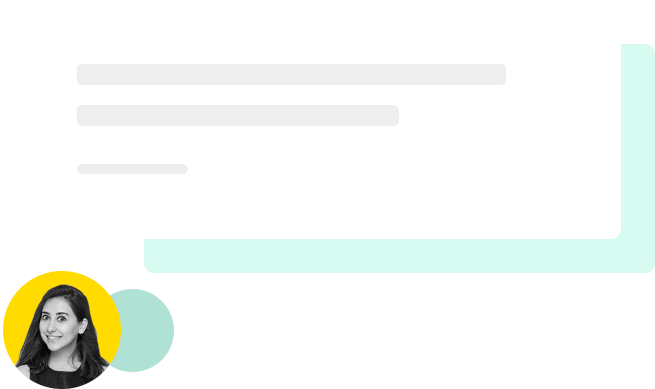 Candidate feedback
Use Zoho Survey to ask candidates about their experience with your team, and watch your recruitment process improve after each new hiring cycle.
Third-party business tools
In addition to our in-house Zoho integrations, Zoho Recruit connects with other beloved business tools like Slack, GSuite, Mailchimp, Outlook, and more.
Get the most out of your recruitment data with the Zoho Recruit - Zoho Analytics integration.
learn more