Unparalleled security and trust
Maintaining customer trust and data security remain our topmost priorities at Zoho People. We constantly work to give you the best HR experience, and with that comes our firm commitment to the security and privacy of your information. With our airtight software infrastructure, we employ industry-leading measures to monitor our system and servers. Rest assured, your data is in safe hands.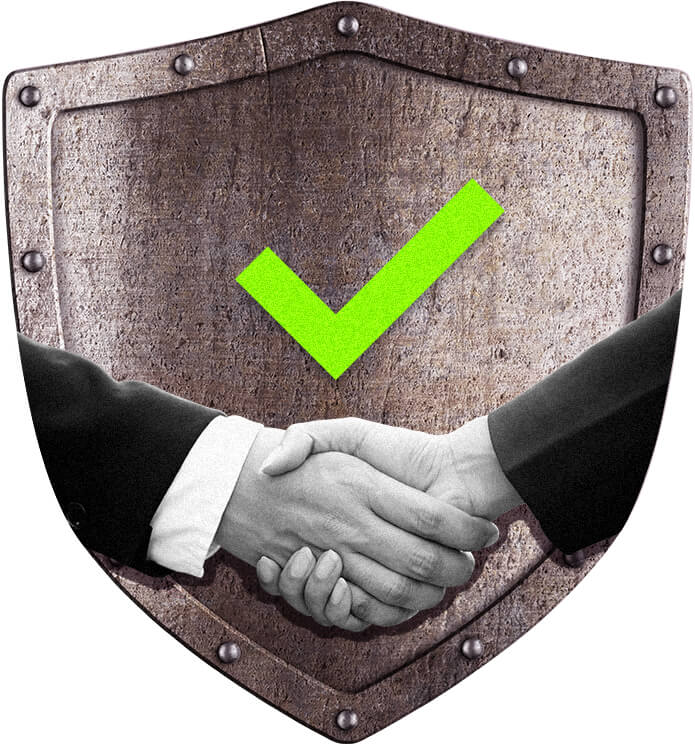 How does Zoho People shield your data?
Privately hosted on our own cloud infrastructure
24/7 physical security for data centers
Features that provide unparalleled data privacy
Compliance with global security and privacy laws like GDPR
Security
Providing a secure and reliable software ecosystem has been Zoho's top priority since its inception almost 20 years ago. With rigorous security practices, we ensure your personal and organizational data is always protected.
Organizational security
Physical security
Airtight infrastructure
Protected data
Identity and access controls
Operational security
Two-factor authentication
Enable an additional layer of security with two-factor authentication. Apart from your username and password, users have to input an authentication code to log in to their Zoho People accounts.
Encryption for sensitive data
For better protection, particular data fields can be encrypted at the admin's discretion when this information is stored in Zoho's database. All files are encrypted by default, and we also provide an option to enable encryption for custom-made fields.
Activity logs
Monitor the activities performed by your HR staff and employees. Activity logs help you to keep a record of who did what and when, giving you more clarity. For example, you can track all moderation done on employee profiles by any user. We go a step further and allow you to enable audit history for form fields, so changes made to a particular field can be tracked efficiently.
Import and export history
Zoho People allows you to password protect any information that is imported or exported. This way, your data will be safe while entering or leaving the system.
Geo and IP restrictions
Zoho People enables you to restrict unauthorized access and provide location-based access control with geo and IP restrictions. Allow sign-in or even have module-level access only from designated IPs and locations.
Regular data backups
All your data is backed up in real time across multiple servers. Zoho People provides an option to choose the frequency of data backups so that, in the event of hardware failure or natural disaster, your data stays secure.
Access controls
Zoho People enables you to give access only to relevant teams or individuals so that your data stays in the right hands. You can provide access to different modules, forms, and even form fields based on job roles, locations, and departments.
Secure password sharing
Password management plays a vital role in preserving data and employee privacy. Zoho People integrates with Zoho Vault to help you securely store and share passwords, create an organization-wide password policy, and generate complex passwords to help keep you safe from cyber threats.
Privacy
Global privacy
Zoho has been in the software industry for 20 years now, and we will never sell your data to third parties or show advertisements at any cost. We collect only the information required to run our software, which is again stored securely in our databases. HR departments collect and process a great amount of employee data. As an HRMS that stores and processes this information, Zoho People equips you with the right features to help protect employee privacy
Learn more
GDPR Readiness
Privacy laws in the EU have changed significantly over the past few years with the General Data Protection Regulation that took effect on May 25, 2018. GDPR addresses privacy concerns about controlling and processing user data. Zoho People has a range of features that enables you stay GDPR compliant.
Learn more
Compliance
Cybersecurity threats are on the rise, so you should be equipped with the right tools to comply with regulations and secure your customer and employee data. As a business that holds and processes information on your behalf, Zoho complies with international policies and provides a world-class tech experience at a reasonable cost—all without sacrificing safety.
Learn about Zoho's compliance with global regulations
Quality Management System Compliance
Zoho People is ISO 9001 Quality Management System certified. This is an international standard to validate an organization's ability to consistently provide quality products and services that meet customer and regulatory requirements.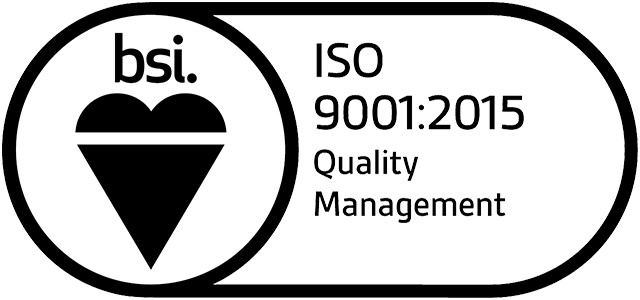 DCAA compliance
Defense Contract Audit Agency compliance is widely used in the government contracting industry and reviews the accounting practices of primary and secondary contractors. This US compliance regulation ensures that employee hours are recorded on a daily basis, have a clear approval process, accurately track overtime and time off, and more. Zoho People complies with DCAA, ensuring error-free time tracking.
See how Zoho People enables DCAA compliance
SOC2+ HIPAA Compliance
The Health Insurance Portability and Accountability Act requires Covered Entities and Business Associates to take measures to protect health information that can identify an individual. Zoho People provides features to help our customers use our application in a HIPAA compliant manner. Features like marking health information fields as ePHI, encrypting them and providing restricted access, Zoho People helps you stay HIPAA compliant.
See how Zoho People enables HIPAA compliance
HR software that puts your security and privacy first
Sign up for free
30-day free trail

. No credit card required.