Ready made analytics reporting tool tailored for your marketing agency.
1 Million Users. 30 Million Reports and Dashboards. 1 Reporting Service
Connect to any data source
Connect to your marketing data in the cloud or in-house. Analyze data from files, feeds, databases, cloud drives, and popular business applications like Google Analytics, Google AdWords, MailChimp, Social Media, etc.
White labeled analytics portal
Host your fully rebranded analytics portal for your clients' access. Customize your portal and mobile app with rich design elements like login page, header, and your business logo.
Embedded BI
Provide instant analytics for your clients by embedding personalized, interactive marketing reports and dashboards within your application.
Marketing ROI
Measure your clients' Marketing ROI and in turn help them manage their marketing spend. Enable your clients to make informed decisions from their marketing spend data.
Website traffic analytics
Review and analyze your clients' website traffic. Get to know their top performing pages and track critical web traffic metrics.
Email marketing campaign analytics
Effectively analyze the impact of your clients' email marketing campaigns. Track their open rates and click rates, and facilitate them in planning their email marketing strategies efficiently.
Collaborative analytics
Develop & analyze reports together with your marketing team and clients. Share with each other privately. Embed/publish your reports and dashboards for wider consumption.
Highly secure
Governed by Zoho's strong security practices including support for redundancy, backup, and encrypted connection, ensures that your data is secure and safe.
Contact Us
Advanced Analytics for Google Analytics, Google AdWords, and MailChimp
View More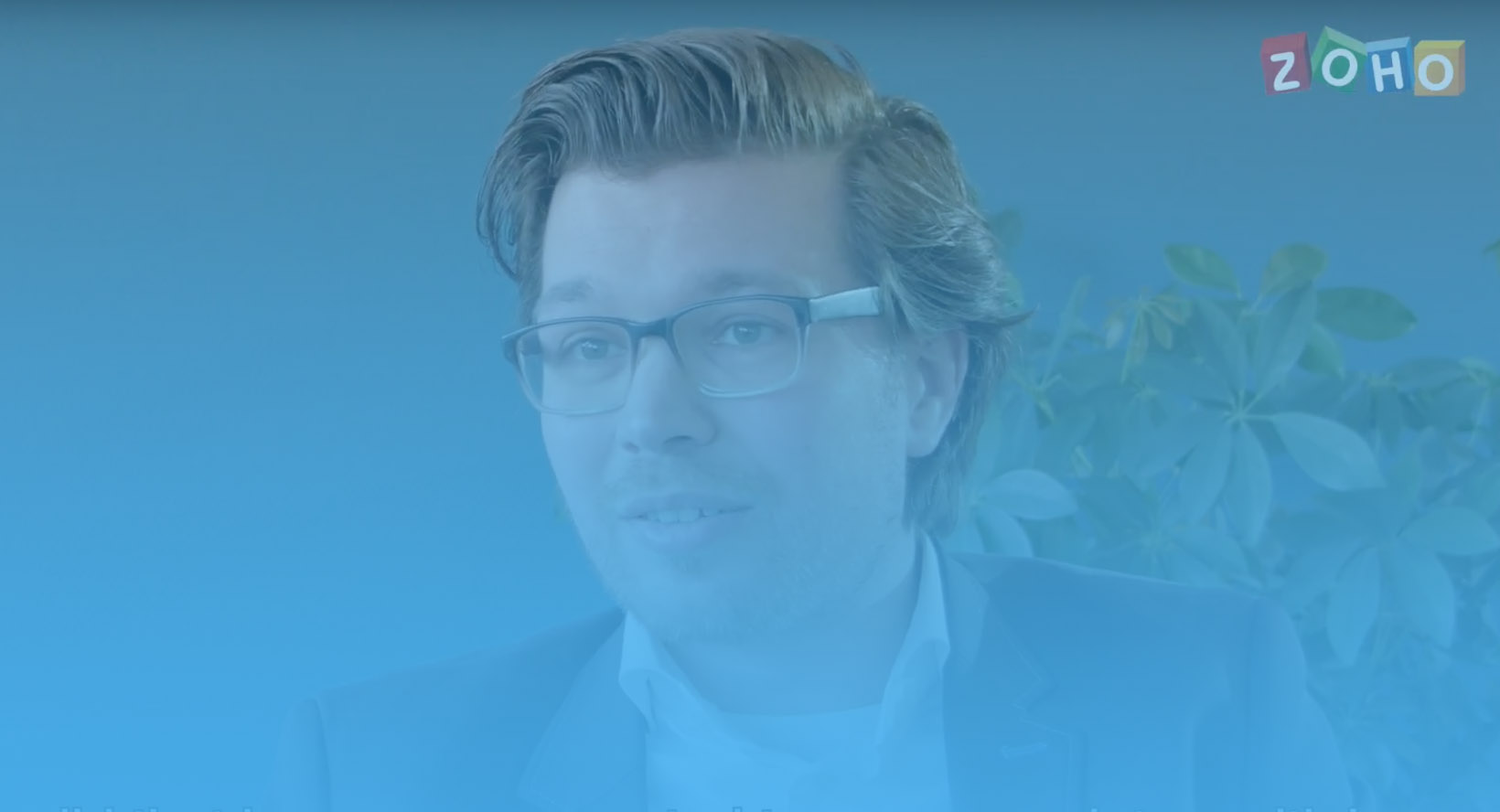 Jeroen Mahler, Managing Director, Cobrowser
"Zoho Analytics White Label Solution gave us the confidence to process high volumes of data and keep our clients easily informed."
White Label Marketing & Analytics Solutions / How-Tos