WorkDrive for

Startups

Build a digital workplace and focus on bringing your ideas to the world faster.

Sign up now

Watch Video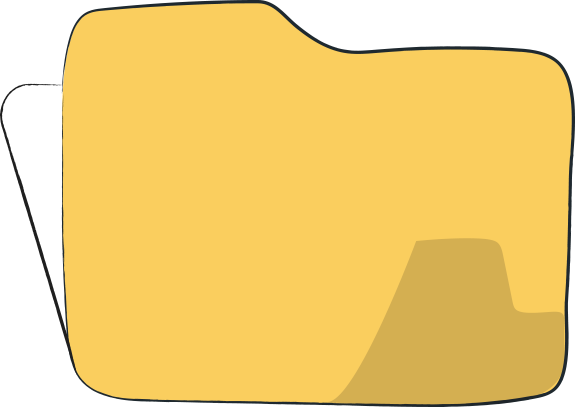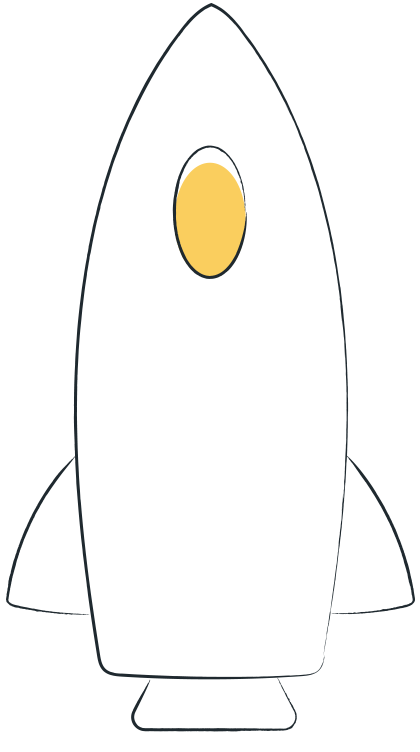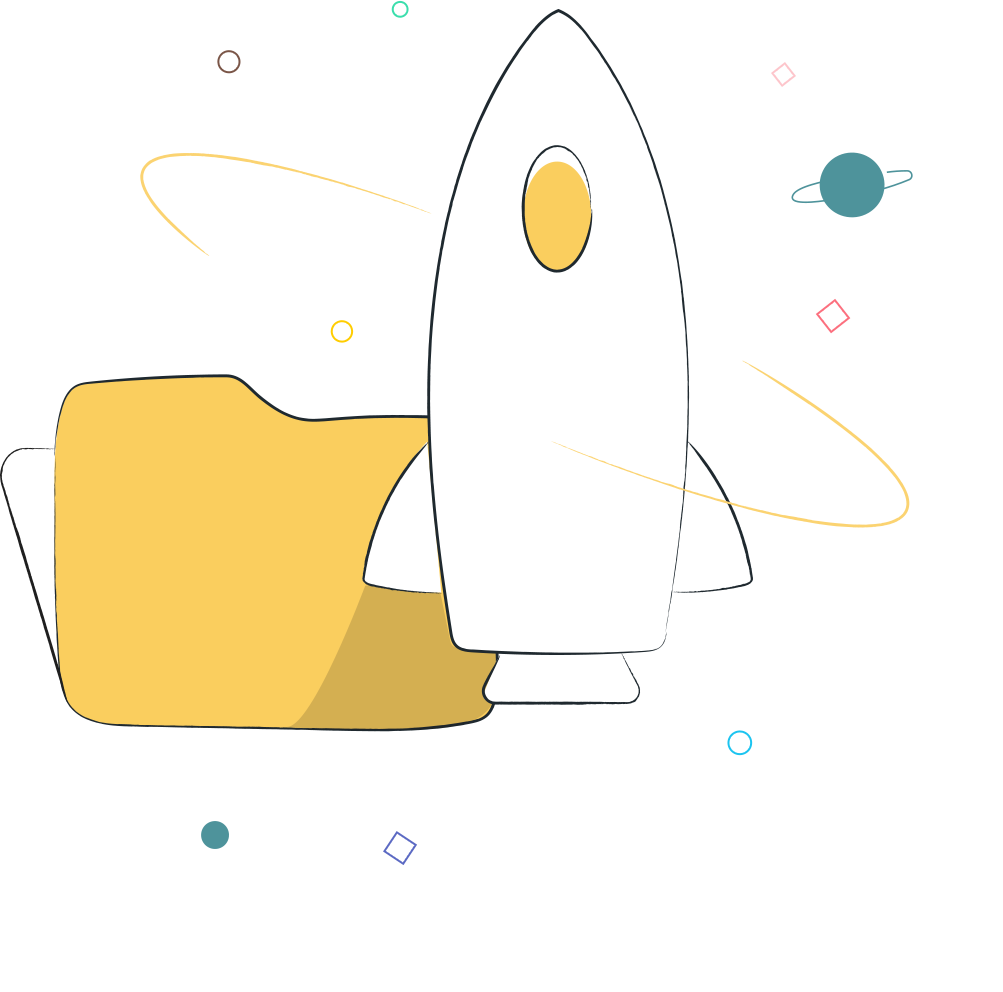 Start small
build big
Let your ideas grow alongside your business. Give your team a place to keep their creativity flowing. With Zoho WorkDrive, bring your team together to share, collaborate, and get work done, securely.
Develop your ideas
Plan and execute new projects swiftly by sharing responsiblities with your team members. Collaborate and discuss the next move for your business.
Simplify documentation
Organize easily with Team Folders and sub-folders! Access all your vendor documents, supplier details, and elevator pitches in one place.
Expand as your team grows
Don't worry about migrating files to another system when your business grows. Whatever the size, WorkDrive can accommodate your team.
Stay on top of the game
Take advantage of advanced usage analytics and tracking to monitor your team. Stay on top of everything happening in your startup to drive them towards success.
Start from where you left off
Spend less time catching up and more on getting work done! Glance through your Unreads section and review everything you missed while you weren't collaborating with your teammates.
Measure traction
Use the detailed Audit Trail for your files to get an overall idea of your content's performance. Use the results to conduct comparative testing on your content to zero in on your target market.
Track access
Track every file added or removed from your system to ensure that your information stays secure. The file activity timeline gives you a clear picture of all actions performed on each file.
Work dynamically
Work with your team wherever and whenever. Use the mobile and desktop apps and find your work synced across all of your devices.
The cost-effective file management solution
Pay only for what you use. With Zoho WorkDrive, all storage is shared storage. You don't have to worry about whether one team is going over their storage limit while another uses less.