As a Legal professional, the last thing you want is to waste time collating and sharing files back and forth, increasing your number of billable hours and losing clients. Zoho WorkDrive gives you a secure collaborative space to work with your team, make better decisions, and find solutions quickly.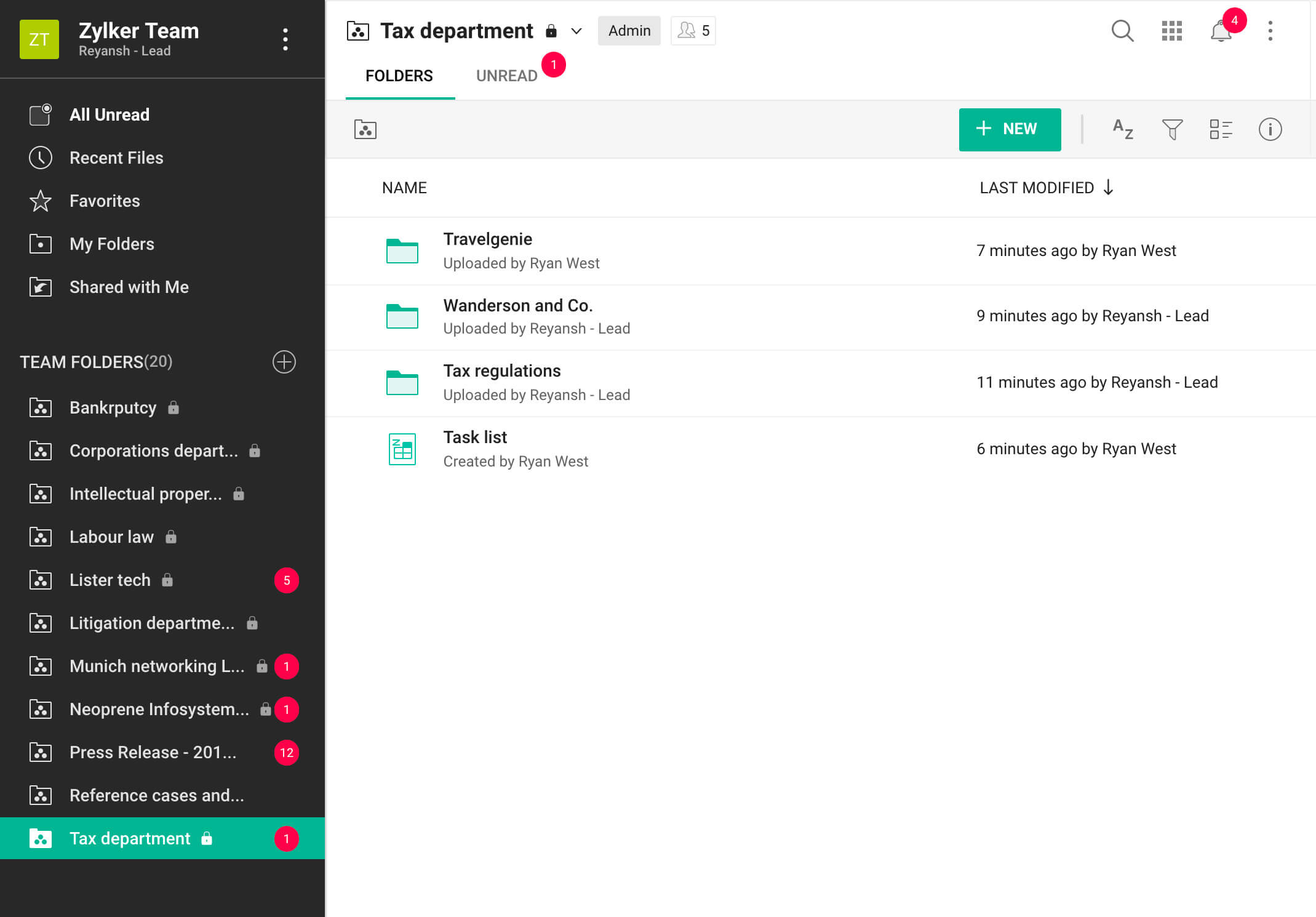 Collaborate seamlessly
As your practice grows, keep your team projects centralized using our collaborative Team Folders.
Set up a virtual law library
Improve efficiency by consolidating all your case files in a single place and organizing them by case, client, or type of dispute. Use our advanced search feature to find the information you need by subject, author, or file type.
Maintain control over your sensitive data
Make sure files are available to all your teammates, while ensuring these files can only be edited by the right people, with granular permission settings at every level.
Securely share files with clients
Client communication doesn't have to be delivered by phone or email anymore. Create password protected external links to share important documents with clients, secure them with expiry dates, track these links, and even revoke client access to these files at any time.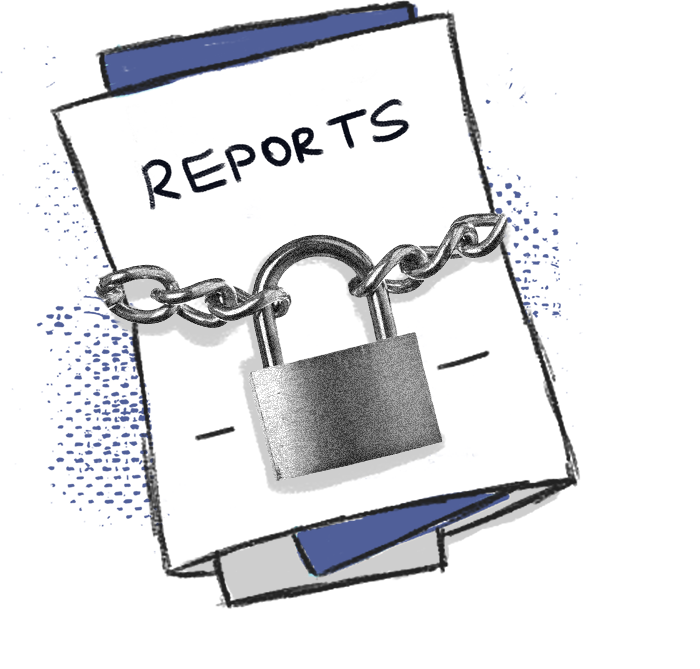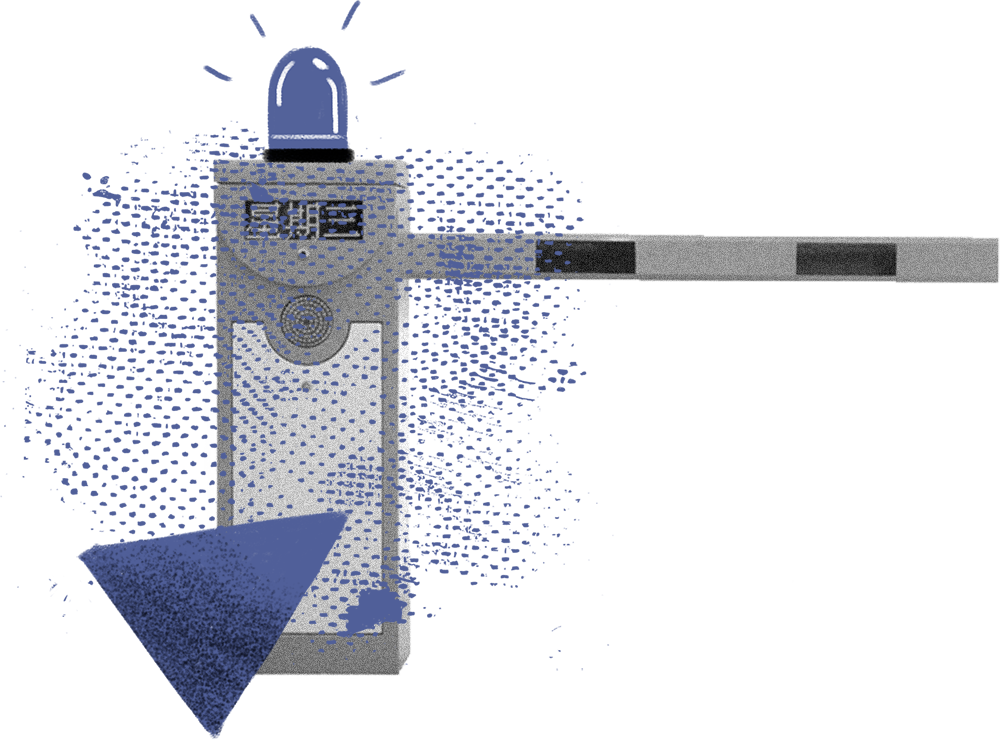 Retain complete control
Meet the market demand for diversified legal expertise without compromising on your firm's data security. Keep track of the file activity of everyone in your firm, whether they're internal hires or contract employees.
Bulletproof security
We understand that file security is non-negotiable for a law firm. Zoho WorkDrive meets industry-specific compliance standards such as SOC 2 Type II and ISO 27001, and is also fully compliant with GDPR.
Disaster recovery
Our servers run on distributed grid architecture. In case of any server damage, a copy of your files will be safely backed up in an alternate server and available without any noticeable delay.
Intrusion protection
Files are screened for malware before being stored in our servers, with powerful Intrusion Detection and Intrusion Prevention systems (IDS/IPS). Our systems are also secured from DDoS attacks.
Two-factor authentication
Unauthorized access is now a thing of the past. Security means more than just a password. Protect your Zoho WorkDrive account with Two-Factor Authentication (TFA).
Encryption in transit and at rest
All your files are encrypted with 256-bit Advance Encryption Standard (AES) at rest. During transit, they are encrypted with Secure Socket Layer (SSL), Transport Layer Security (TLS), and Perfect Forward Secrecy (PFS).