Deliver great customer support on social media
Integrate Zoho Social with Zoho Desk to provide the best support to your customers. Respond to incoming messages in real time, create tickets from social media updates, and work together with your support team to achieve customer satisfaction and loyalty.
Signup for free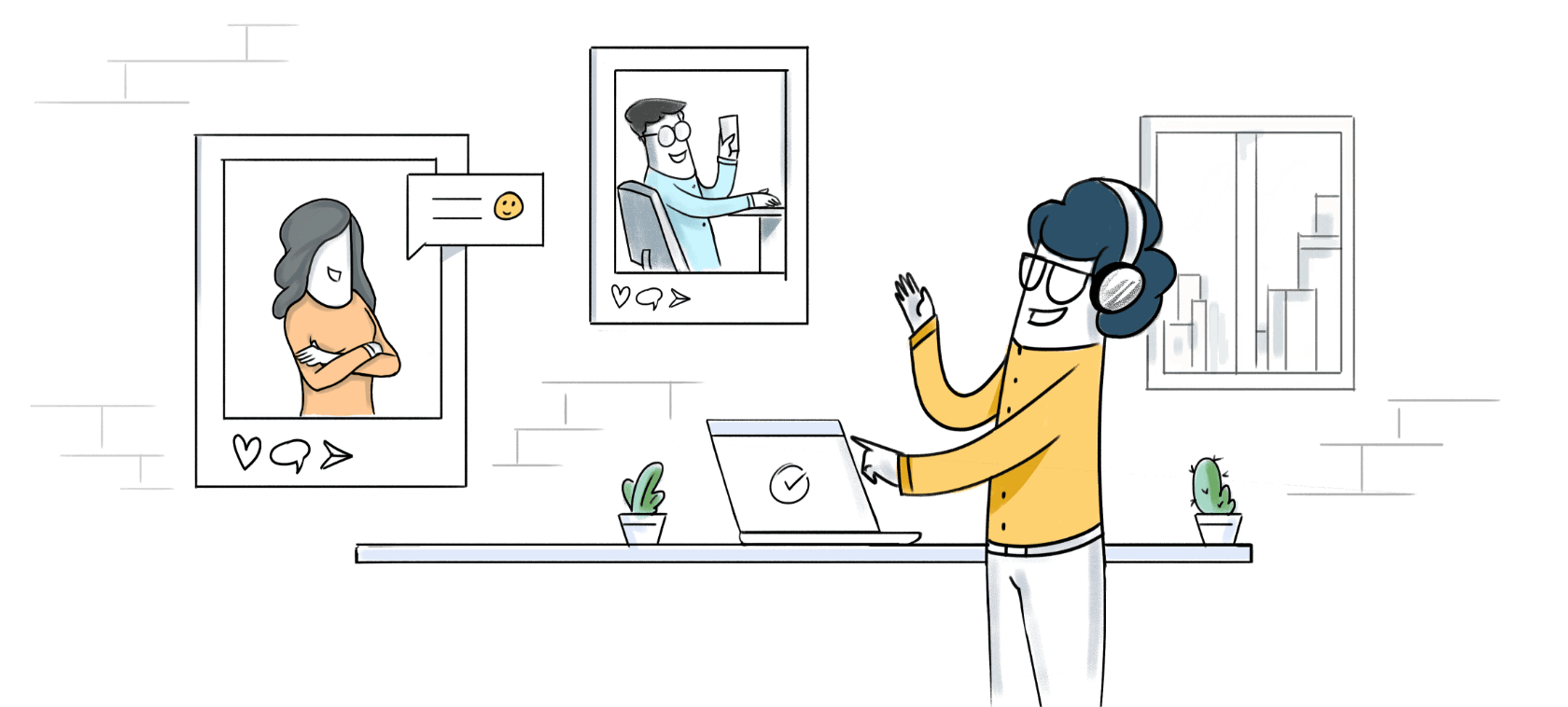 Already using the Social tab in Zoho Desk? You're in luck.
Import your Brands into Zoho Social with just a click. All your Facebook Pages and Twitter Profiles will be neatly organized for you to get started with social media marketing right away.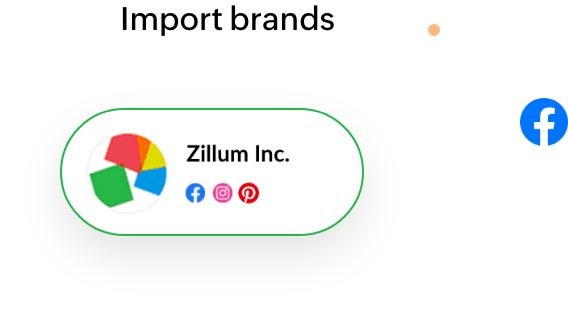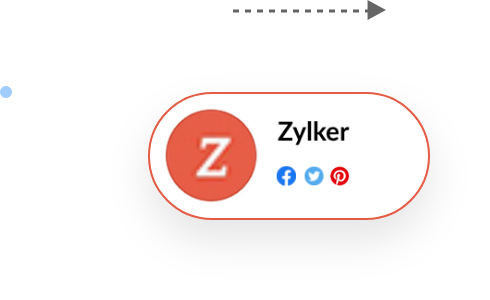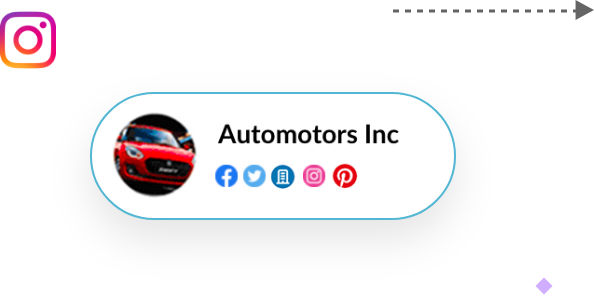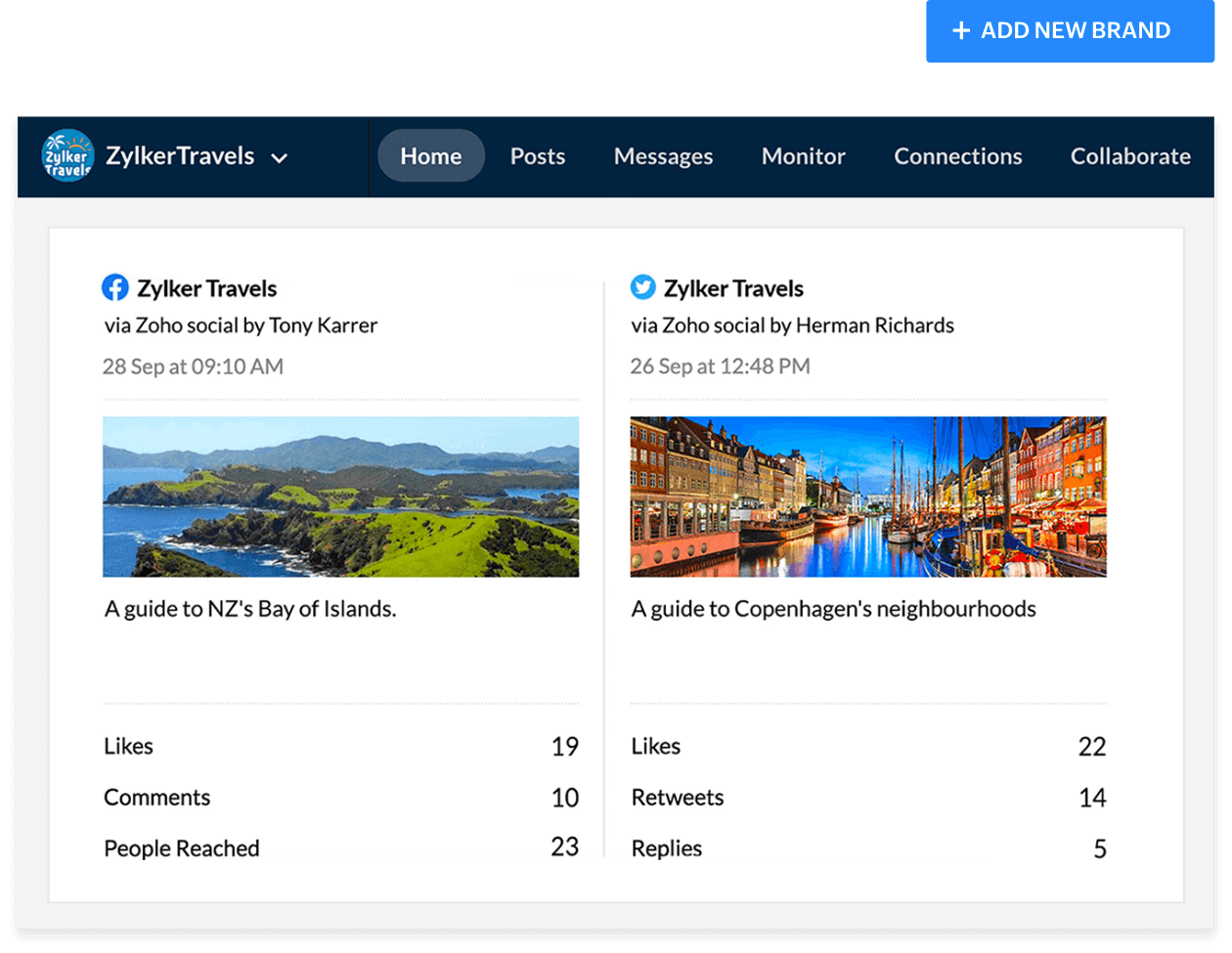 Bring out the best in customer service through social media monitoring.
When people have questions for you, social media will be one of their ways of reaching out. Monitor social updates, listen to what customers are saying about you, and keep track of mentions so you can respond as quickly as possible—all in real time.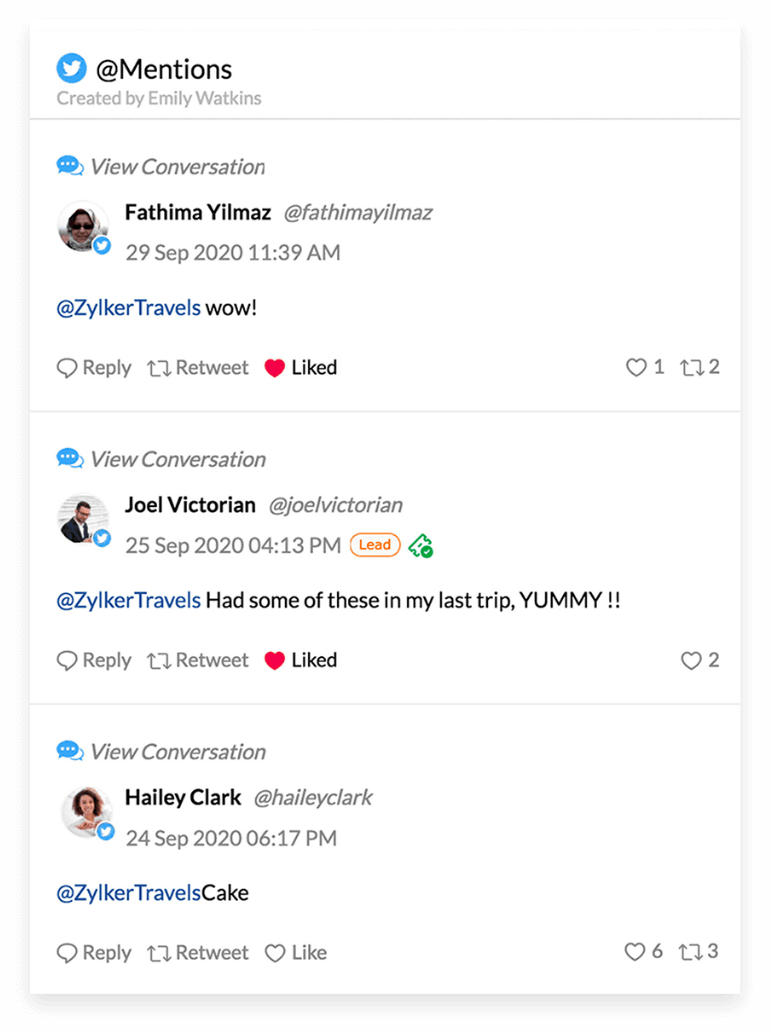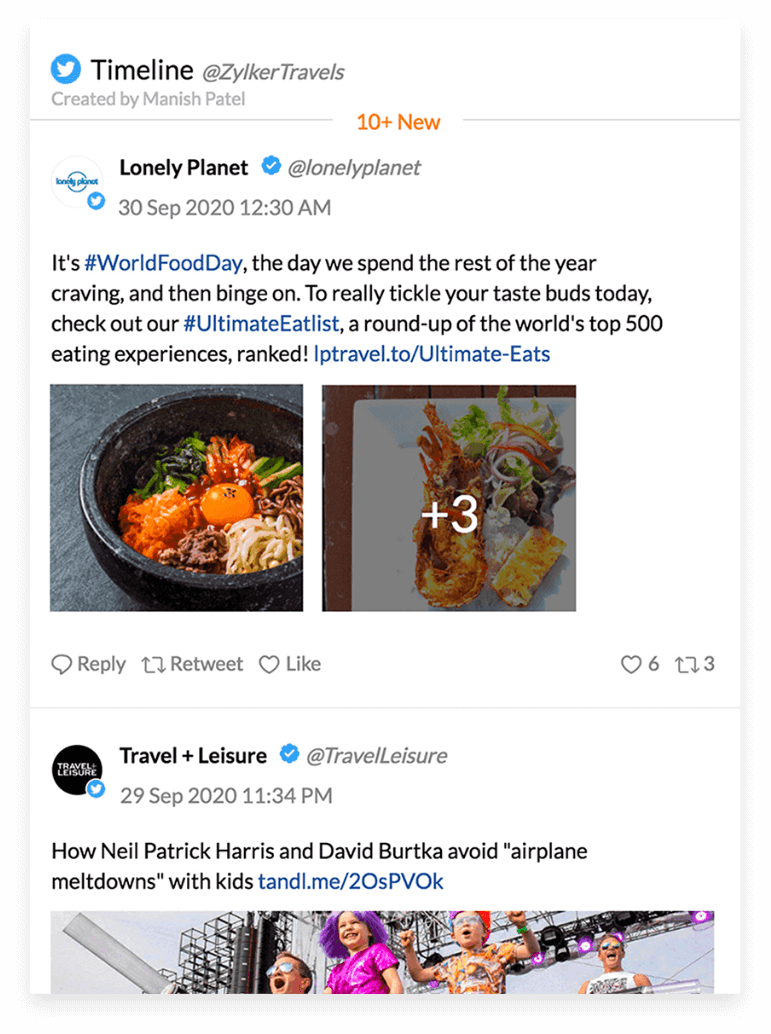 Resolve customer issues faster by converting social updates to tickets.
Get to the bottom of every issue your customers face. Whether they express it through a message, @mention you in their tweets, or drop a comment on your post—create tickets for your support team from anywhere. Too many requests pouring in? Set rules to convert them into tickets, automatically.
More context
to help you engage better.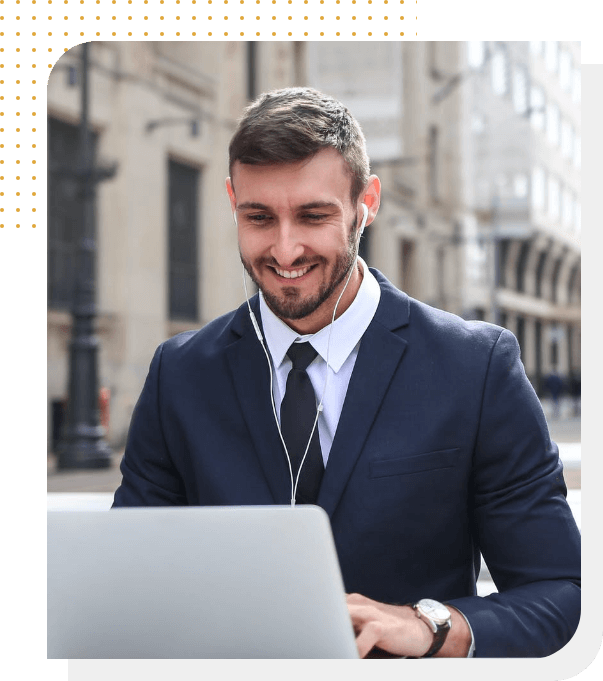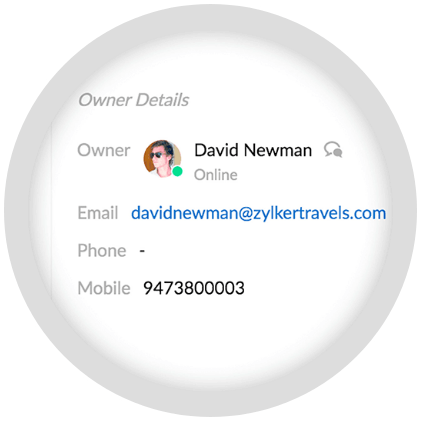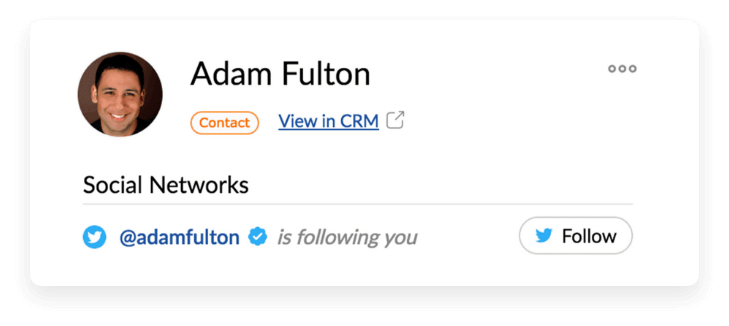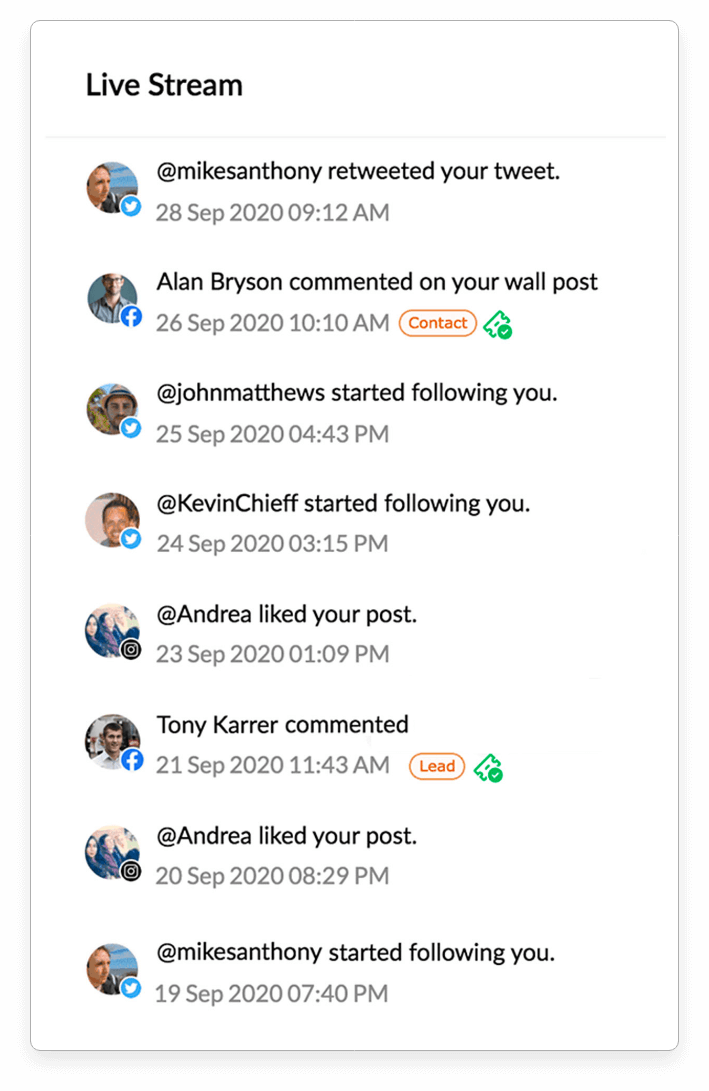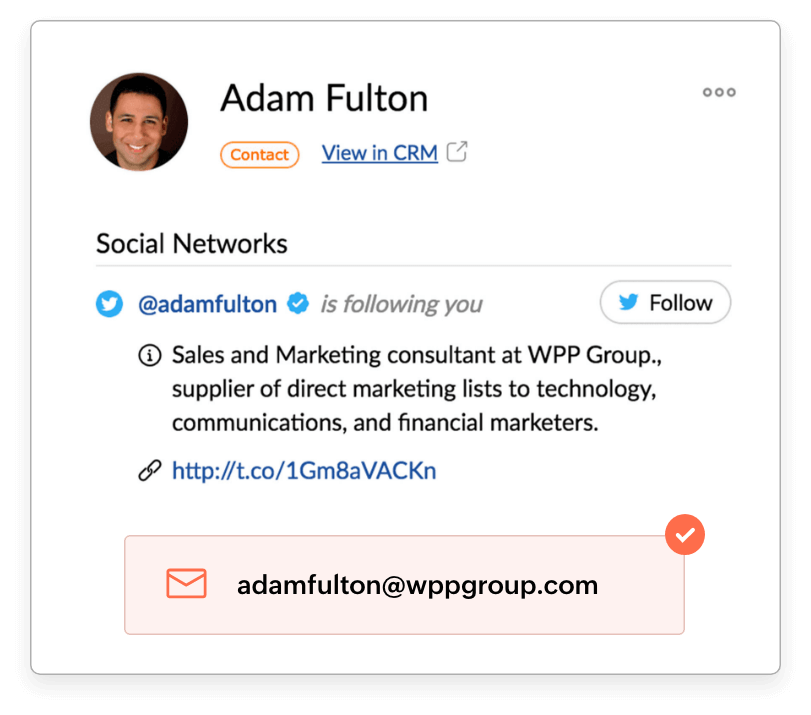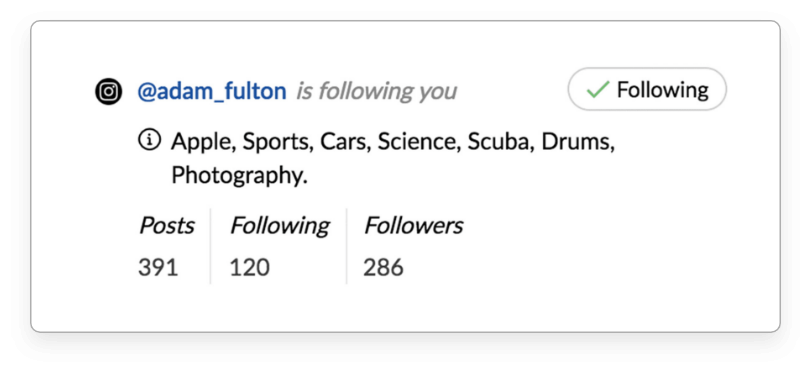 Your support team is just a ping away.

Spot someone who's interested in your product? Ping your support specialist to alert them right away.

All previous interactions, whenever you need them.

Need to see past conversations while engaging with a customer? Tap on the ticket ID in Zoho Social to see all your interactions with them in Zoho Desk.

All the details, even the tiny ones.

Look up relevant information, such as email, location, and status updates for any of your connections. Take a quick glance at their happiness rating to see if they're satisfied with your support.
Manage all your incoming messages in a chat-style dashboard.
Our message inbox lets you respond to all your private messages in real time. View contextual information about each message, including past conversations your team members have had with them. Still see open issues in your messages? Convert them into tickets right away.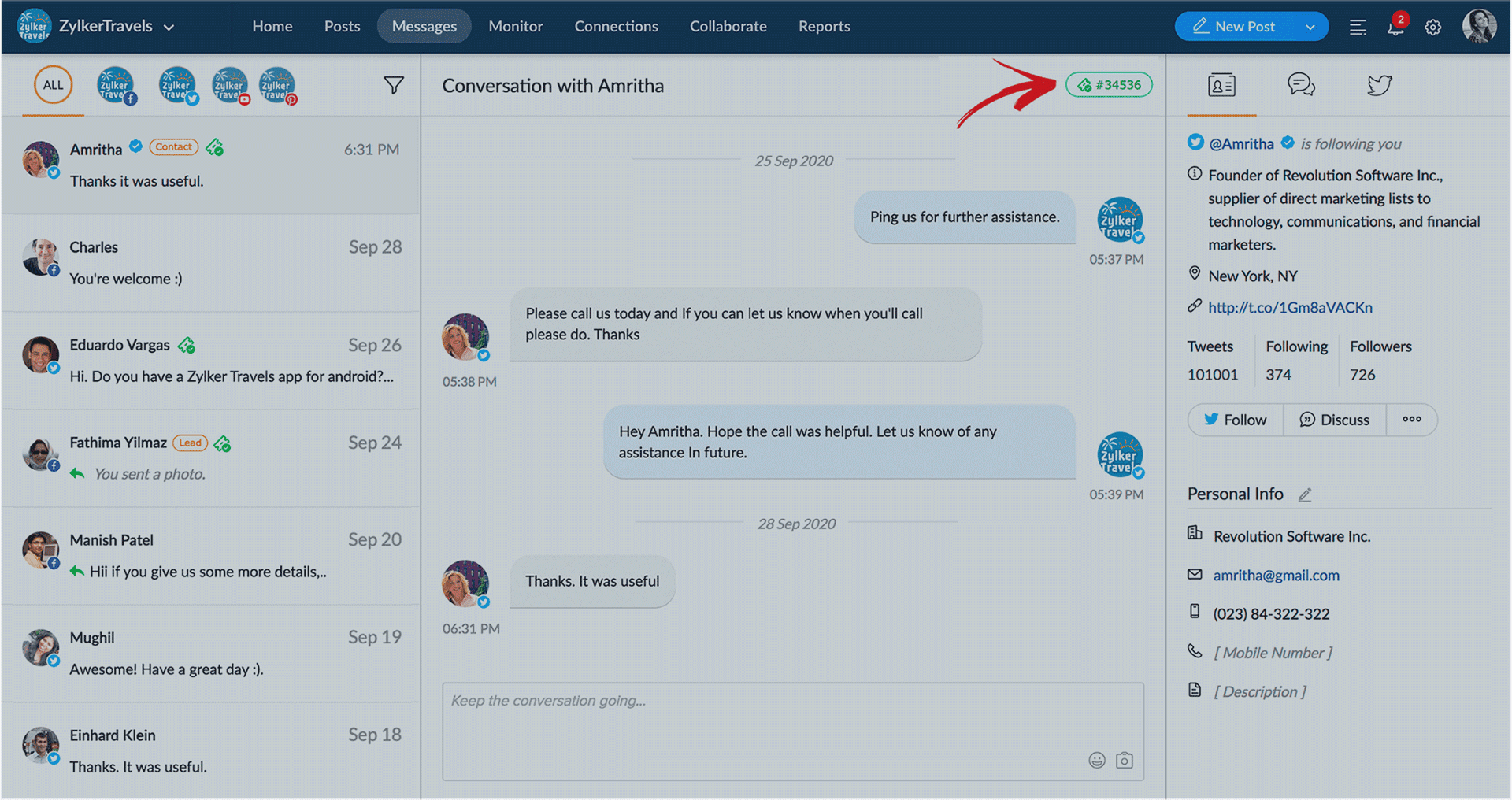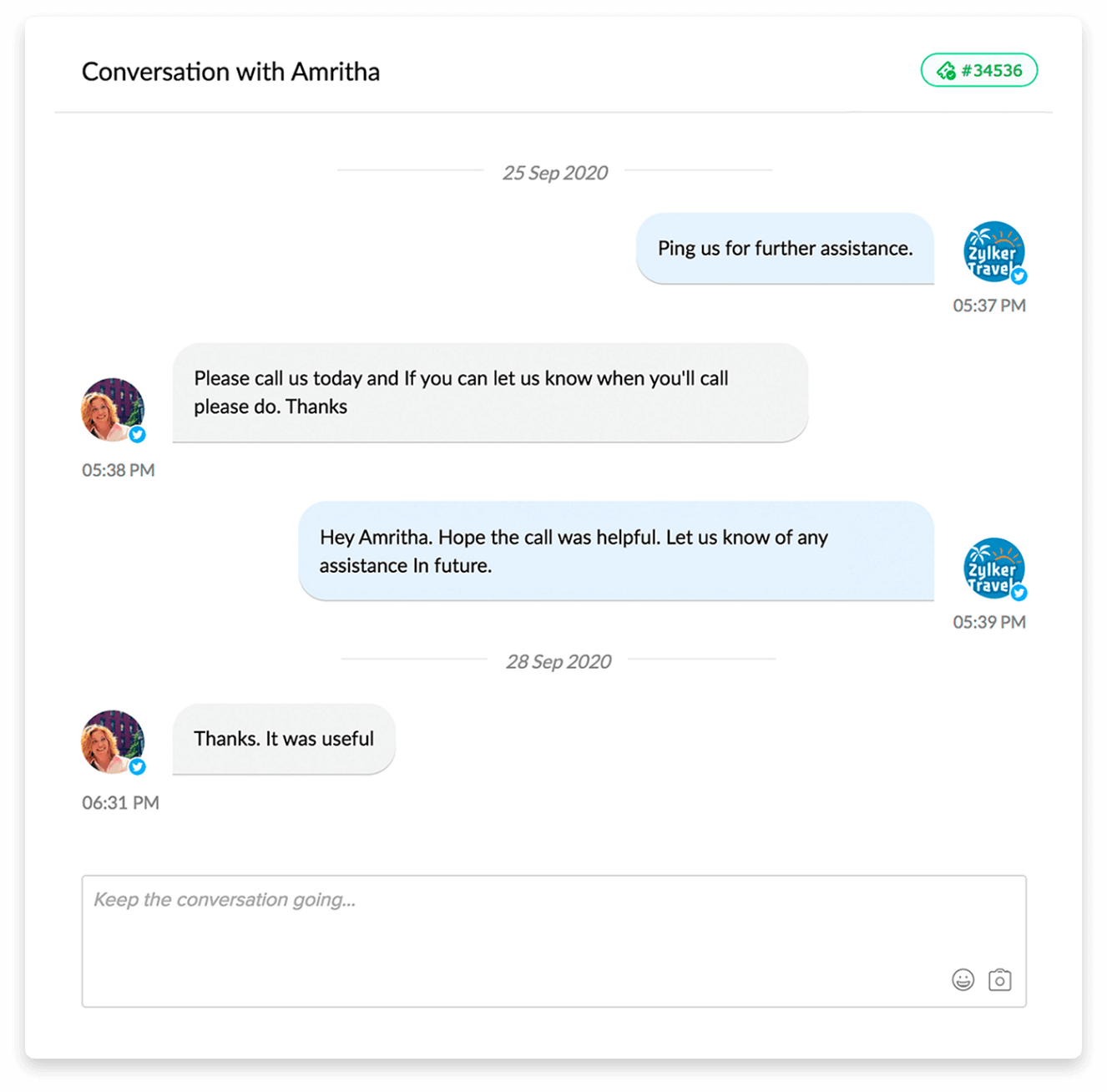 An overview of all your tickets, in a single report.
From the time the ticket was created, to the owner of every ticket in Desk and the departments they belong to, get a complete picture of all the tickets you generate from social media.

Provide the best customer support experience on social media.
Signup for free