Manage YouTube effectively with Zoho Social
Meet your video marketing targets on YouTube and publish, curate, and plan your video content efficiently—all from a single dashboard.
Try for free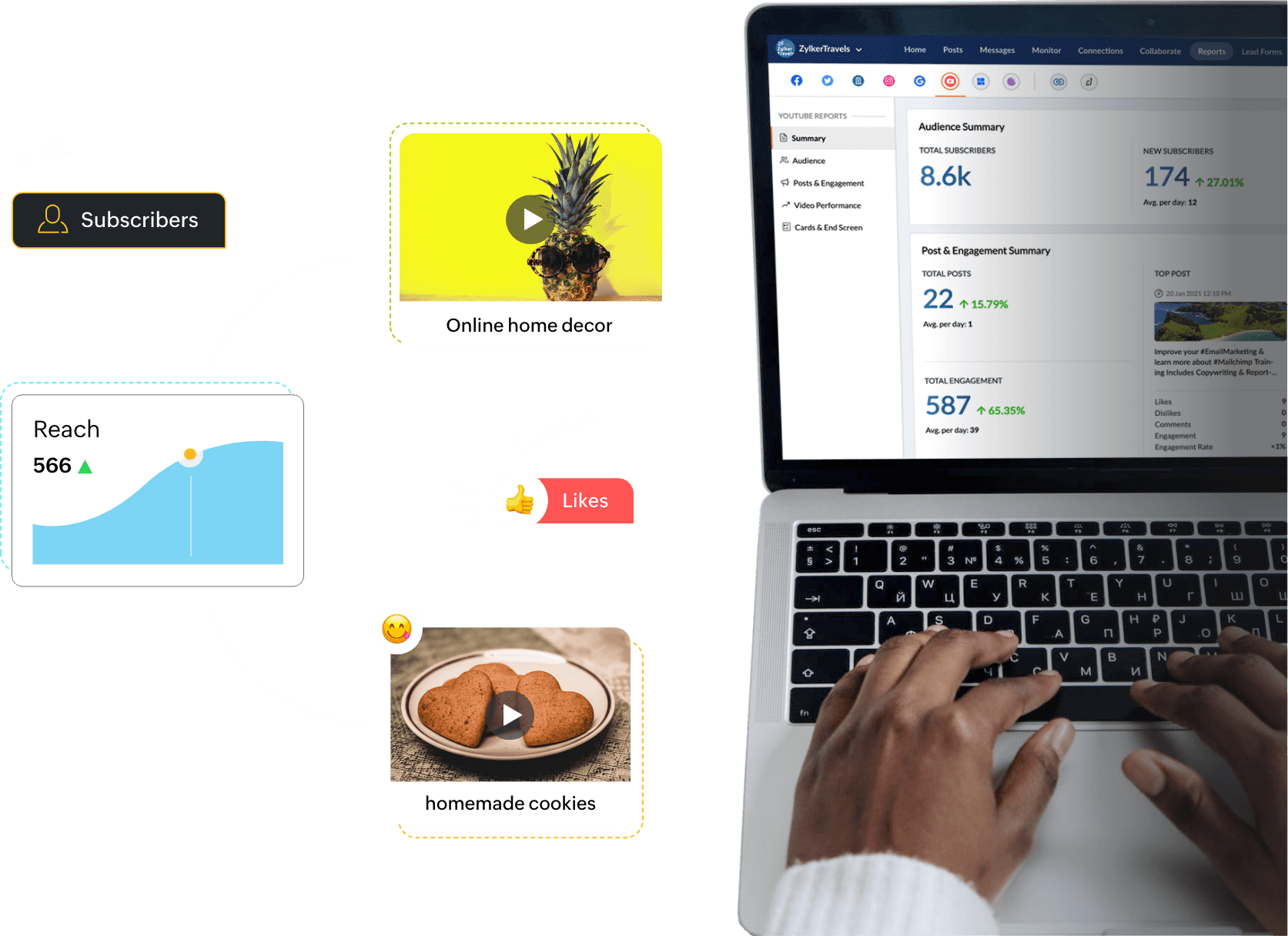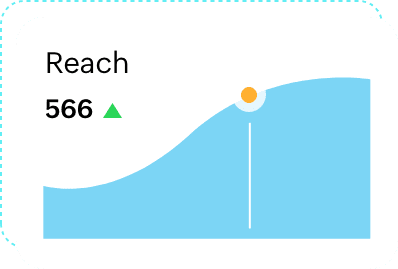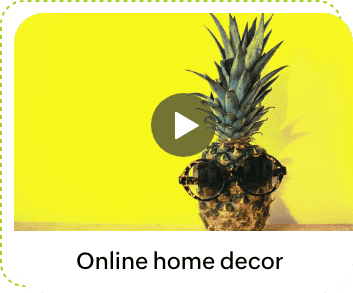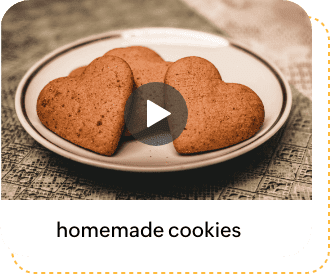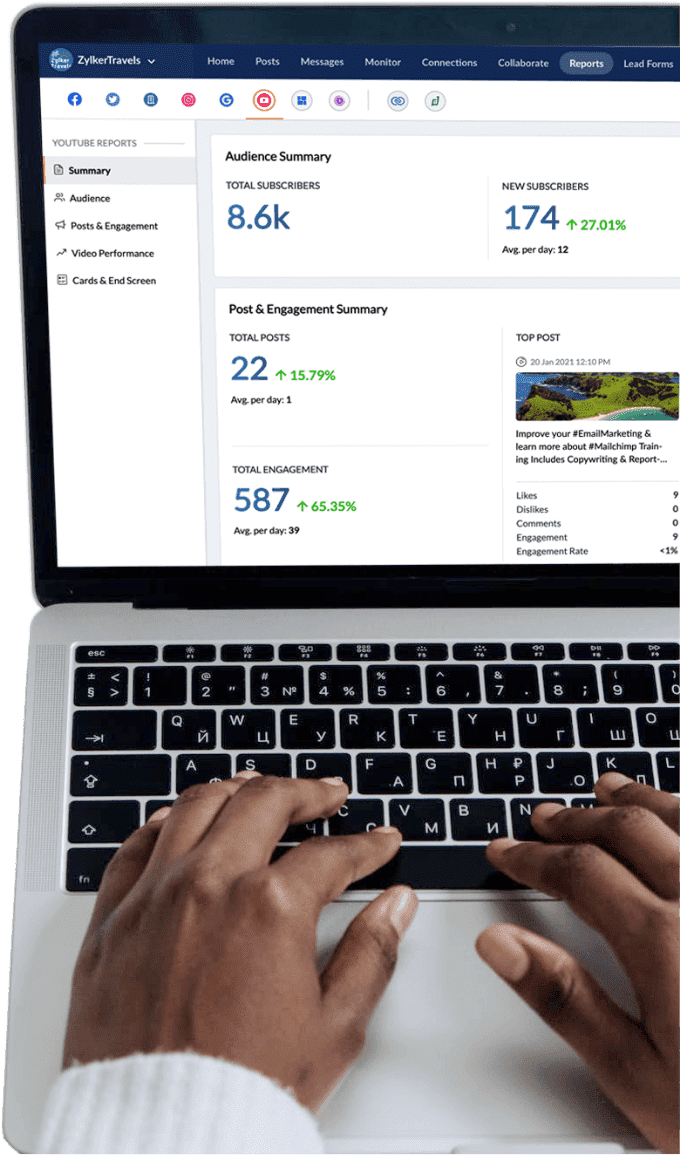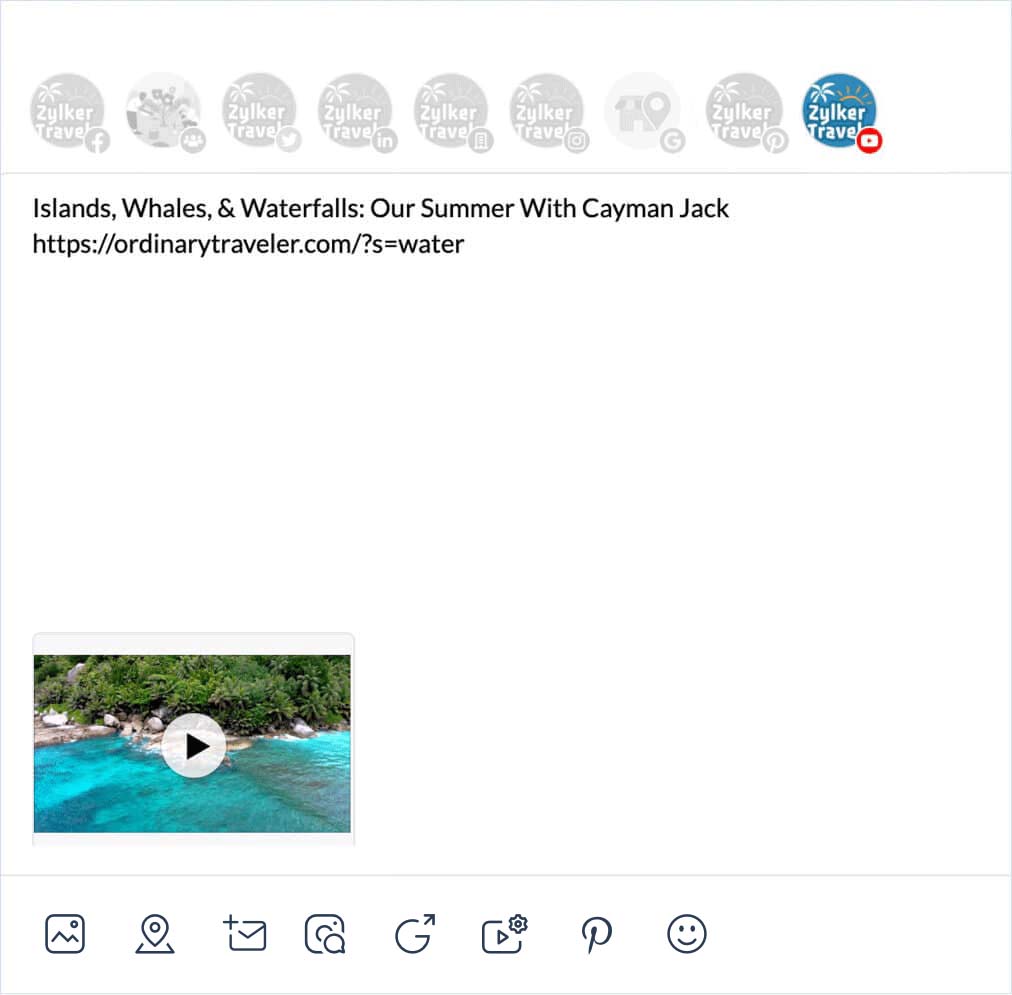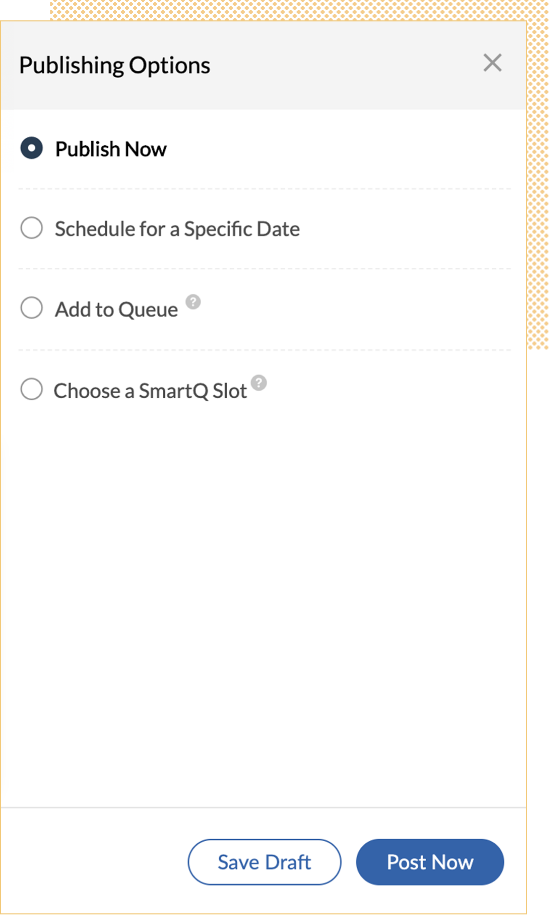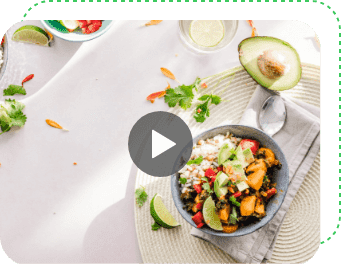 Streamline publishing to your channel
Save time by using Zoho Social's features to schedule your videos or add them to a content pipeline. Also, optimize your channels' views by publishing at the time your audience is most active with our SmartQ feature.
What's more, you can customize the thumbnails and captions for your videos. The Zoho Social dashboard also allows you to organize your videos by adding them to the different playlists on your YouTube channel.
Stay on top of your activity
Our monitoring columns let you keep track of videos on your channel, including their likes, dislikes, and views. Additionally, you can create columns for different video playlists and view them on the monitor tab. This tab also helps you stay on point with your Youtube game by letting you track and moderate comments on your channel's videos.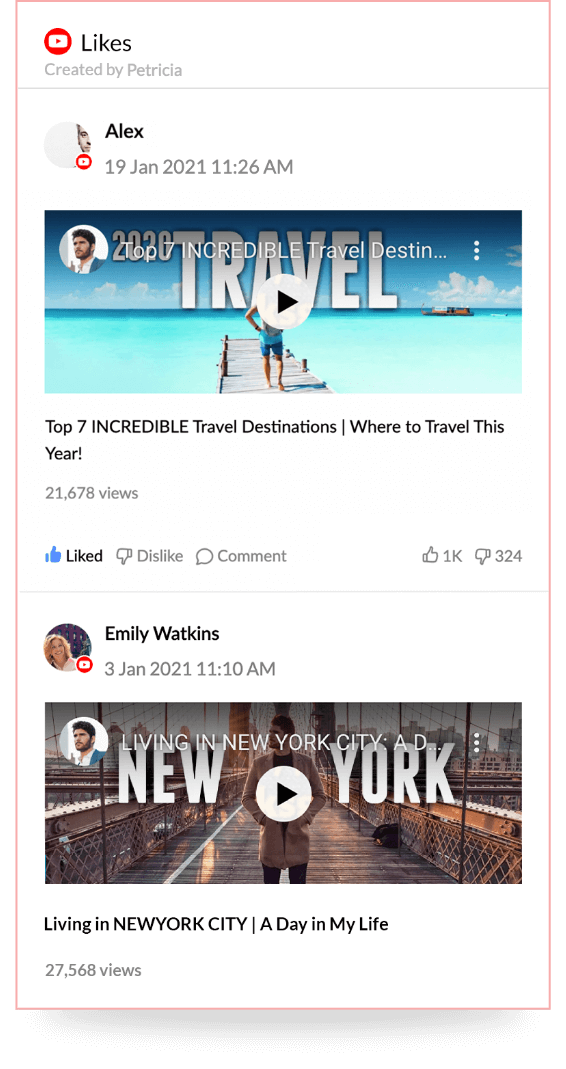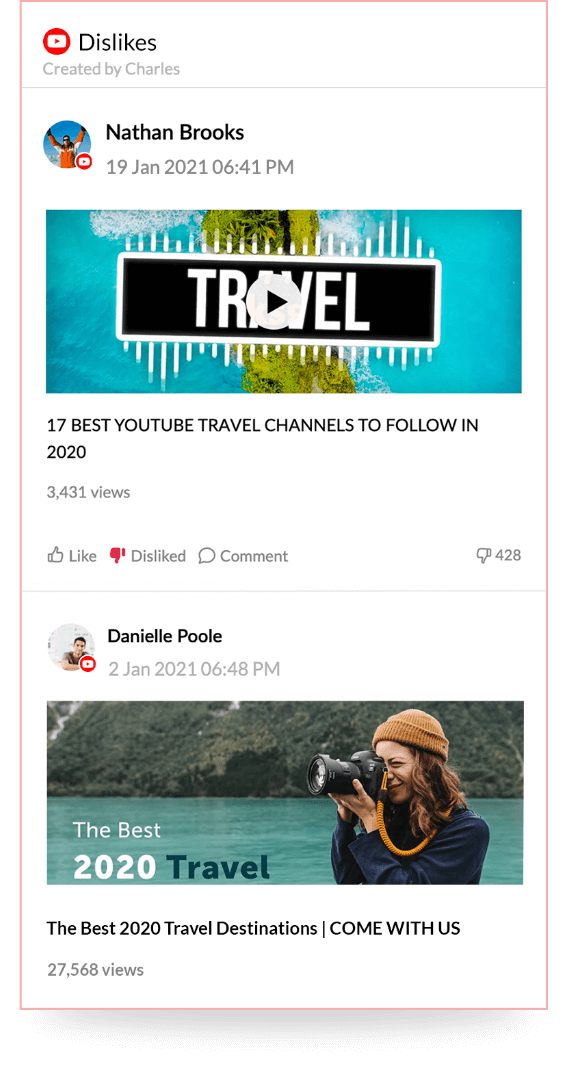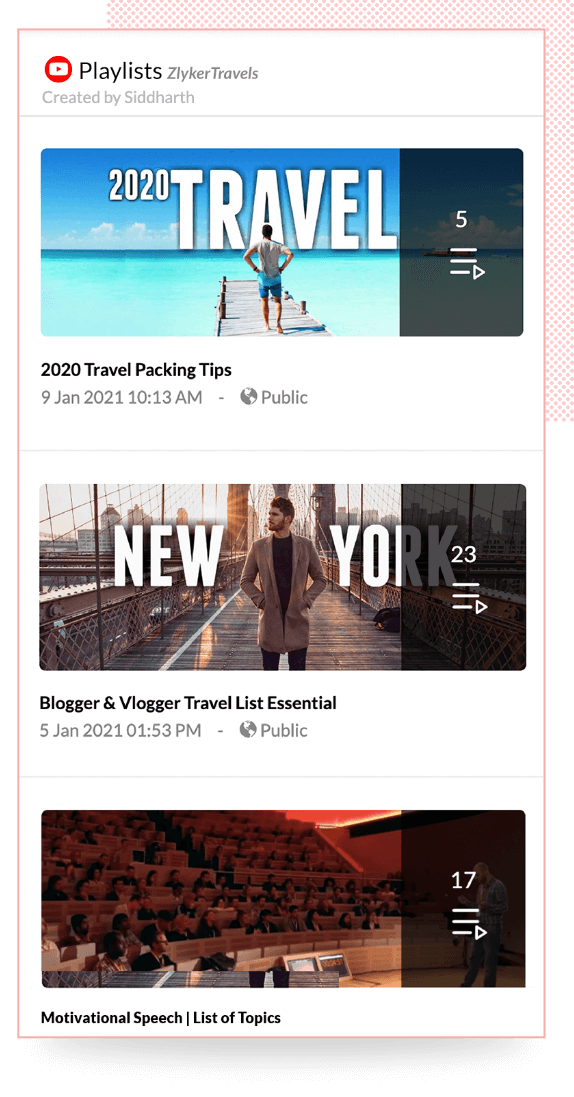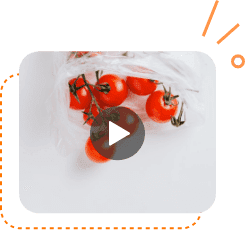 Gather insights through reports
Zoho Social's vibrant reports section provides in-depth insights on your video performance such as top videos, CTA clicks, and keyword searches, as well as audience metrics like subscriber growth and demographic details.
Clicks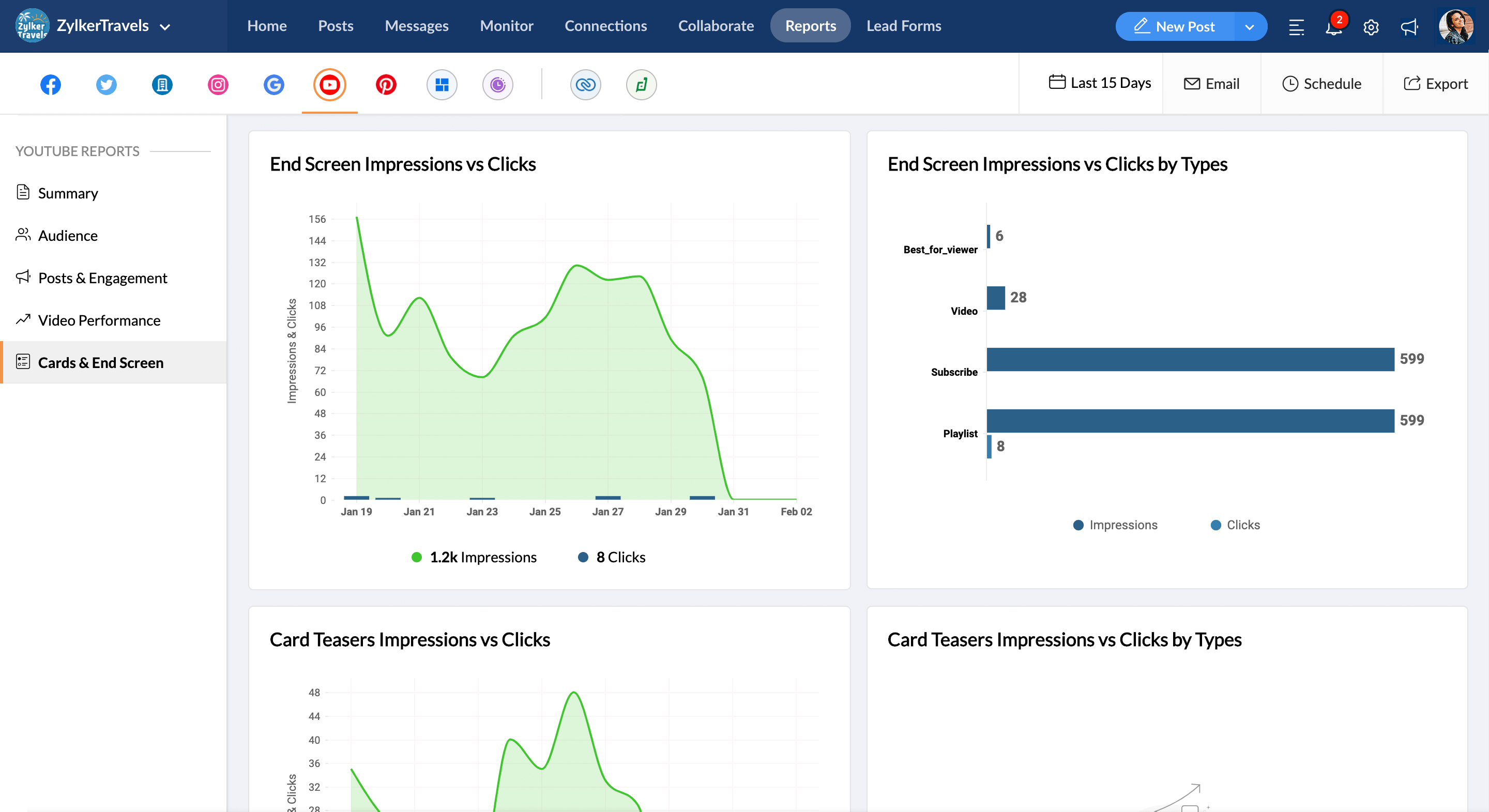 Collaborate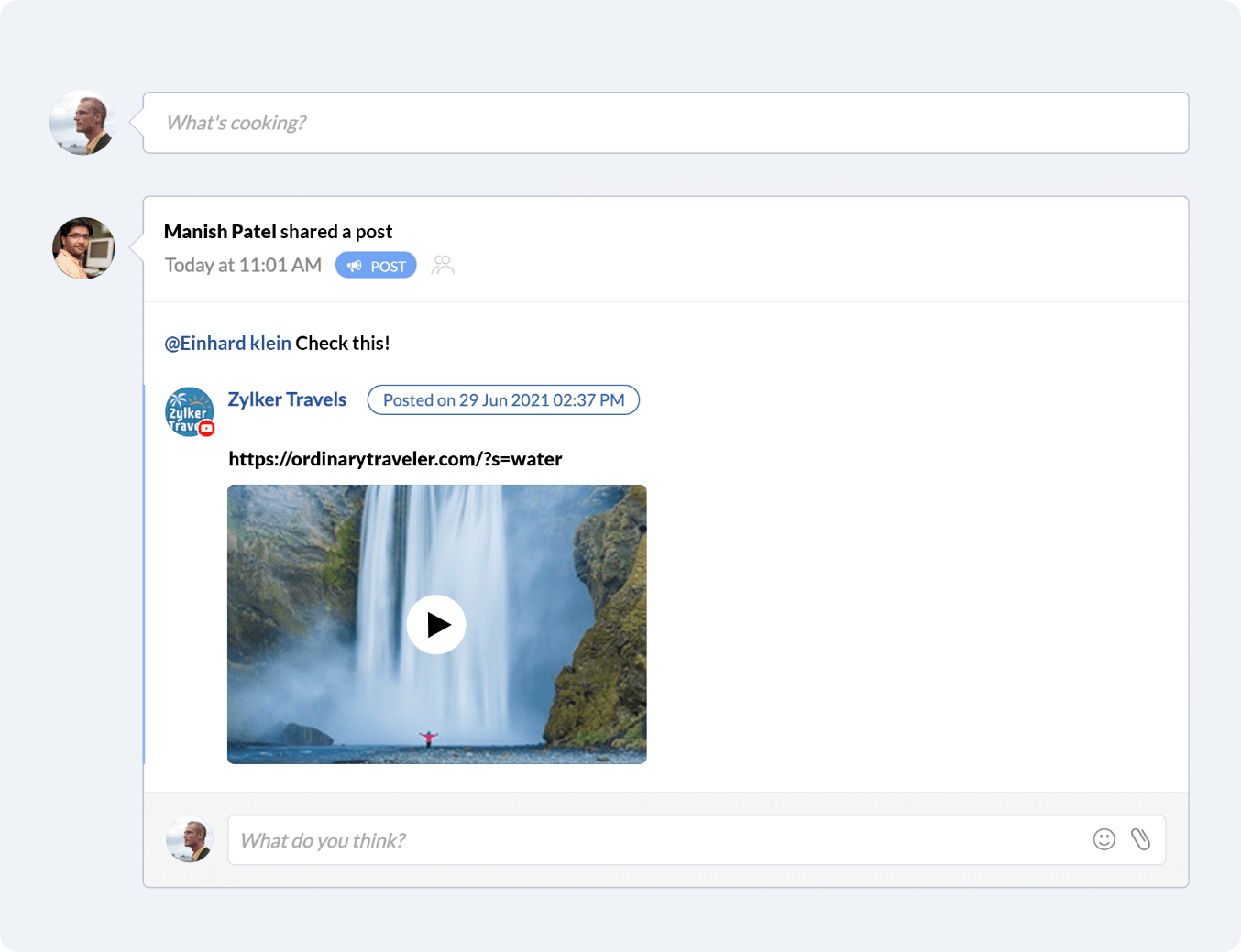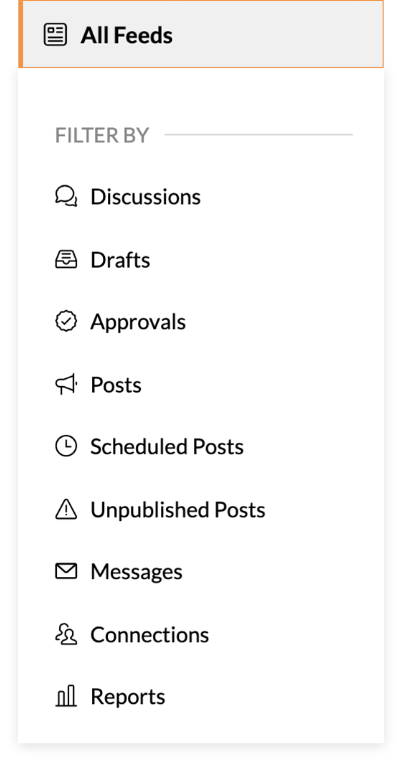 Bring your team together
With Zoho Social's collaboration features, bring your team together to discuss ideas for your upcoming videos. Brainstorm video content and discuss previously published videos, video reports, and drafts with your whole team.
Amp up your YouTube marketing efforts with Zoho Social
Try for free