Social Media Management
Businesses use social media to connect with their audience, increase their brand awareness, and grow their business. It plays an integral part in the modern business landscape, allowing them to potentially reach billions of people through their brands' social media channels.
But are you familiar with how these channels are used to grow their business? This process is known as social media management. Let's look at an overview of what social media management is and how it can help you stay ahead in the marketing game.
Get Started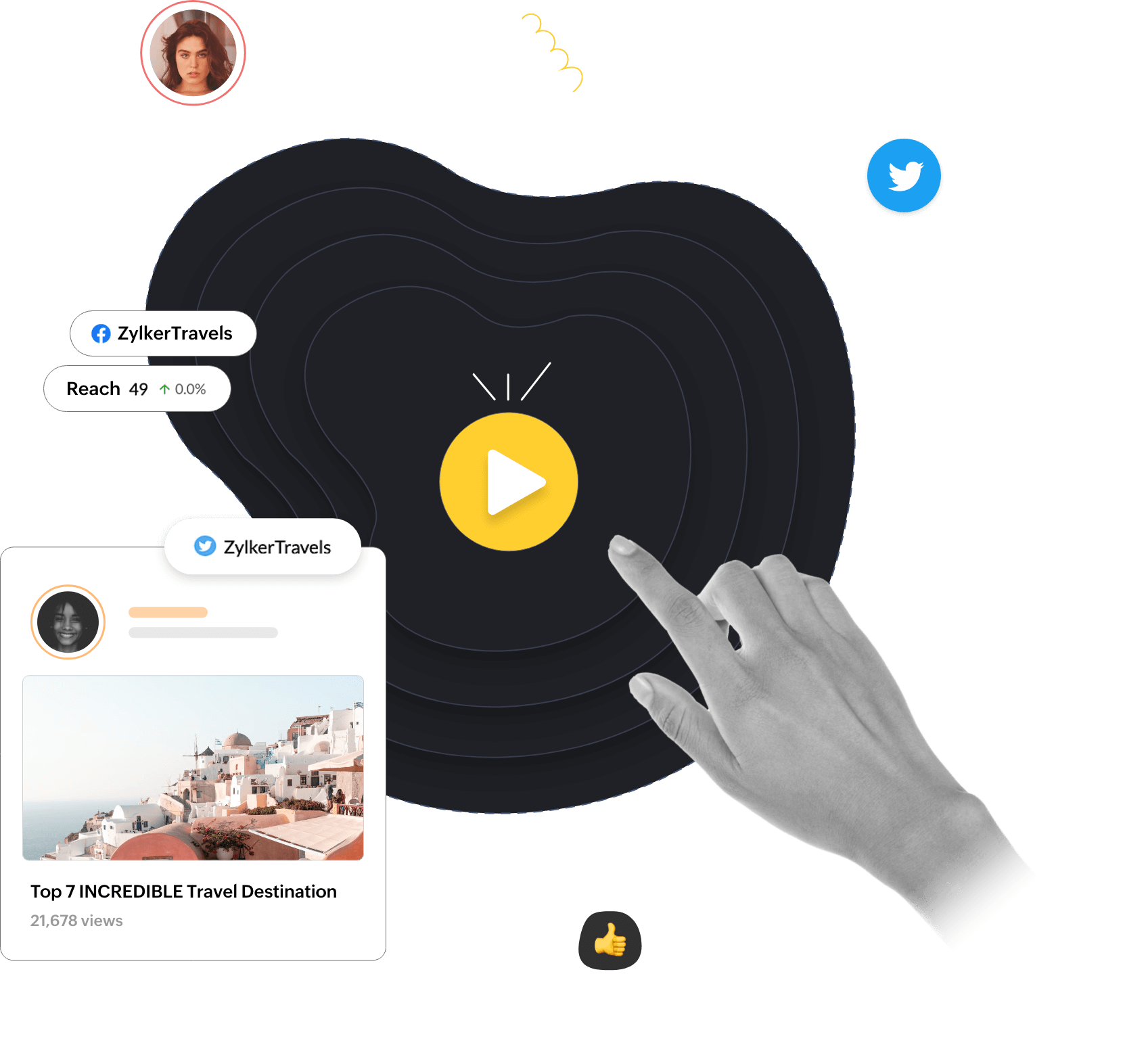 Defining social media management
Social media management is the process of managing your online presence—the process of creating, publishing, promoting, managing, and analyzing content—on social media platforms like Facebook, Twitter, Instagram, Youtube, Pinterest, and more.
Social media management is not only publishing company's updates on its social profile. It also includes looking for new opportunities to grow your reach and visibility and regularly engage with your audience.
Why you need a social media management tool
If you're getting into the world of social media marketing, social media management tools are a great place to get started. These platforms help you manage your campaigns with simple and user-friendly interfaces suited even for inexperienced social media managers.
There are many affordable social media management tools, and some even offer free trails. These tools help you manage multiple social media accounts with a single software solution, and they also allow you to easily keep track of what's happening around your brand.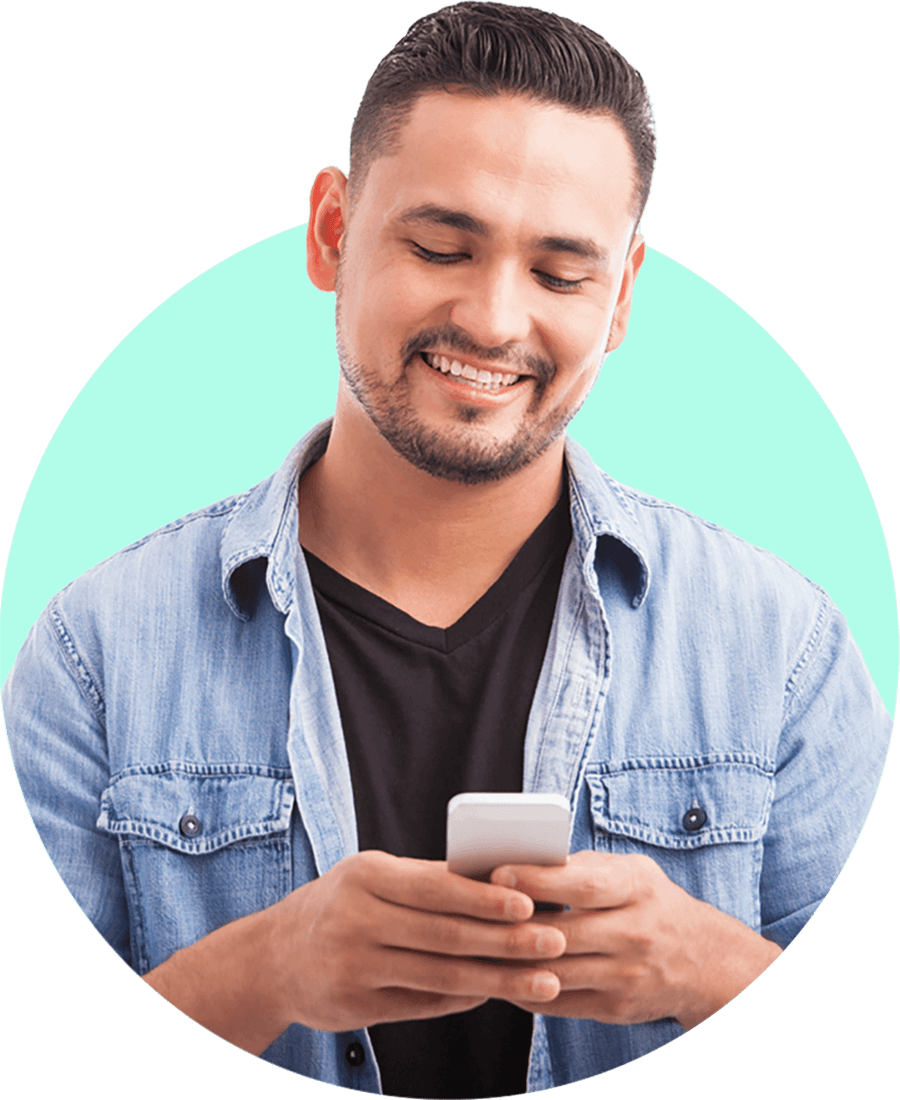 Benefits of a social media management tool
Customers interact with brands through social media channels, and they expect a quick response to any queries or comments. Social media management tools help your brand plan and execute social media engagement more efficiently. Let's look at some of the features they provide.
Accounts
Monitoring
Scheduling
Reports
Collaboration
Accounts
Monitoring
Scheduling
Reports
Collaboration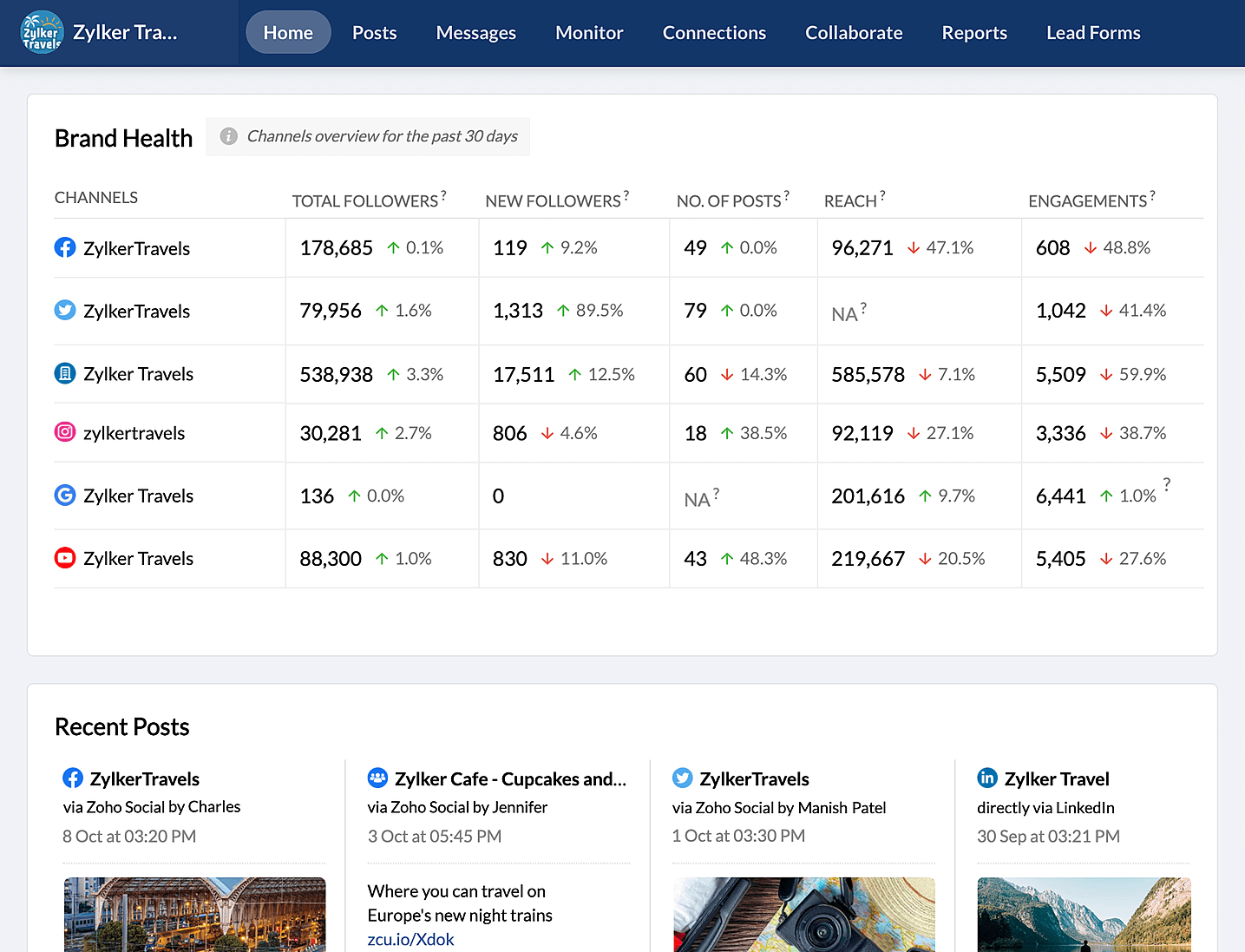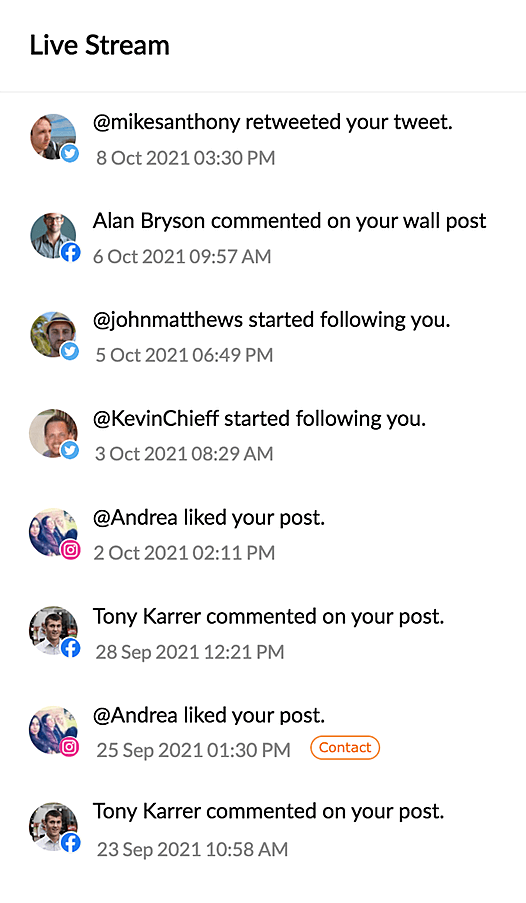 Manage multiple accounts
Instead of logging into numerous different platforms with different usernames, passwords, and interfaces, you could use a social media management tool and have access to all the social media platforms from a single software solution with a single login.
Learn more
Social media monitoring and listening
Missing out on responding to audience interactions means you're missing out a chance to strengthen your brand, or, even worse, you're missing out on responding to an unsatisfied customer that could easily cripple your brand's image. A good social media management tool will make it easier to track all your conversations in one place. Not only does it help with responding to direct messages and mentions, it also helps you track indirect mentions about your brands and audience conversations on your social ads.
Learn more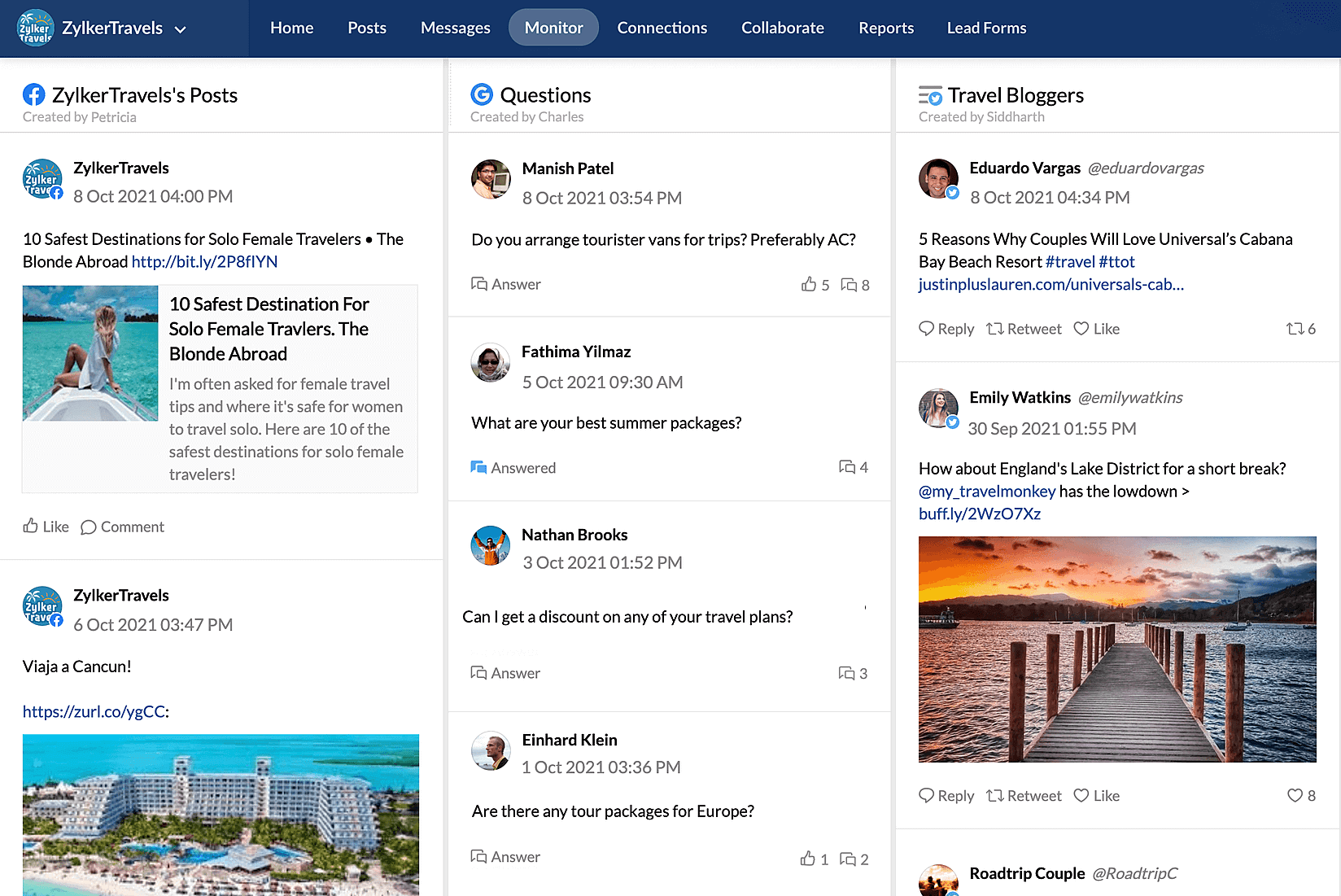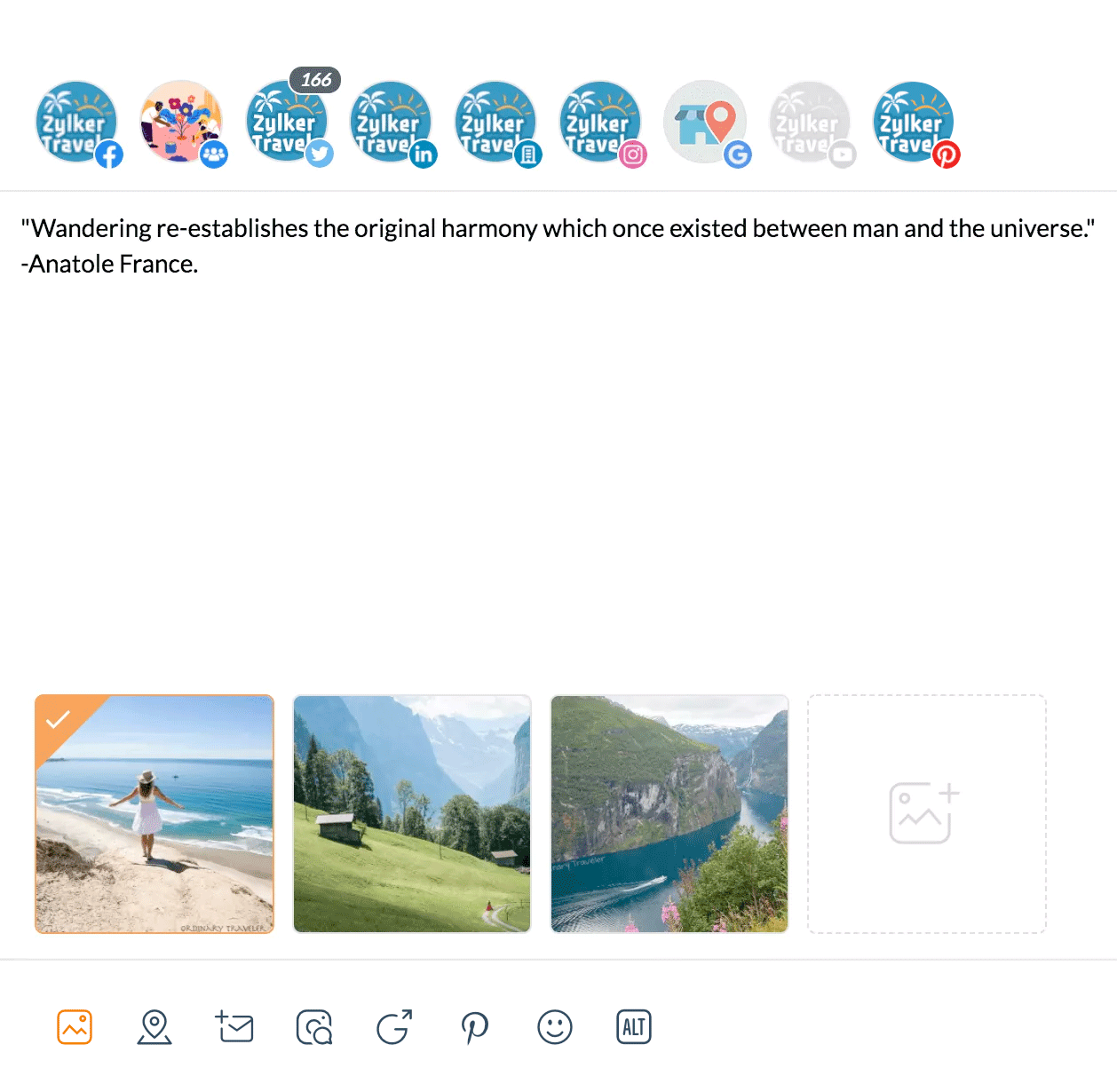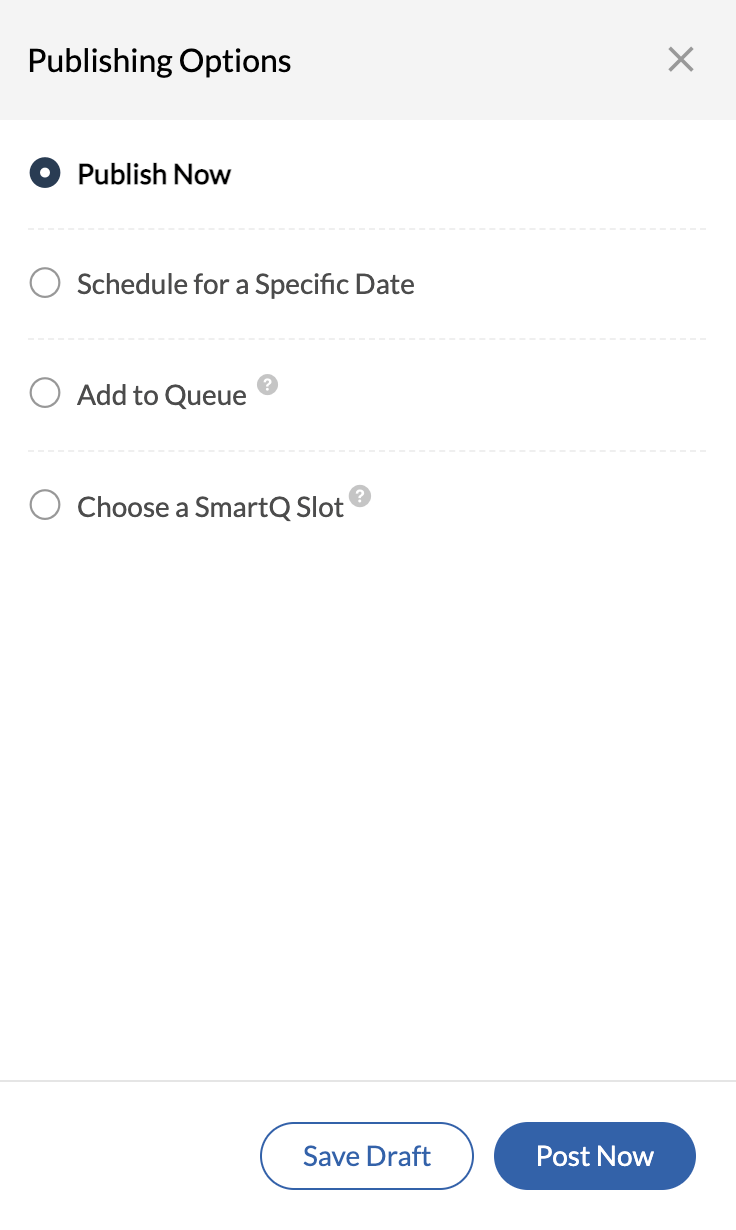 Content scheduling
As a marketer it's essential to have a solid social media content strategy. Planning ahead with a solid content strategy will help you ensure you post the right type of content and reach your campaign goals. Social media management software will allow you to schedule social media posts ahead of time. It allows you to work in teams more effectively and keep track of what has been posted in the past and what is in the pipeline for the future.
Learn more
Analytics and reports
As a marketer you should always be data-driven. Data helps you measure what is and isn't working via trial and error methods like A/B testing. If you can't measure data, you can't improve. Most social media management tools offer access to analysis of data and metrics. This information could include the number of comments a Facebook post has received, the number of retweets a tweet has gotten, or the overall weekly performance of your account per channel. This could provide details about timing, format, visuals, or copy.
Learn more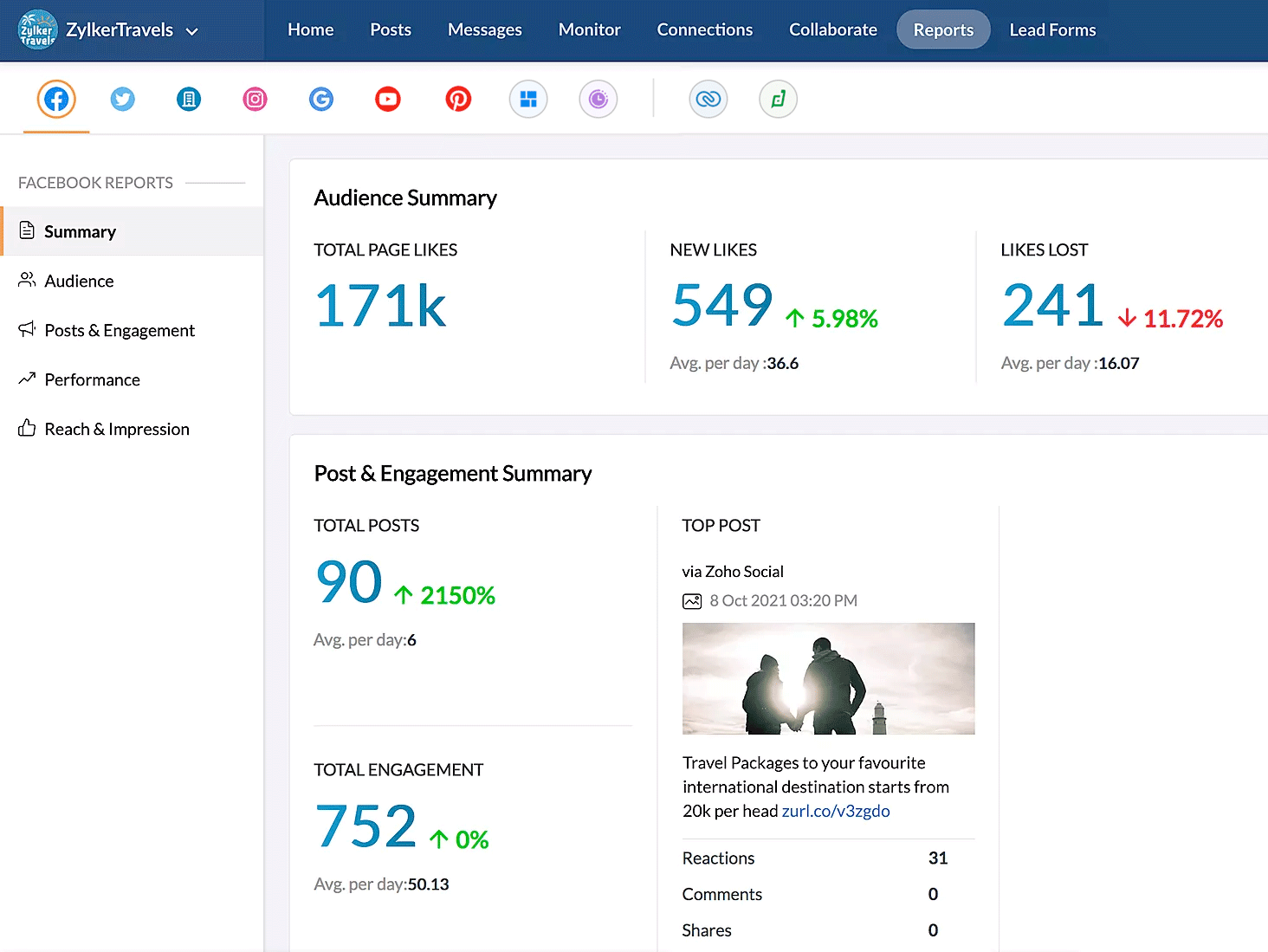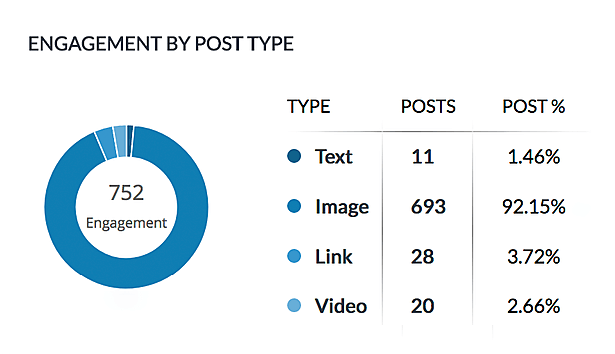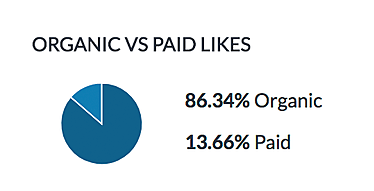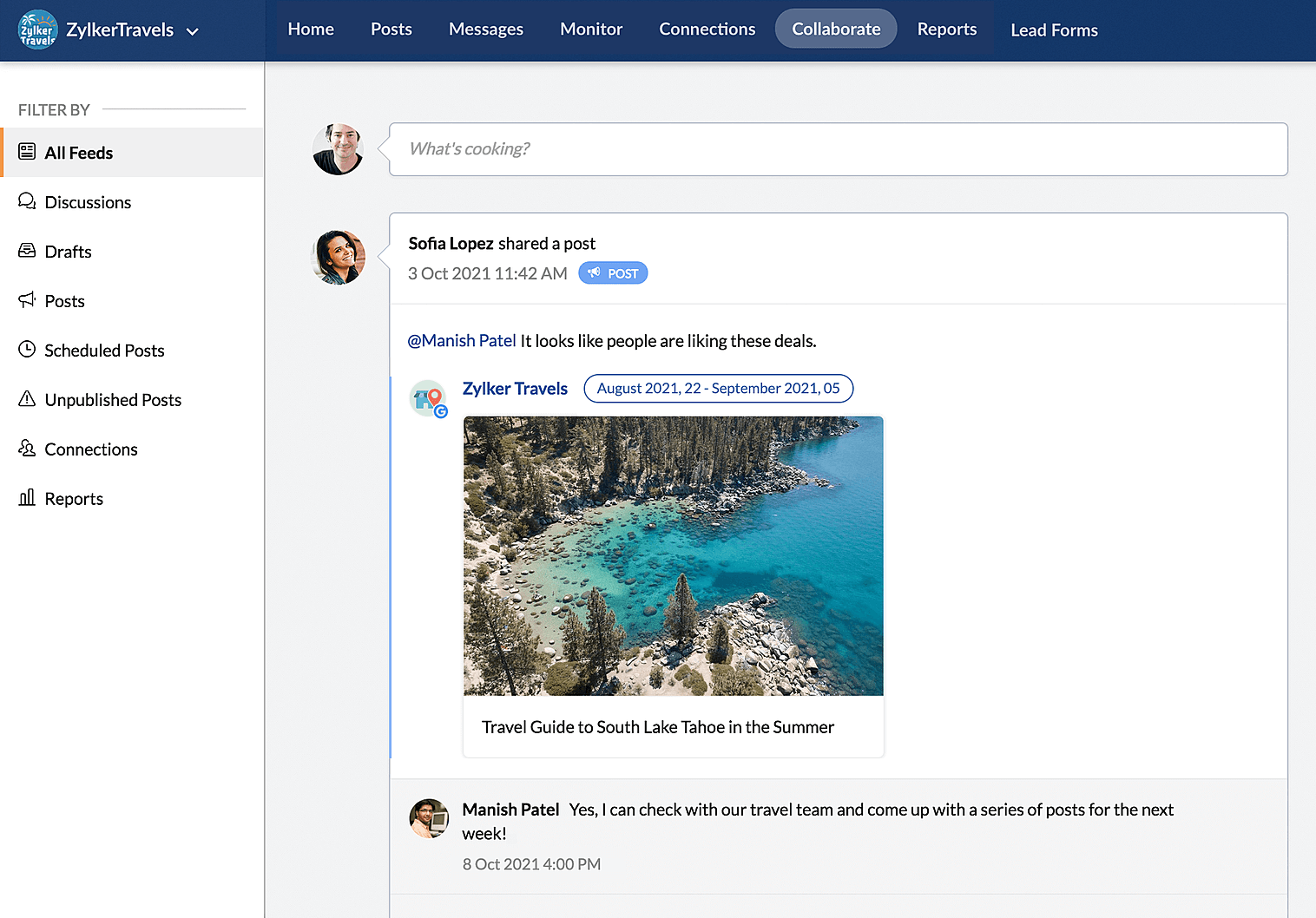 Collaboration
Even with a social media management tool in place, there are a lot of challenges. With social monitoring features, you'll still need to check the account mentions to respond and engage with your audience. Irrespective of assembling a proper team and deriving a solid strategy, a few things can still go wrong. So how do you avoid these challenges? A social media management tool with smart collaboration features can come to your rescue. Discuss popular posts, share custom reports, or plan a campaign with your teammates. Bring them on board to make decisions faster and save time.
Learn more
Social Monitoring
vs

Social Listening

 
Social monitoring
Social monitoring is identifying and responding to the mention of individual brands on social media by tracking various conversions around topics and keywords of one's interest.
Social listening
Social listening is collecting data from social mentions and customer conversations. It takes a macro look at how your customers discuss your brand on social media by gathering the data from social monitoring and building a more comprehensive view.
Who needs a
social media management tool?
Every business needs a solid social media presence. Social media management tools make it easier for the business to spread their brand awareness. Various studies show that there are more than 2 billion active social media users and more than 90% of the brands use two or more social media channels. 95% of online adults aged between 18-40 follow brands on social media. Your competitors will always try to gain an advantage by staying active on a social platform that your brand isn't active on. A social media management tool helps your organization be on several platforms at once, and the icing on the cake is you get to engage with your audience and potential customers quicker than ever.
Now let's move back to the question again: who needs social media management tools? The simple answer is anyone who is looking to strengthen their social media presence and ace the social media marketing game.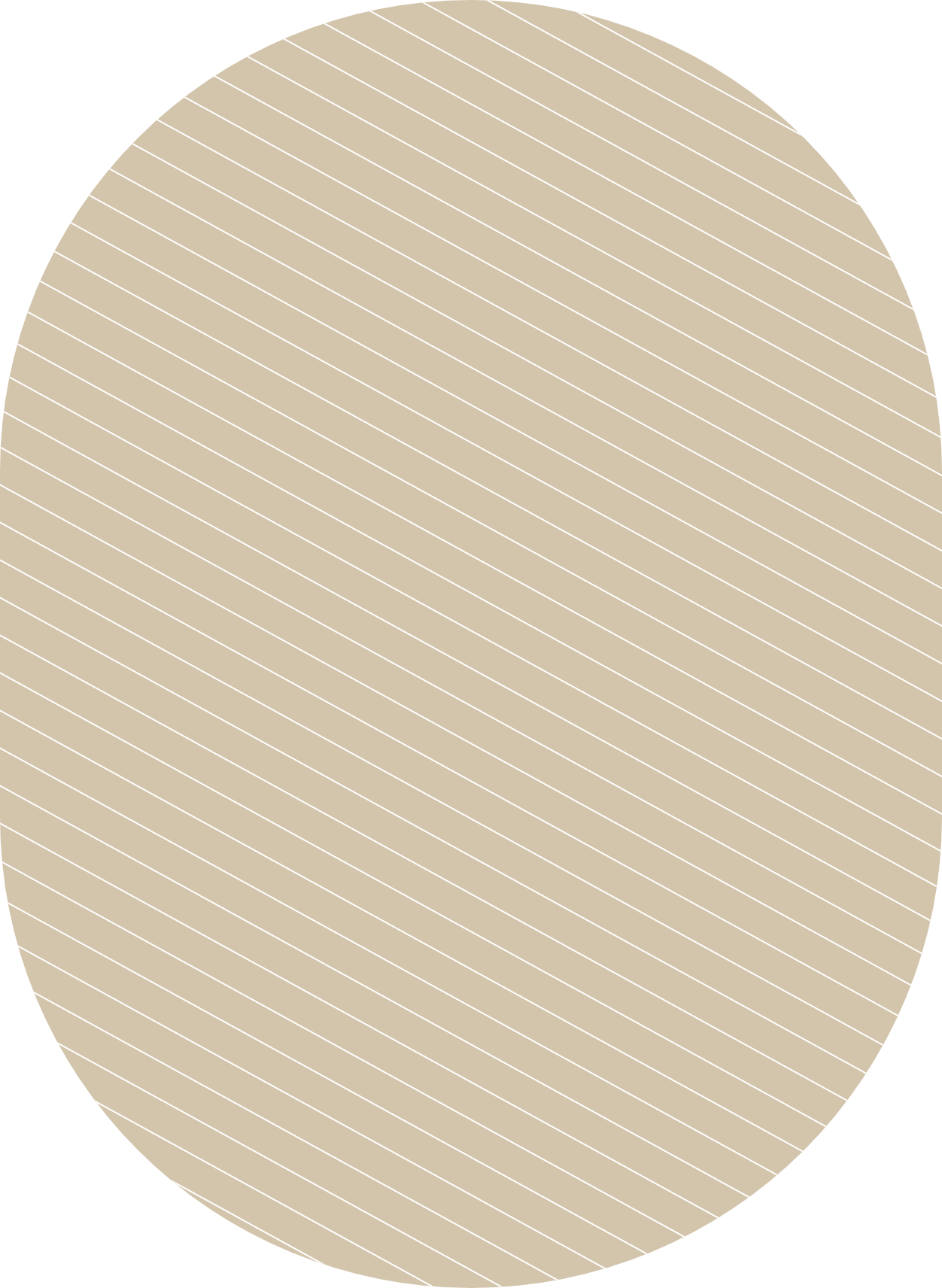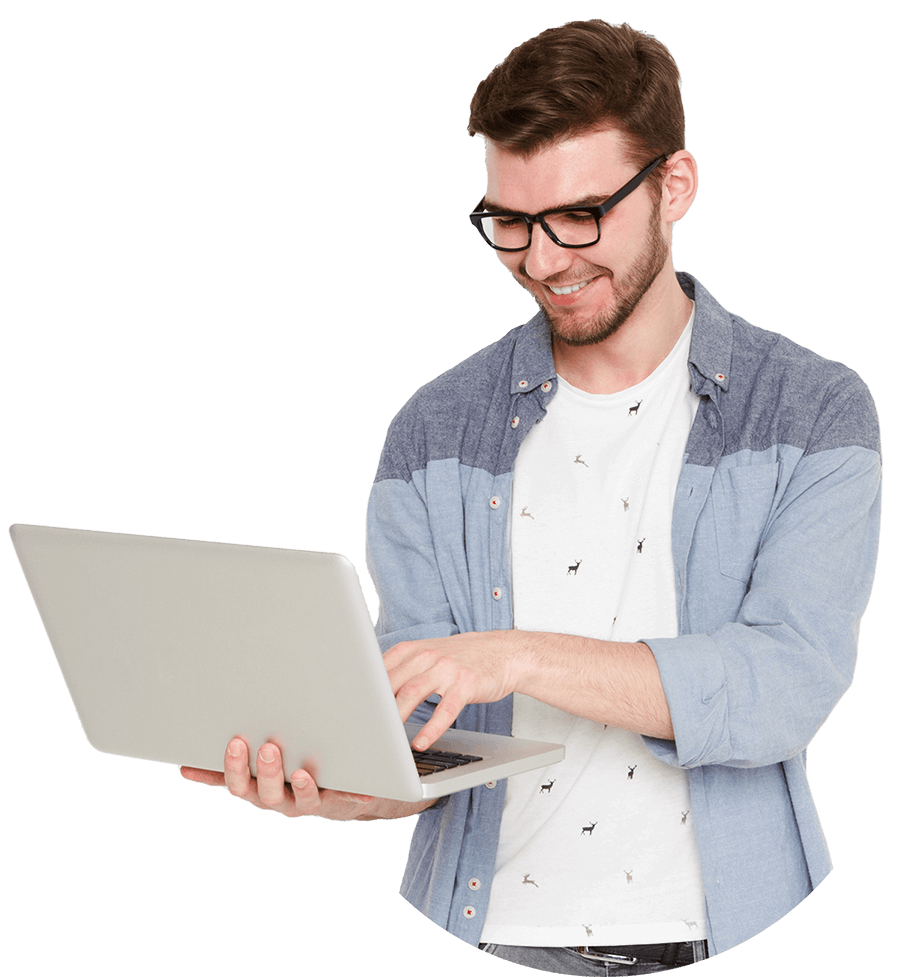 What should you look for in a social media management tool?
Now you might feel, ok I understand the importance of having a social media management tool, but after a quick Google search, there are a lot of tools available in the market. How can I choose which is the right tool that would benefit my social presence? We hear you—there are many tools that offer numerous features, but there are a few core points you should assess:
A user-friendly interface
Social media management tools should save you time as they should be easy to use. It should be so user-friendly that all your team members can access and understand even the complex metrics and analytics.
Content management
Content management is the vital part of social media management. It helps increase your brand awareness for your audience through various forms of content and keeps them hooked to your brand.
Audience engagement
Audience engagement is basically a combination of social monitoring and social listening. Many brands look for this feature in their social media management tools. Audience engagement helps you keep track of your brand mentions and engage with your audience frequently.
Reporting and analytics
Reports and analytics help you understand the impact of your campaigns, identifying successful tactics while analyzing the shortcomings. This feature helps brands assess the performance metrics and optimize their social marketing campaigns.
Flexible pricing plans
A social media management tool should be affordable and offer a free trail. Fortunately, most of the tools are indeed budget-friendly.
Strong customer support
Customer support is a basic feature for any tool. Strong customer support means satisfied customers, which improves brand credibility.
Invest in the right social media management tool! With the right tool, businesses are in a good position to set up a strong social media routine.
Explore Zoho's unique
social media management tool
We believe Zoho Social is the most unique and user-friendly social media management tool on the market. Its features fit all business sizes and help industries sell better and retain more customers by reaching out to the right prospects. Zoho Social elevates your social media marketing strategy by helping you find the right plan—one that adapts to the size of your business.
Flexible scheduling

 

Content calendar

 

Monitoring dashboard

 

Social analytics

 
Flexible scheduling
Create your own publishing schedule and schedule your posts when the audience is most active. Analyze when your audience is most likely to engage and then schedule content accordingly using our smart IQ schedule feature.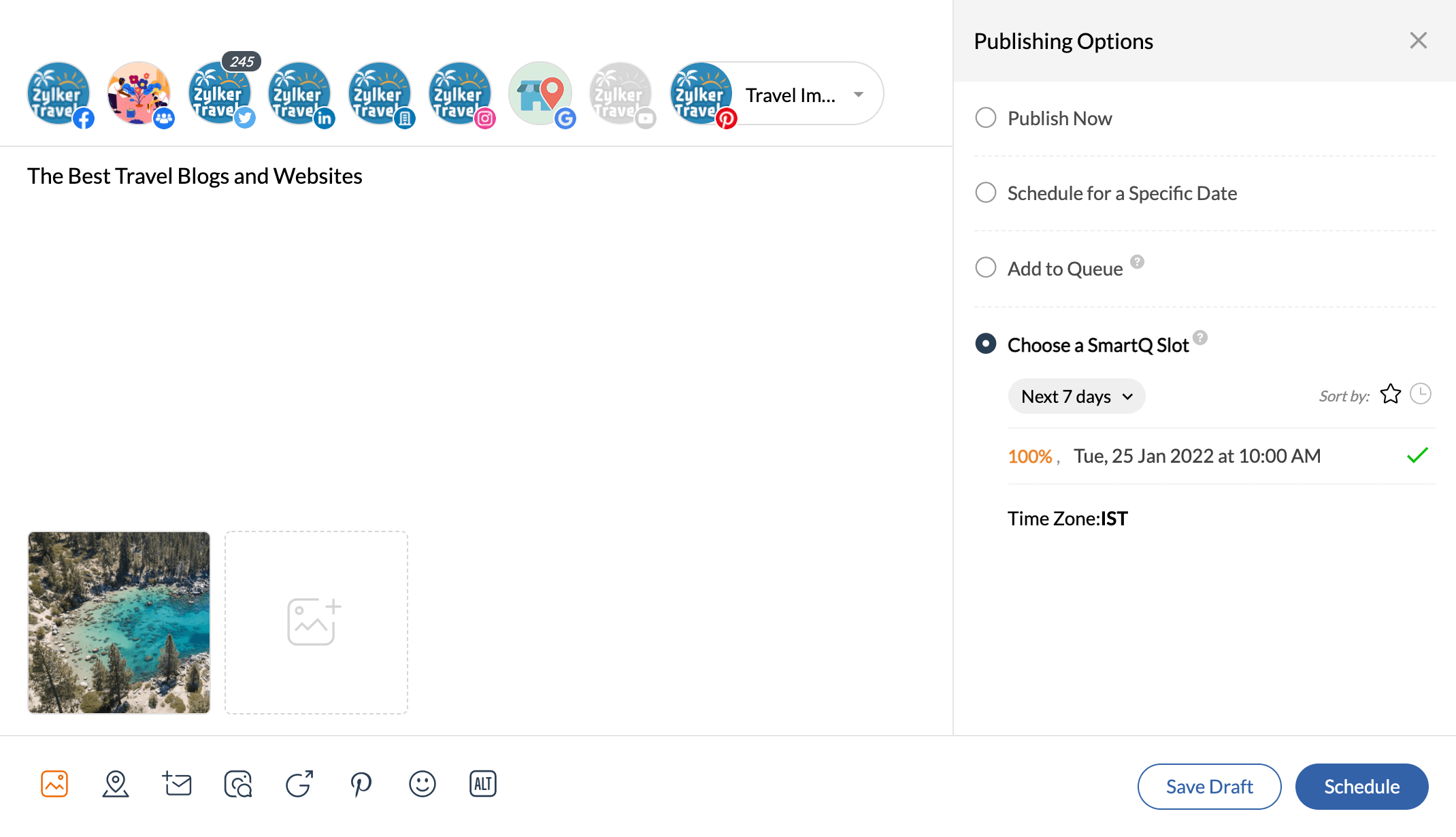 Content calendar
Visualize your content pipeline and spread your posts across time, ensuring your content always engages your audience.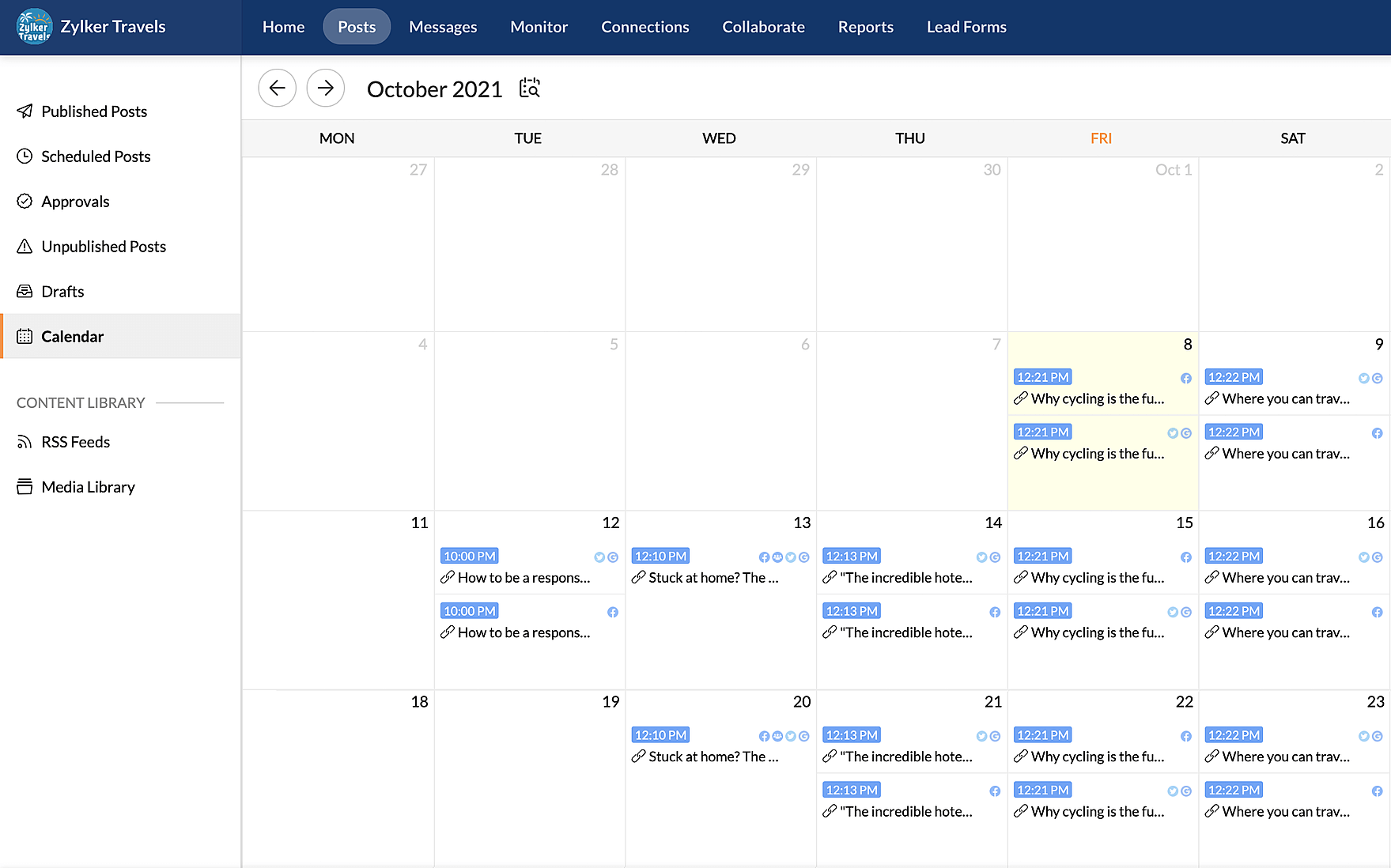 Monitoring dashboard
Multiple monitoring and listening columns help you stay updated with everything that's relevant.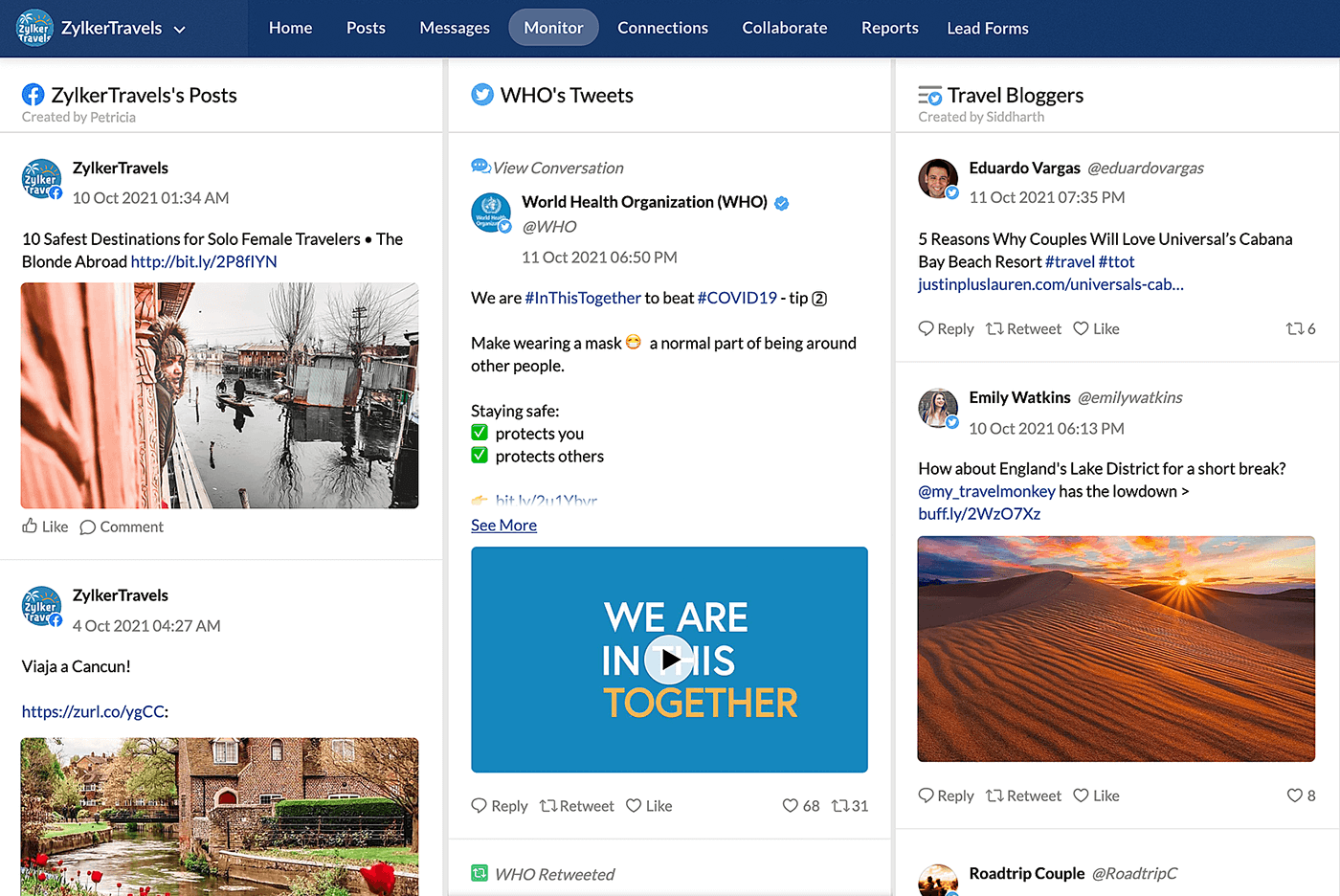 Social analytics
Understand your audience's behavior and what campaigns work best for you so you can optimize accordingly with best-in-class social analytics.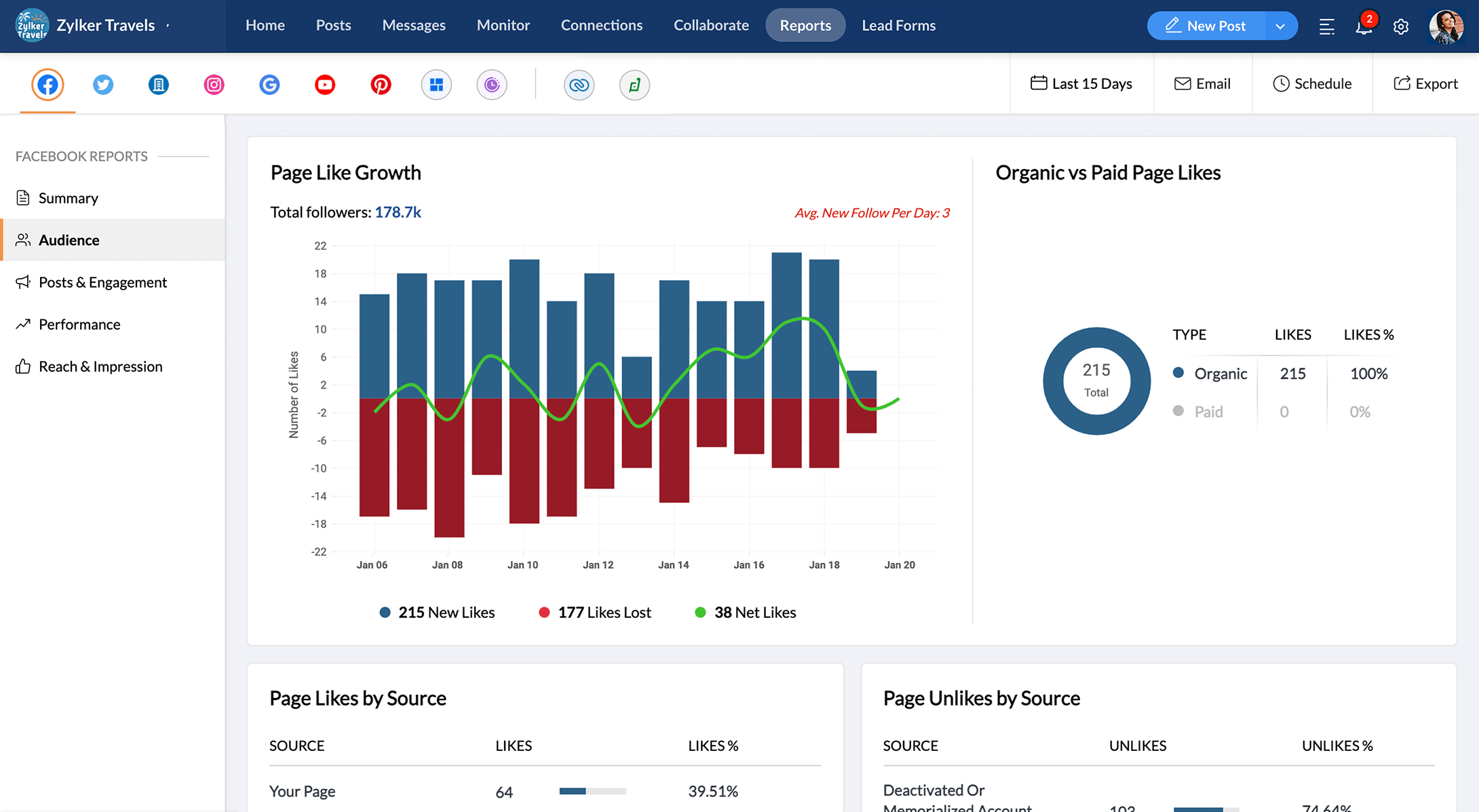 Are you an agency looking to build the best social media presence for your brand? Well, you've come to the right place. Meet all your social media targets with Zoho Social, an all-in-one agency platform for agencies. Get your social media management agency on track for success!
Learn more
Frequently asked questions
What is social media management?

 

Social media management is the process of analyzing and managing your social audience and developing a strategy by creating and distributing content for social media profiles, monitoring online conversations, and engaging with the audience.

How does social media management work?

 

Social media management is a full-time endeavor as it takes time to write posts, create graphics, craft a content strategy, sync the strategy with your products and services, answer questions and comments, and more. It is either handled by a designated social media manager and/or using a tool that helps you handle all these under a single dashboard.

What is a social media management tool?

 

A social media management tool is a software solution developed to allow users to publish, manage, and monitor all of your social media platforms from one interface. Some social media management tools are set up so you can manage most, if not all, of the major social networks from your account.

Why do we need social media tools?

 

Social media tools are mainly used for listening, publishing, and scheduling. The biggest advantage of using a social media management tool is the ability to control and monitor your campaigns as a whole.

Why is social media management important?

 

Social media management is an important part of running an effective social media strategy because it explains how your brand will participate (Creating and managing your content and how you can engage with your audience).
Level up your social presence with Zoho Social
Get Started