Social media design made easy with Canva
It's more important than ever to design social media content that's visually appealing. With support for Canva, you can now create and edit captivating designs without leaving Zoho Social.
Try for free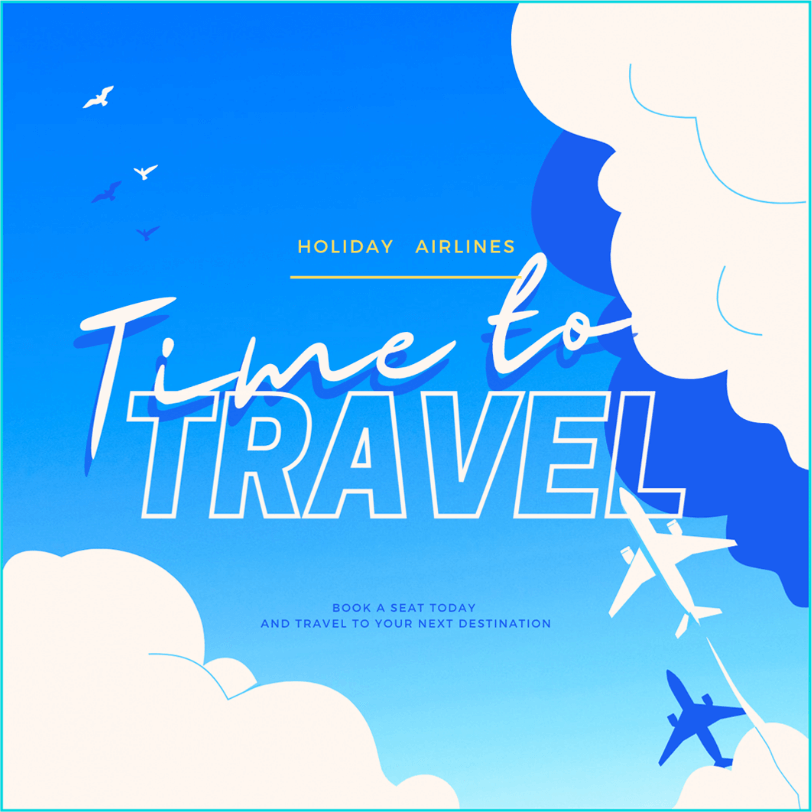 Design your own social media posts, banners, or graphics for different social channels such as Facebook, Twitter, Instagram, Youtube, Pinterest and more. This feature gives you the option to choose specific templates and themes to tailor your designs for each specific channel.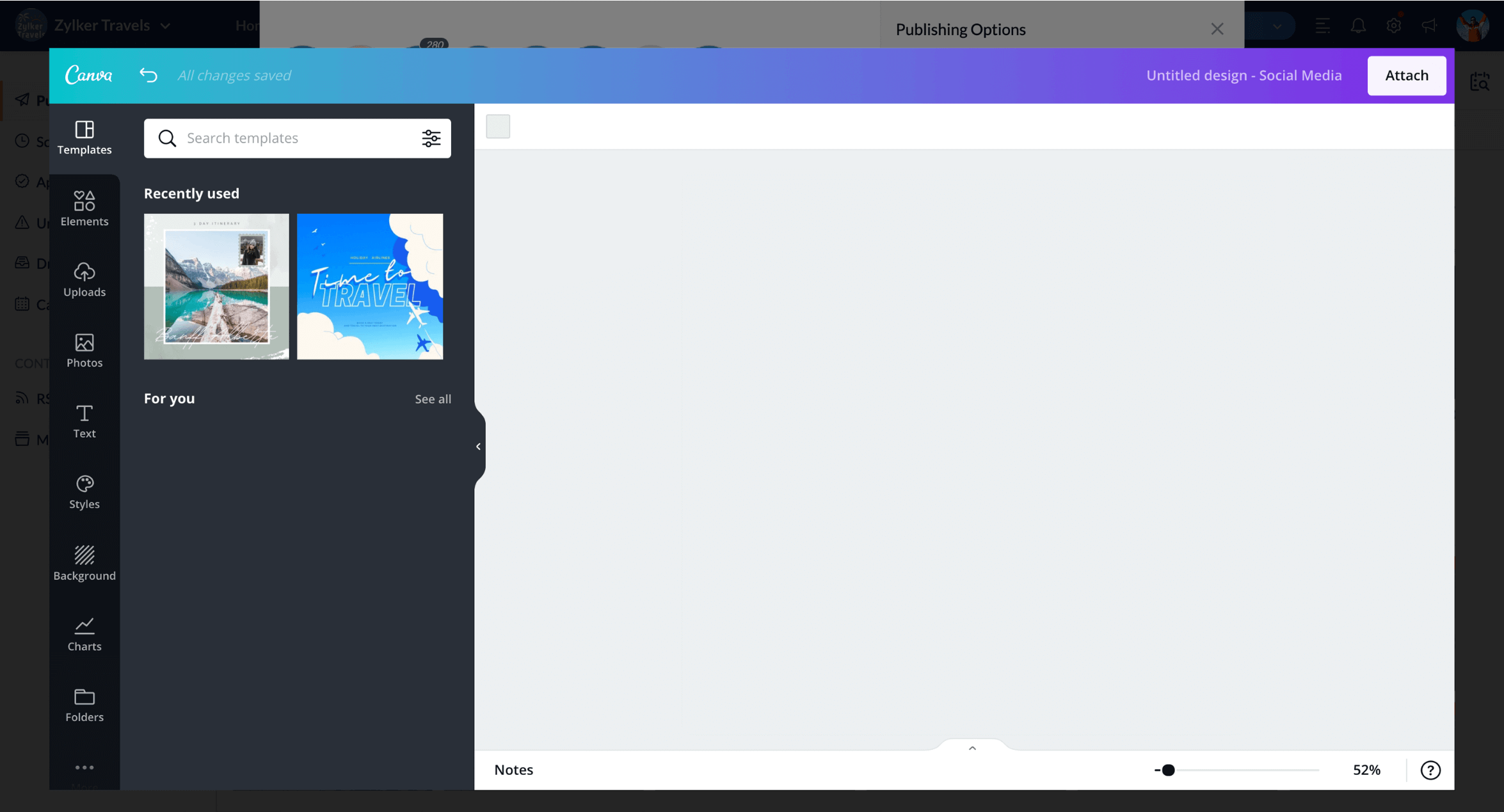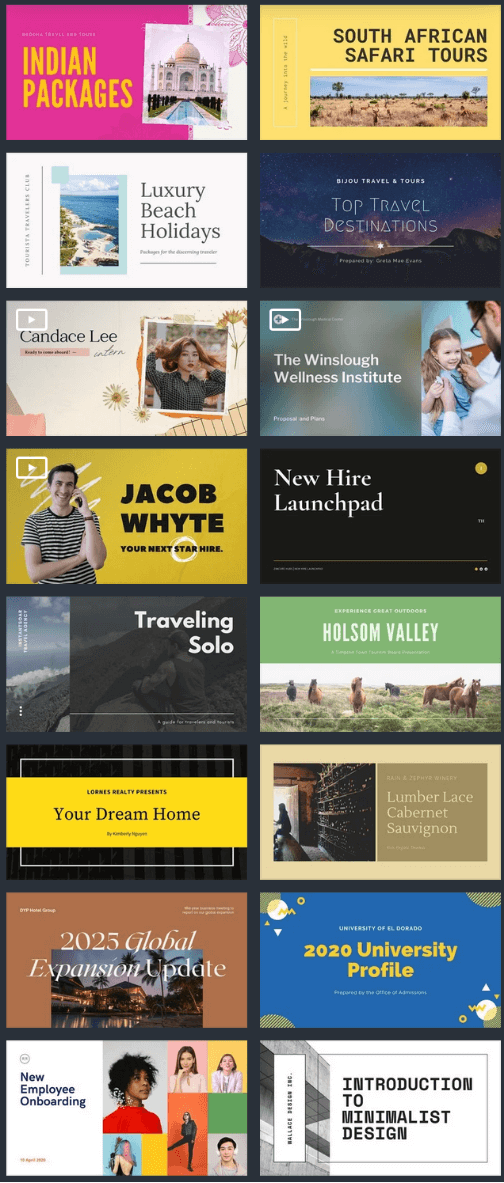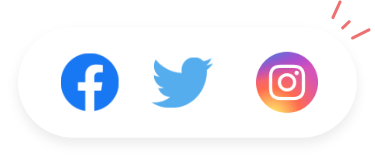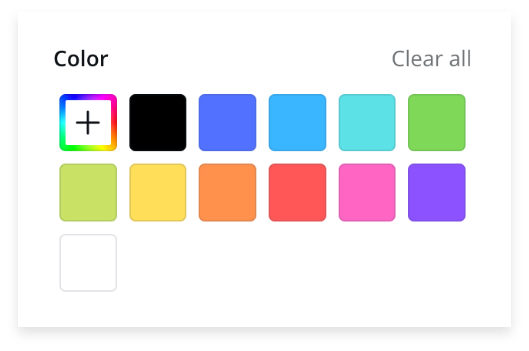 Use design elements such as frames, stylized text, and shapes to add more dimension to your work. Customize content according to your business' branding guidelines and color schemes to bring out the message you want to voice.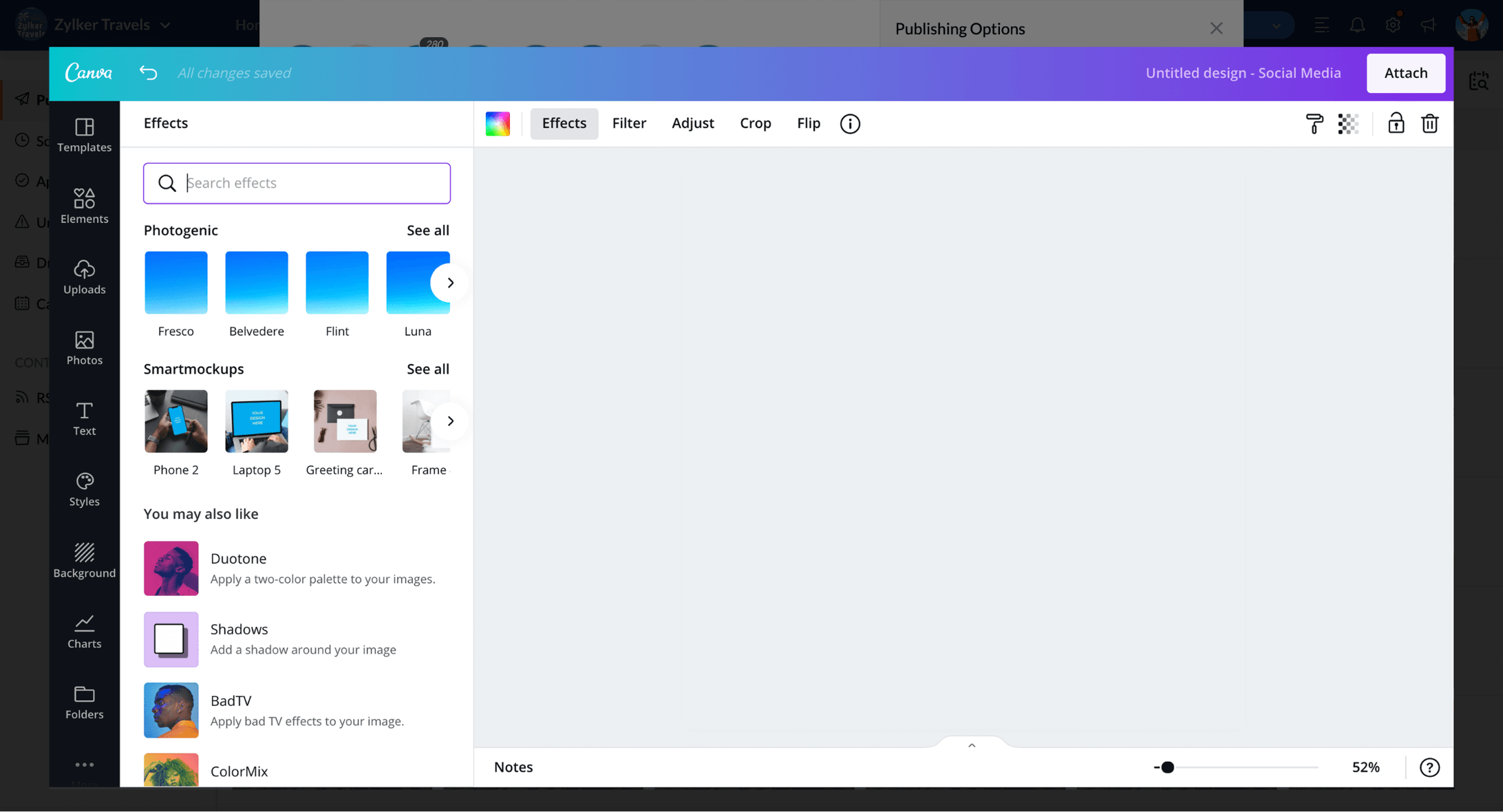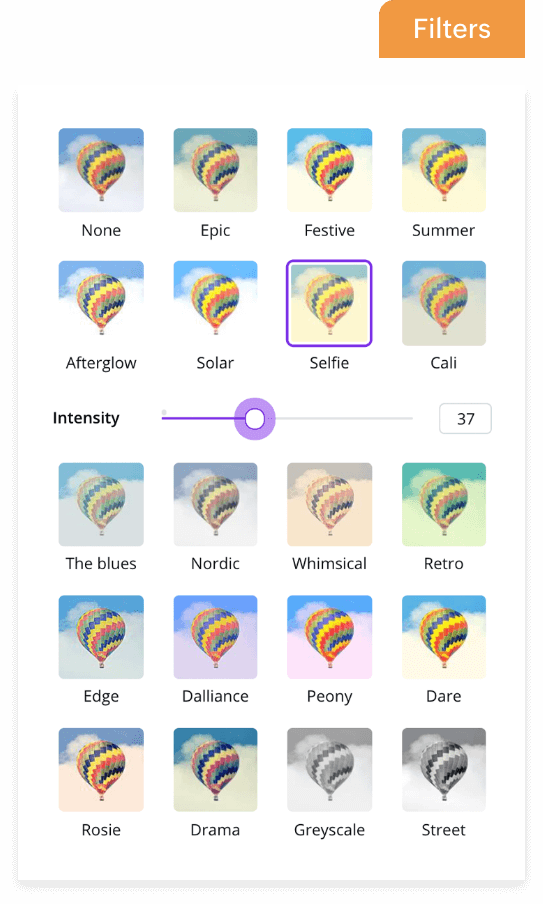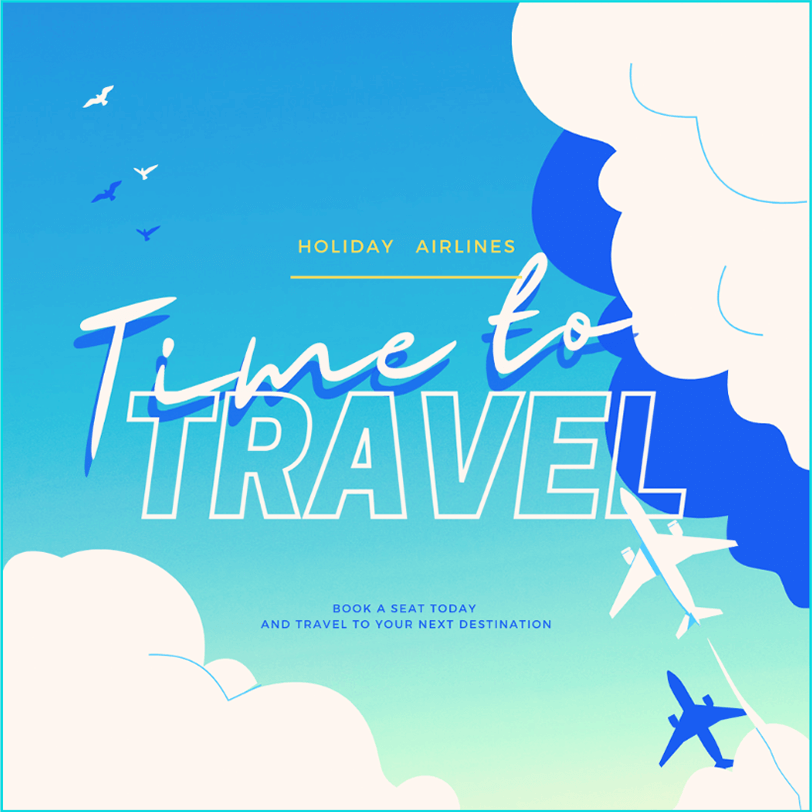 Access an expansive library of high-quality images to add to your post. This helps ensure there are always fresh designs to go with your social media content. The user-friendly interface makes creating professional visuals accessible to everyone.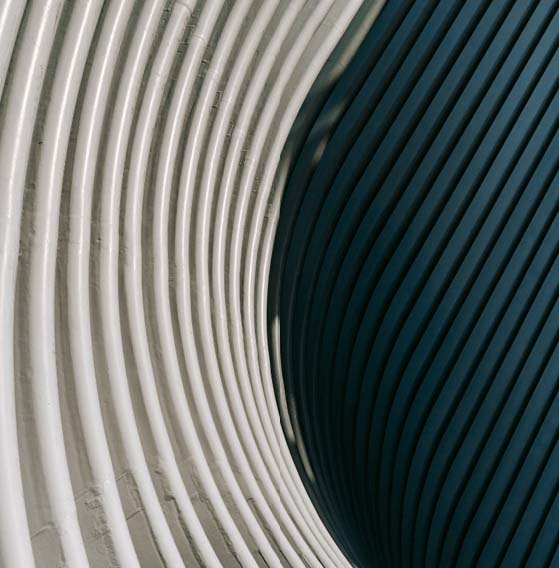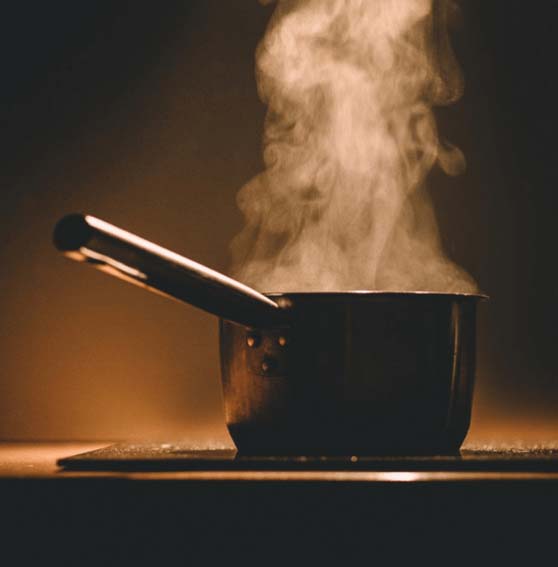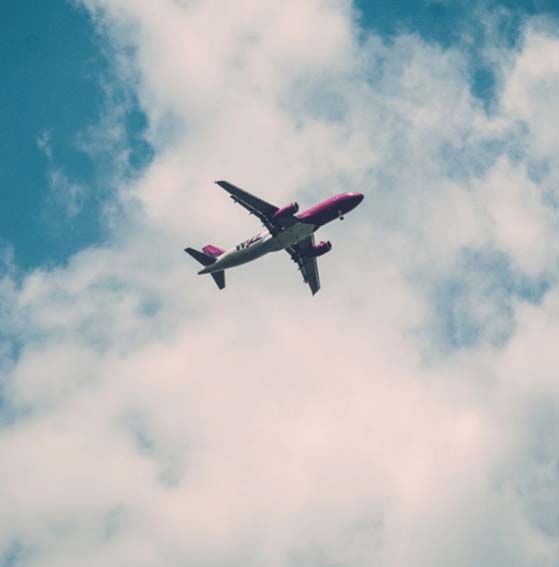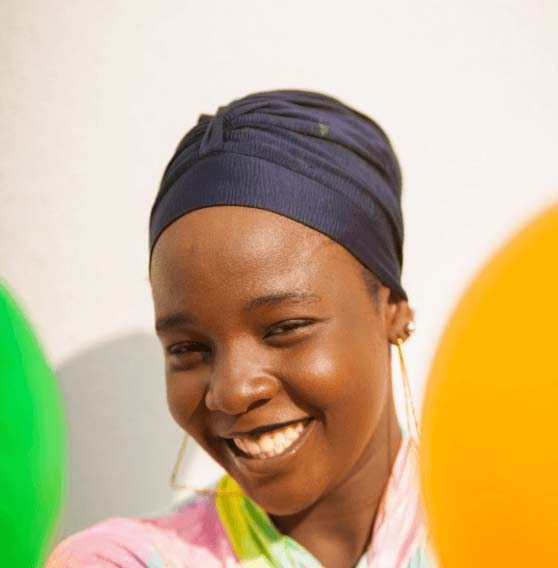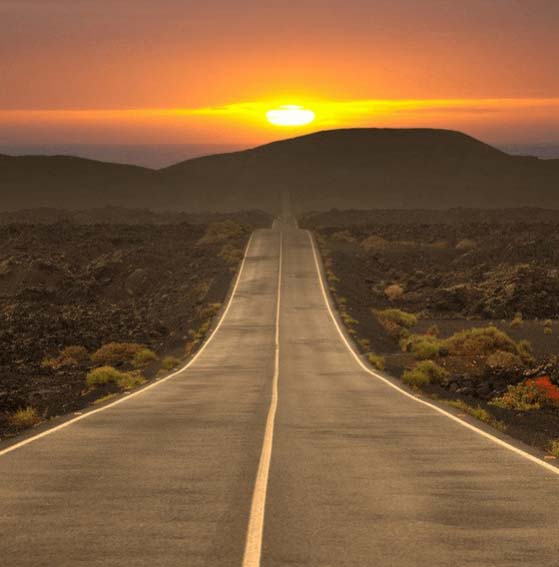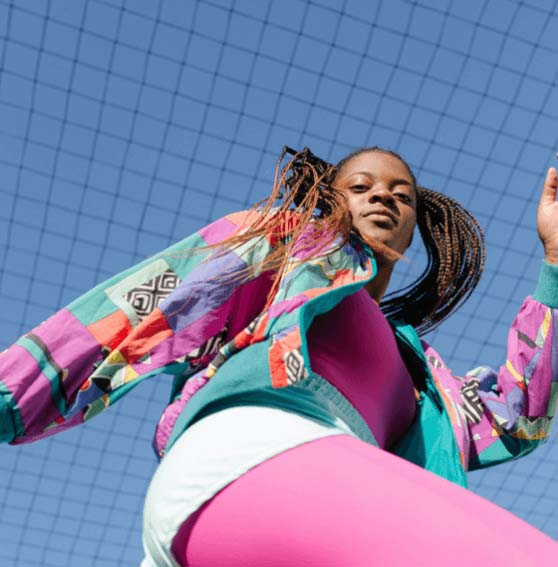 Create a design pool
Design on the Canva button and export media to Zoho Social to create a go-to buffer of content. Transfer content seamlessly from Canva to Zoho Social's Media Library and create a repository for your team to access at anytime.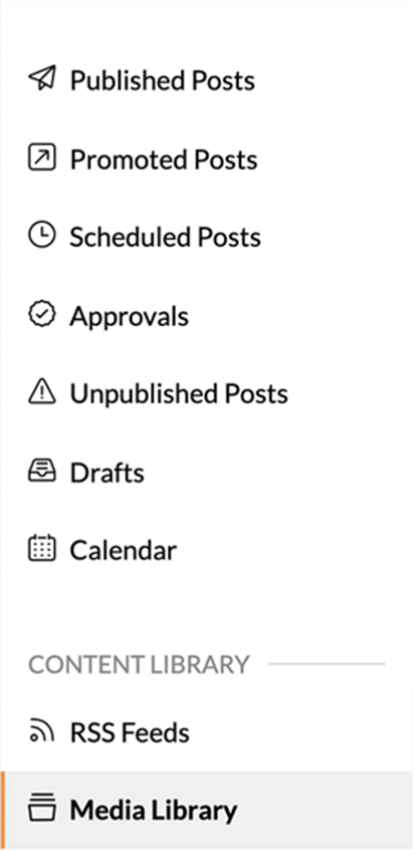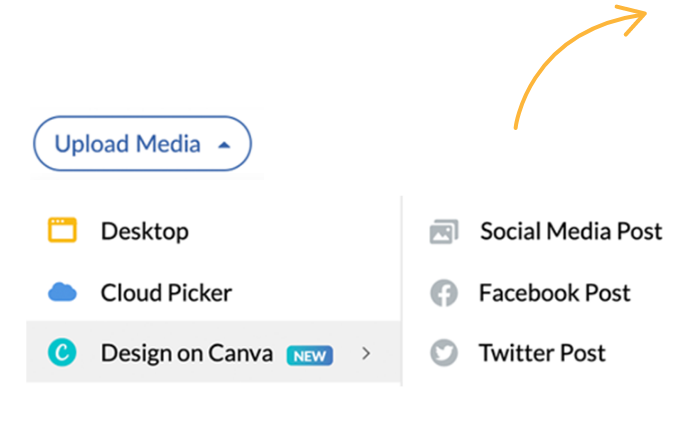 "We are delighted to partner with Zoho Social on the Canva button. With this integration, Zoho Social customers will be able to create and edit designs for their social media marketing with ease. We are excited to be part of Zoho's vision to empower their users to reach their social media marketing goals."
Mike Williams
Head of Product Partnerships
Create designs and post them to your favorite social networks
Try for free