How Zoho Meeting keeps you secure online
In-meeting controls
Lock meetings to keep them private
If you feel apprehensive about having confidential discussions online, locking meetings will help you keep your meetings private. Locking meetings gives the meeting host complete control over who enters a meeting. The meeting host gets a notification every time someone requests to enter their meeting and can accept or decline the request. This will help you secure your meetings from online intruders like hackers or abusers.
Remove participants and use recording privileges
If someone shares your meeting link with an outsider and they enter your meeting, you can easily remove them and lock your meeting to prevent further intrusion. Only the meeting host can record a meeting and get access to the recording after the meeting. So even if someone manages to enter a meeting, they will not be able to record discussions. The host can also decide not to share the recording link with others if there are safety concerns.
Ring notifications for entry and exit
Your organization's admin can enable sound notifications for entry and exit of participants during online meetings. By enabling this feature, the meeting host can keep an eye on who joins their meeting and remove participants who should not be part of the discussion.
Consent for sharing audio and video
Zoho Meeting protects your privacy by giving you complete control over sharing your audio and video during a meeting. You can enable and disable your audio and video before entering a meeting or any time you want during a meeting. Zoho Meeting also asks your permission before enabling remote access for another participant to your computer during screen sharing.
Certifications and compliance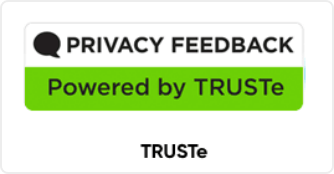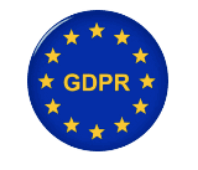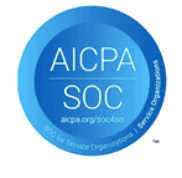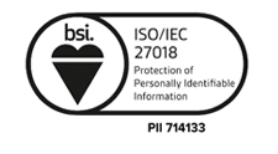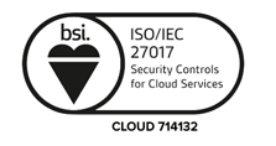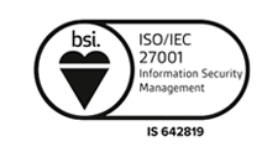 Learn more about cerfications and compliance.
Try now for free