Kickstart your campaign with
Responsive landing
page templates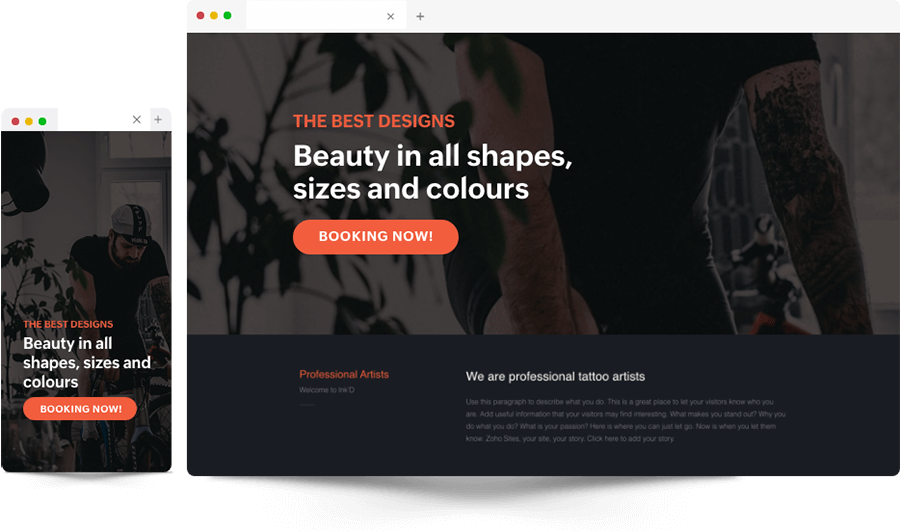 Pick from a gallery of responsive landing page templates. Choose one that ticks all the right boxes, customize it to your needs, and get your landing page up and running in minutes.
Create Your LandingPage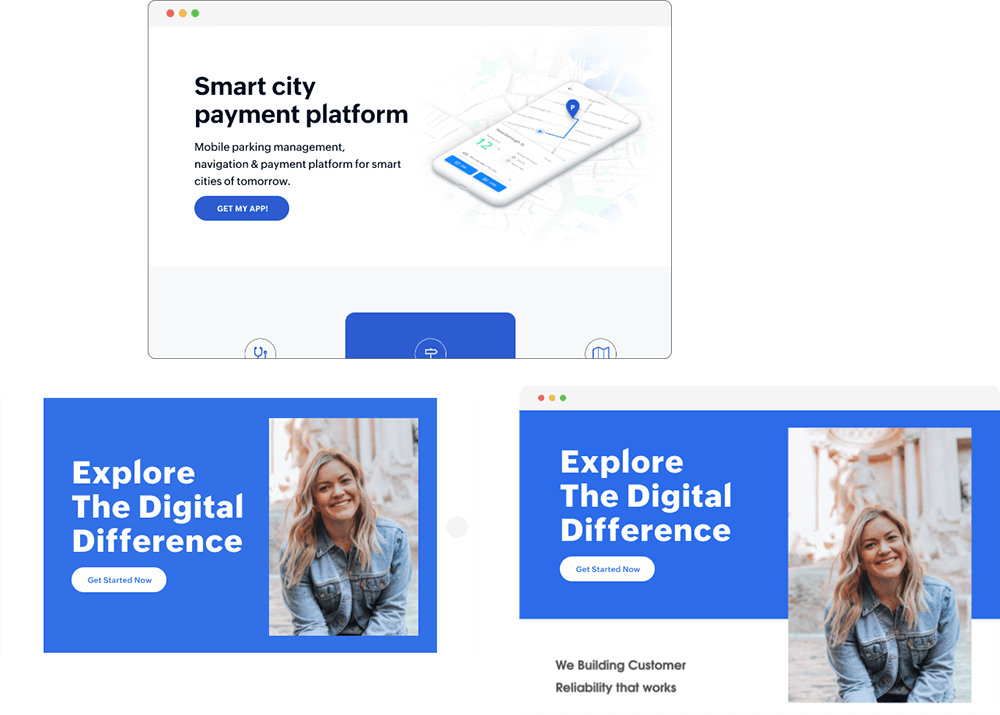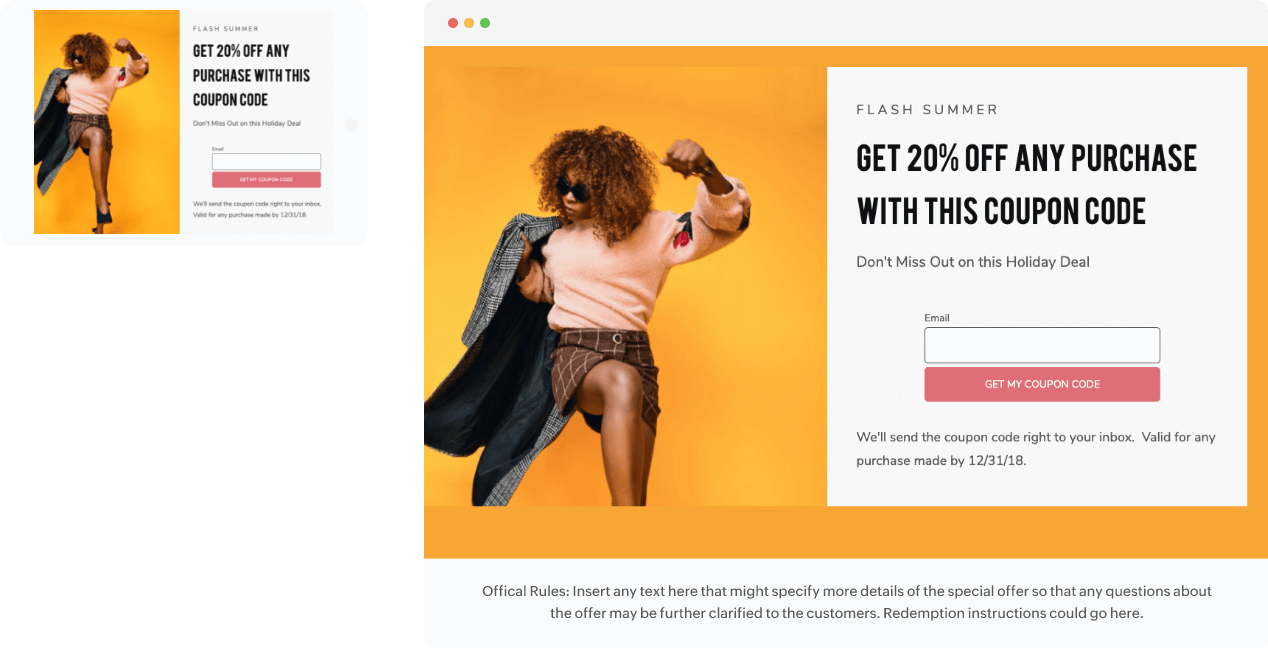 See how
our customers drive impact
"We have found it easy to setup and deploy. It is quite easy to build a nice looking landing page from scratch, which is what our designer prefers to do. We most like the integrations, especially Zoho CRM, Facebook pixel, LinkedIn, Google Ads, and Google Tag Manager."
James Treanor | Director, Brealant Limited

"I love using Zoho LandingPage to help our clients reach their marketing goals. My favorite feature of Zoho LandingPage are the integrations with other Zoho apps. Truly saves time and offers a variety of options for creating the ideal marketing funnel workflows."
Julie Vails | CEO, Pluck Business Solutions

"Zoho's landing page builder is fast, easy to use, and gets the job done if you're looking for a quick way to build high-converting landing pages. The responsiveness of the web app was surprising, and makes the entire process of building a landing page that much easier since it saves you time."
Nicholas Scalice | Founder, Earnworthy

"In Zoho LandingPage, you can create a landing page without any specific knowledge. Therefore, it is easy for literally everyone to use. Besides, you don't have to assign that much cost in training people with the tool. What is more? It is also easy to integrate Zoho LandingPage with your marketing tools so that you can use data seamlessly between them, which is strength of Zoho."
Ayako Yamamoto | Web Content Administrator, Funai Soken Corporate Relations Inc.

"Zoho LandingPage is a great experience. It is fun, simple, and practical to use. An integration with my email campaign app helped me a lot. I have access to stats about my leads and conversions which is great."
Philippe Brouillard | Owner, Univers Vital

"When Zoho gets into the game - the entire play changes. Excited to be an early user of Zoho LandingPage. This is a perfect solution for any marketer to get a full stack demand gen capability with best return for money spent"
Ankur Sethi | Founder & CEO, Corporate Shiksha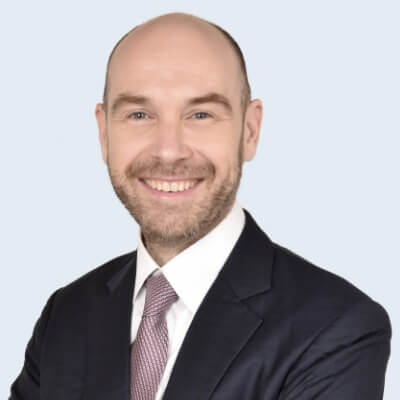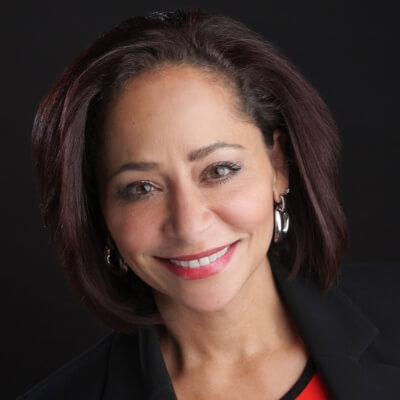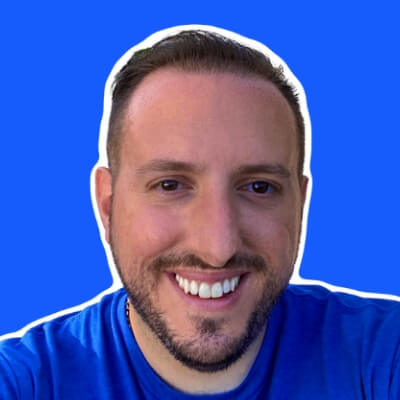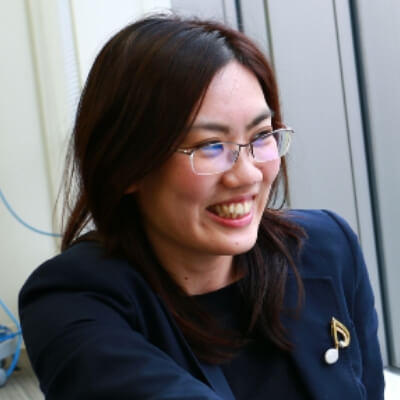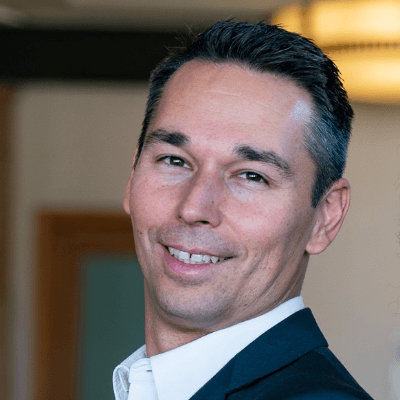 Grow your business online with our landing page software
Create landing pages that mean business with our landing page tool. Drag and drop page elements, create forms for lead generation with the HTML form builder, use contextual popups, and run effective marketing campaigns to expand your growing business online.
Design pages without knowing code
Assemble pages with ease using our intuitive drag-and-drop editor. Being on a deadline shouldn't stop you from bringing your ideas to life—use our customizable sections to quickly add a unique touch to your pages.
Experiment with A/B testing
Duplicate your landing pages to create and test multiple versions. Discover what content performs best with different target audiences through A/B testing. Split traffic among variants to narrow down the variant that works best.
Personalize pages with dynamic text
Display relevant content for each visitor to your landing page with Dynamic Text Replacement. Create personalized page experiences based on which ad they clicked on or source they've come from.
Engage through contextual popups
Display popups to your website visitors at the right time using smart triggers. Choose from a curated gallery of pre-built popups organized by type and kind to grab each visitor's attention and influence their next action.
Optimize pages backed by performance reports
Monitor your page statistics closely on a unified dashboard. View visits, clicks, and engagement stats. Analyze your visitor demographics, and understand how they interact on your landing page through heat maps and scroll maps.
Integrate with the apps that power your business
Connect with your favorite sales and marketing tools to push and pull data with a click of a button! Choose from over 20 in-app integrations with Zoho's product suite and third-party applications, or connect with your favorite apps via Zoho Flow or Zapier to automate your workflows.
See all integrations
Zoho CRM

GTM

Google Ads

Zoho Meeting

MailChimp

ConvertKit

Salesforce

Hubspot

LinkedIn

Zoho Campaign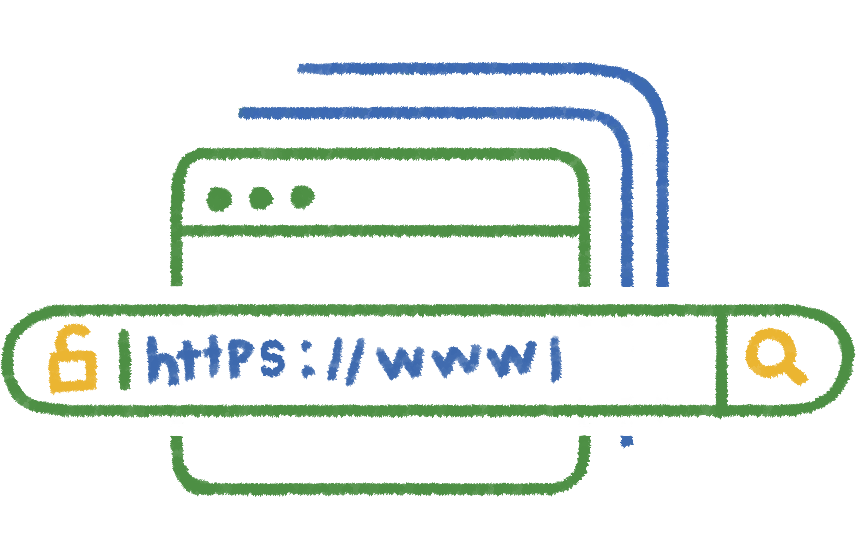 Stay Secure with SSL
Let your visitors know that the information they view and submit on your page is protected. Use SSL encryption to safely collect data and payments on your landing page.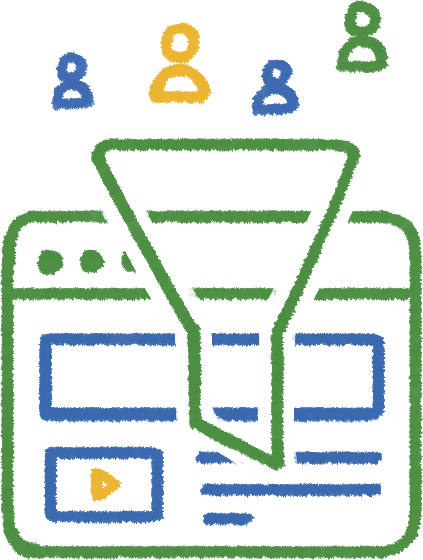 Enrich your leads with AI
Use lead enrichment powered by Zoho's advanced AI engine to gather quality data from the web about the leads signing up through your landing pages.
Turn mere clicks into conversions
Check out our futuristic landing page builder software now.
Hit the signup button to start your free trial.
Create Your LandingPage