Consolidate data using tabular columns
View all form response data in one cohesive space by cataloging it in tabular columns. Analyze data by applying custom filters and perform various actions and easy workflows by simply selecting table entries.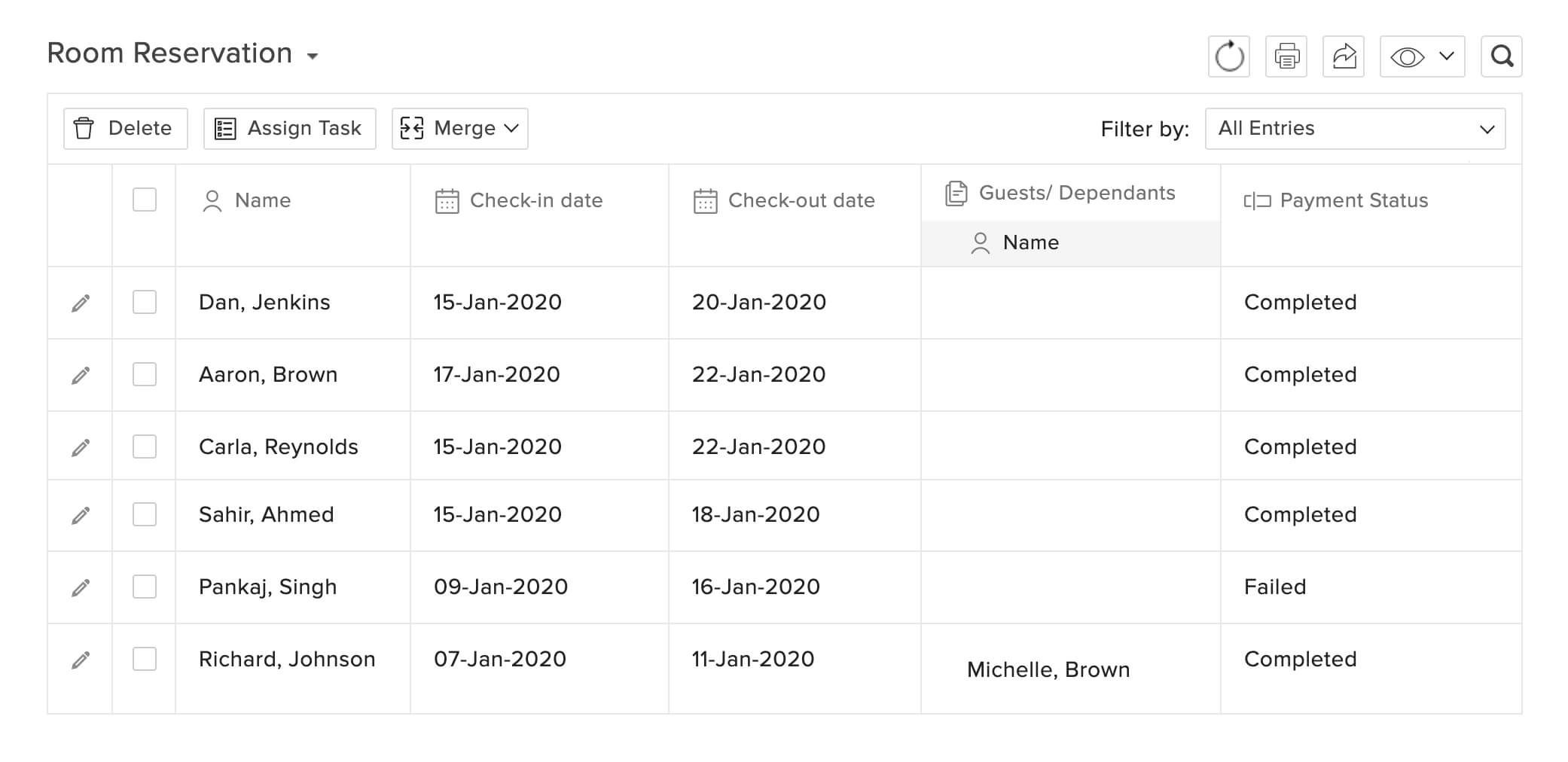 Export form submissions as easy-to-read documents
Export all form submissions as printable PDFs or CSV files. Easily share copies of these documents with the rest of your team via email or print to ensure everyone stays in the loop while working collaboratively.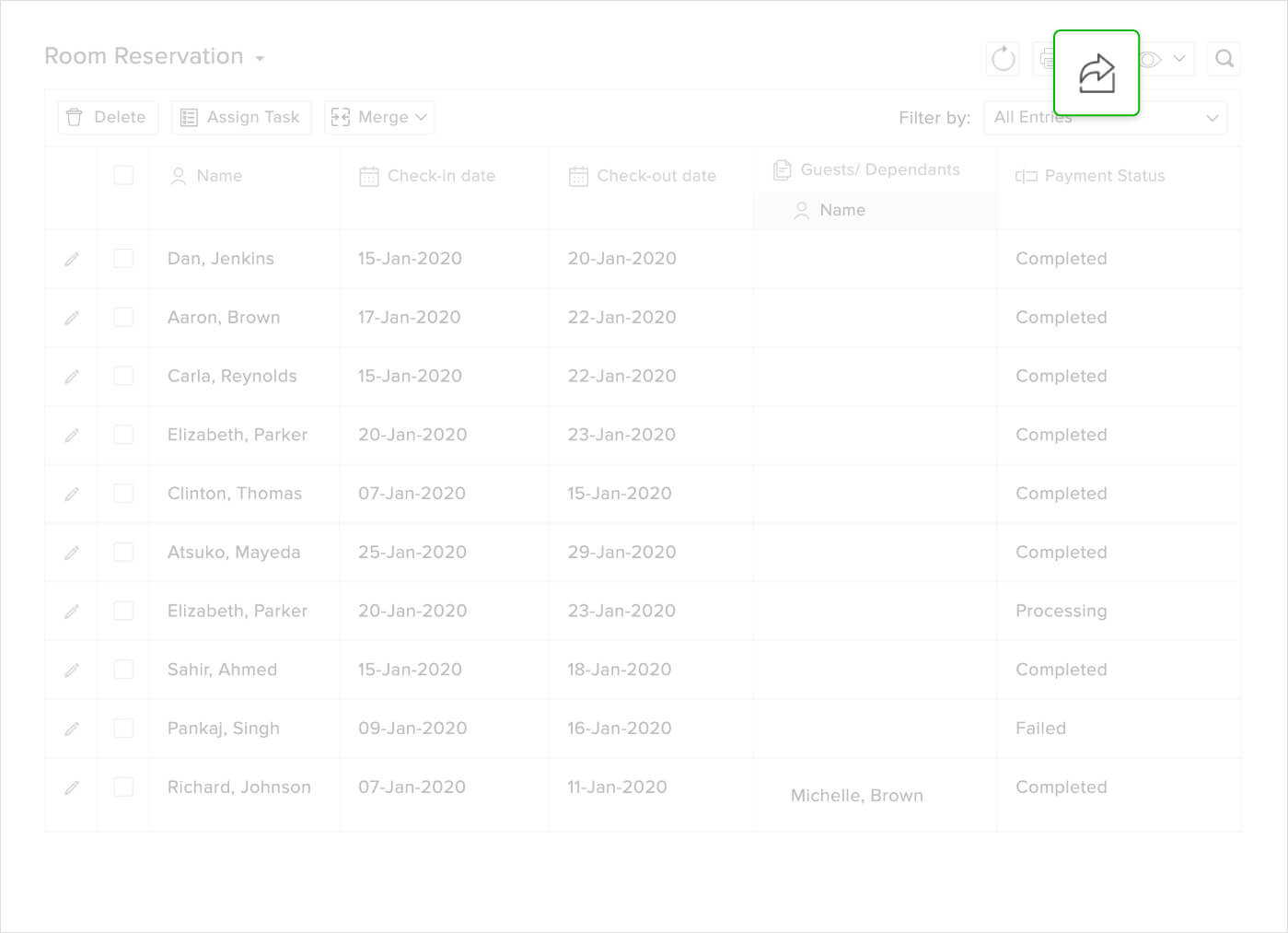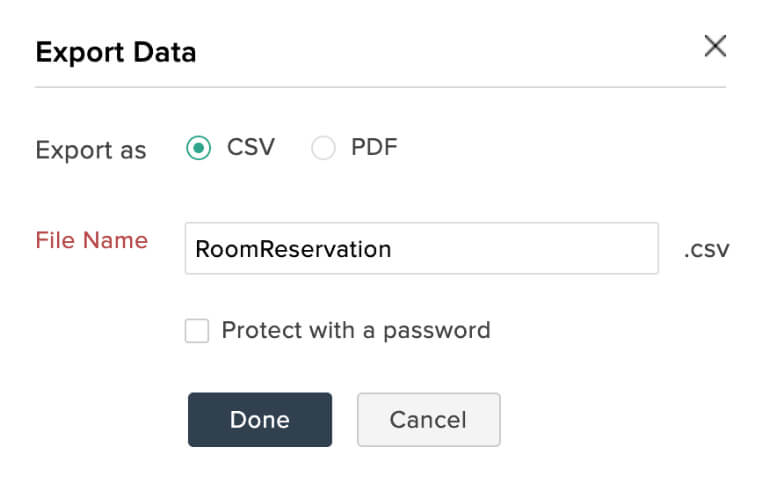 Merge documents with form responses
Generate documents merged with form responses by auto populating Zoho Writer and WebMerge document templates with form data. Attach these merged documents in emails to be sent to respondents either automatically or by selecting respondents manually.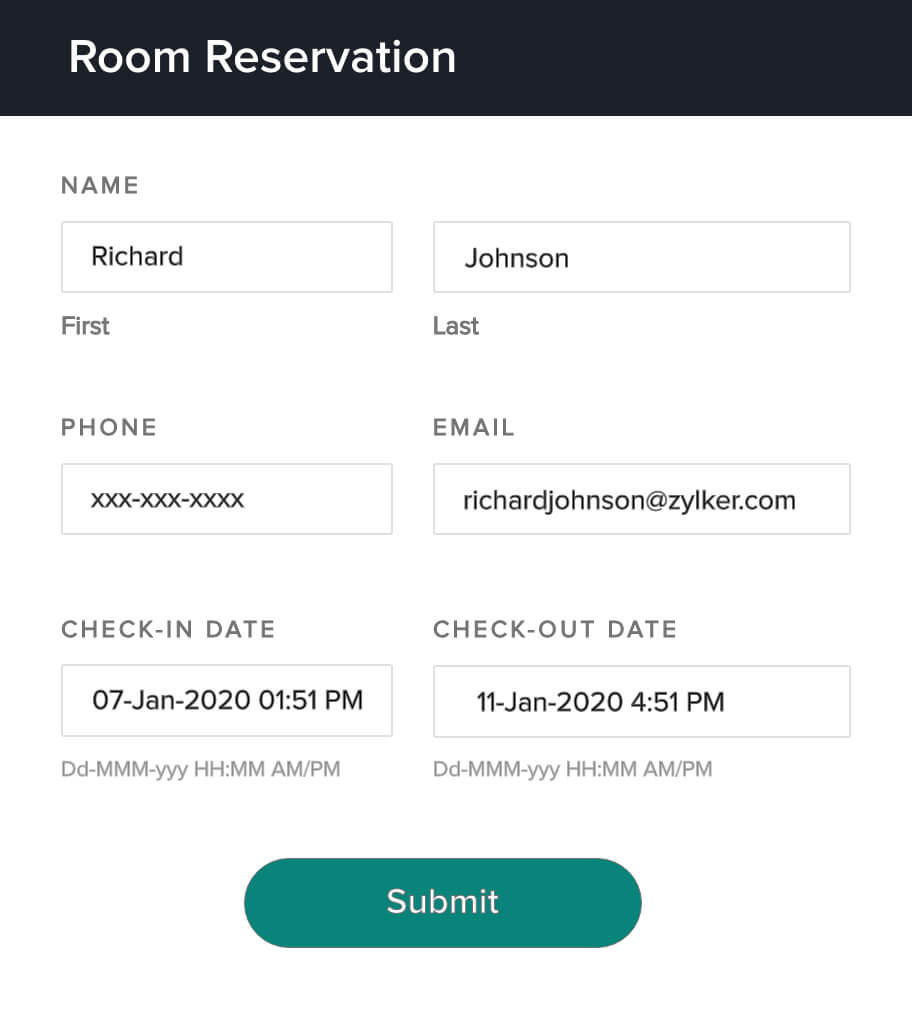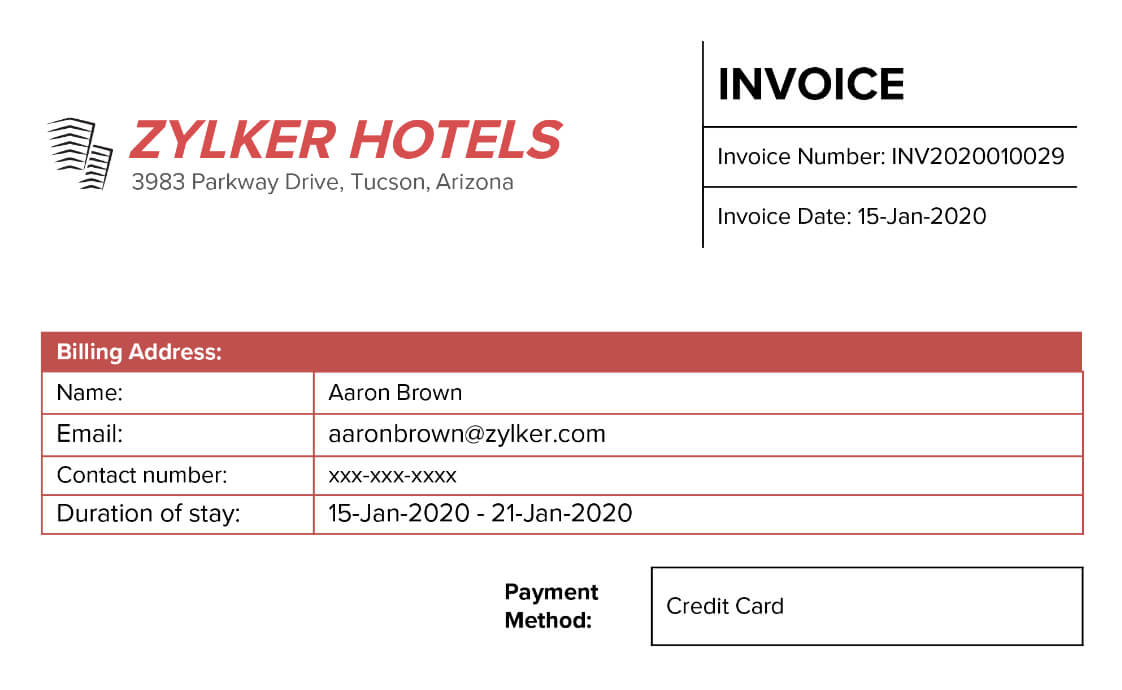 Share form submissions as PDFs
Allow your customers to download their responses as PDFs. Attach these PDFs to an email or provide links to the document on the thank you page. Customise the PDF's page size, orientation, margin, and form properties according to your preferences.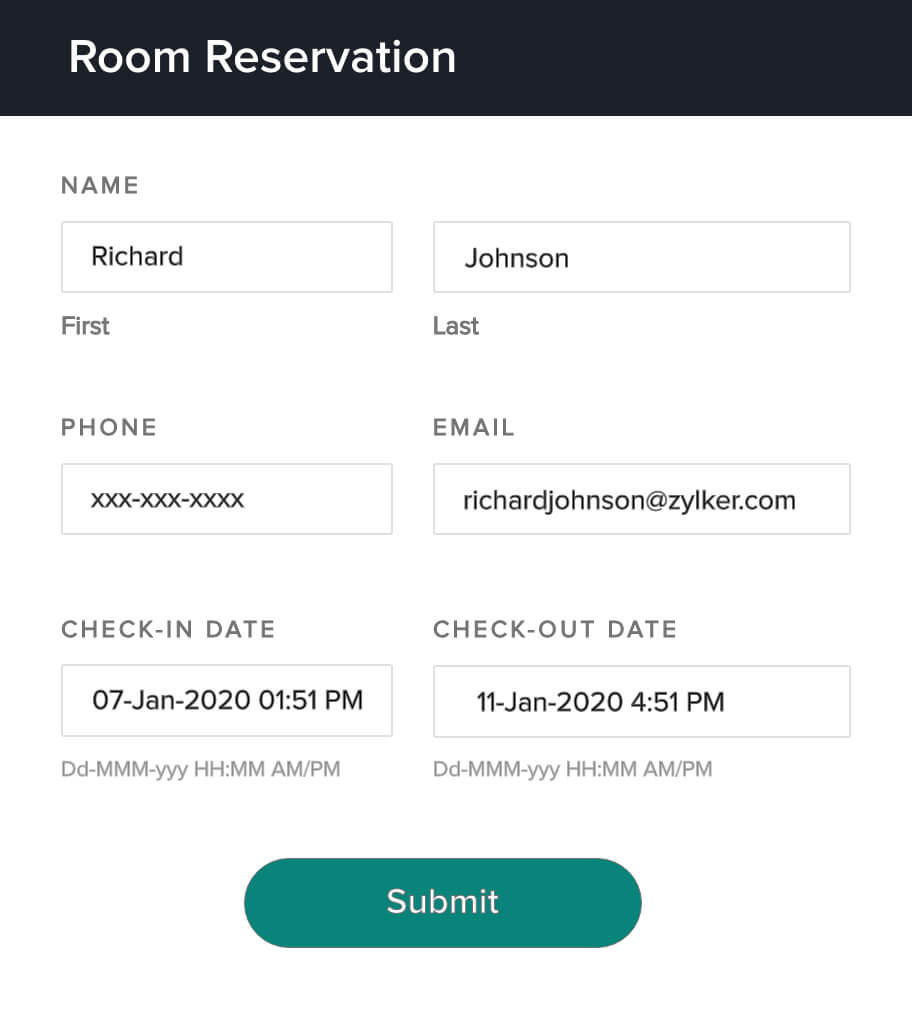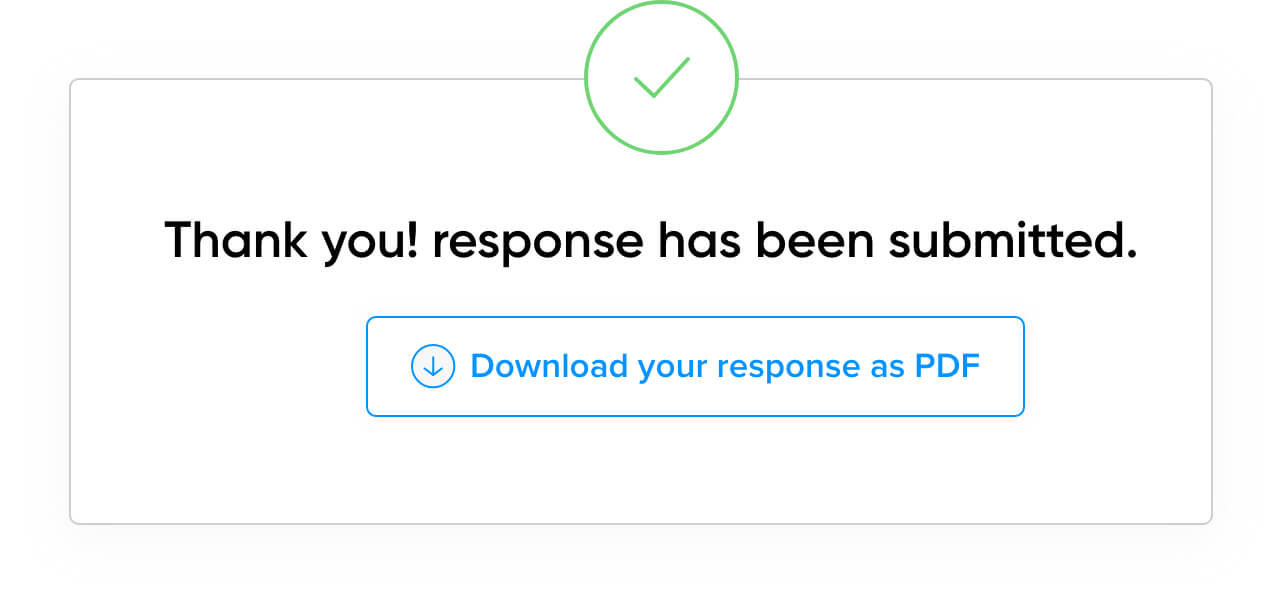 Deconstruct your performance
with form analytics
Use the analytics reports to get information on your form's online activity and analyze your form's performance. Examine pageview traffic by date and region, record form errors, and monitor conversion rates all in one place.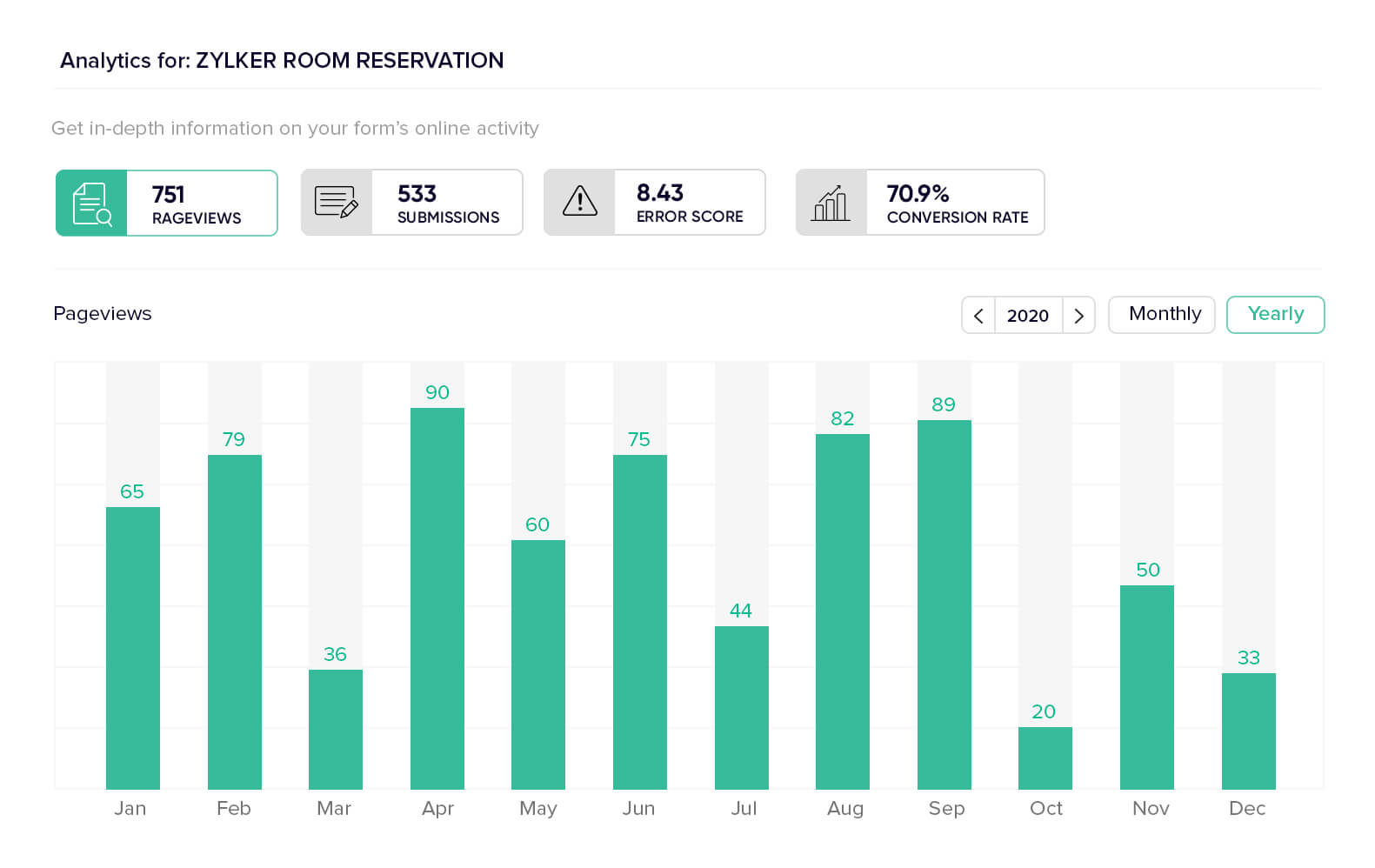 Measure performance goals and track campaign traffic
Track form submissions that came through a website or an ad campaign with UTM parameters. Measure completed form submissions as goals in Google Analytics or Facebook Pixel and analyze your campaign's success.