Meet Zia, our intelligent sales assistant.
Zia gives your sales reps insights to make them more productive—the best time to contact a lead, the win probability of each deal based on your selling patterns, and even macro suggestions to automate frequent tasks, like updating fields in your CRM. Need any information from your CRM database? Just call Zia from your mobile app or chat with her from the bottom of your desktop screen.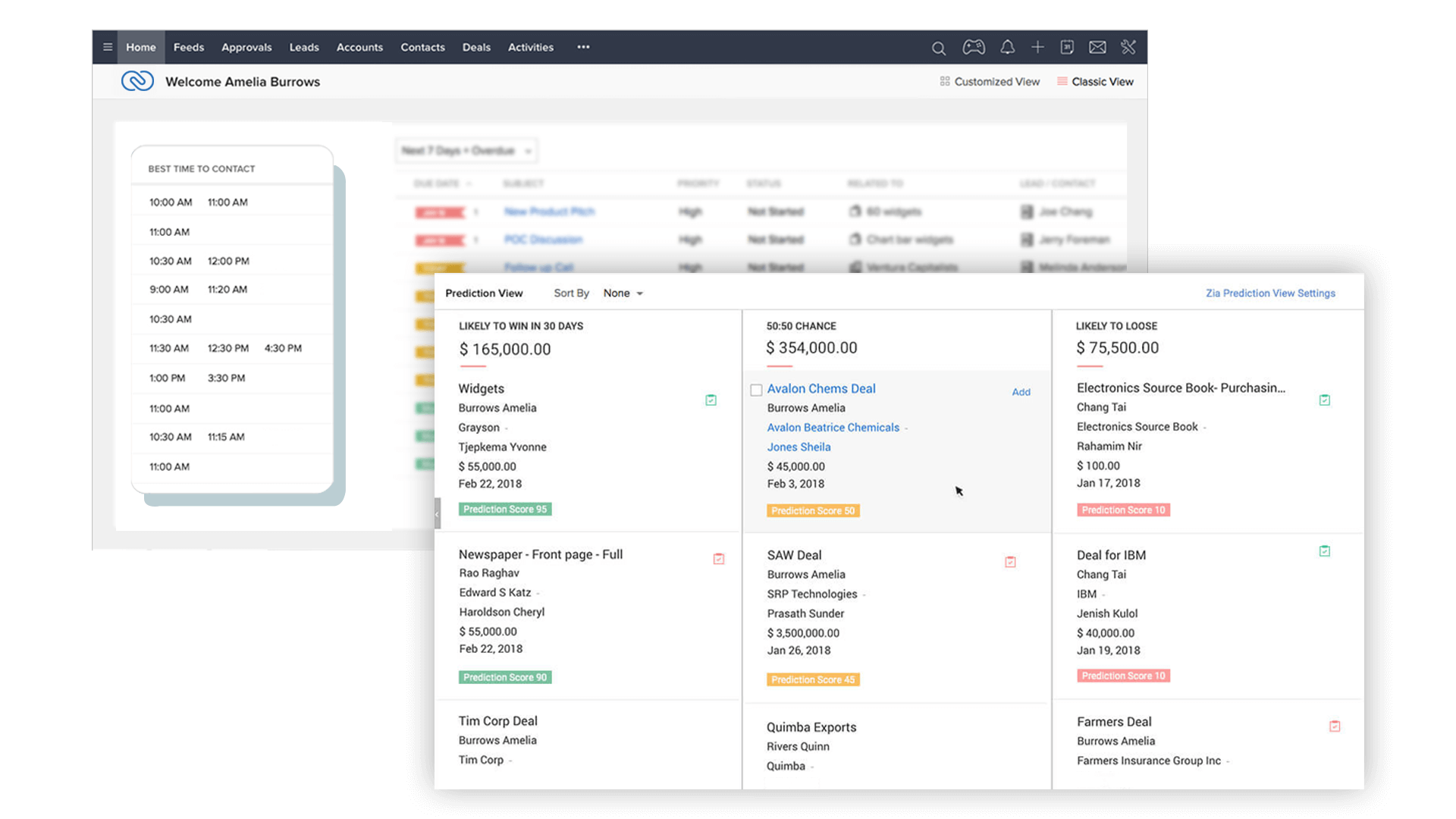 Turn data into insights.
Having a wealth of customer data comes in handy only if you can uncover the potential insights it contains. Zoho CRM Plus includes a fully-featured reporting solution that connects data from various sources into a single repository to help you identify new business opportunities. Import data from spreadsheets, your AdWords account, or cloud services like Google Drive. Create custom metrics, personalized reports and multi-dimensional analysis - all without the need for programming.
Learn More
Anticipate revenue. Stay ahead of the game.
Accurately forecast the needs of your sales and marketing teams to effectively manage your resources, and to build a strategic plan to avoid unforseen circumstances. Zoho CRM Plus helps you anticipate your sales revenue by breaking down the current performance of your individual salespeople, teams, or territories. Compare sales from previous years to the current one, and identify top achievers based on regions or hierarchy.
Learn More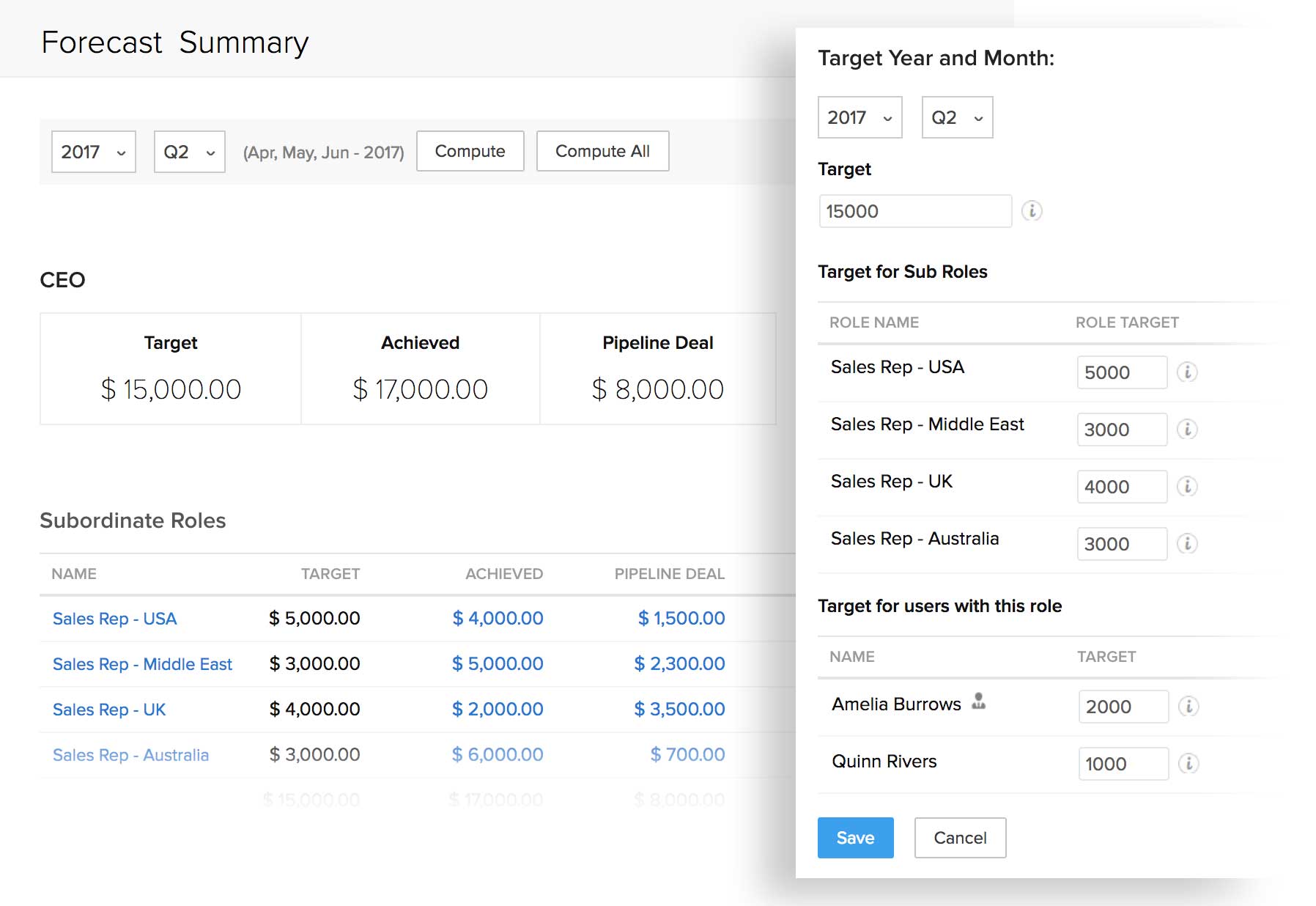 Get to know your website visitors in real-time.
There are thousands of visitors on your website everyday, but how well do you know them? Zoho CRM Plus tells you who's new and who's returning, who's a lead and who's a customer, where they're from, and which campaign they clicked on to visit your website. Understanding these metrics give your sales team a head start in engaging potentials proactively.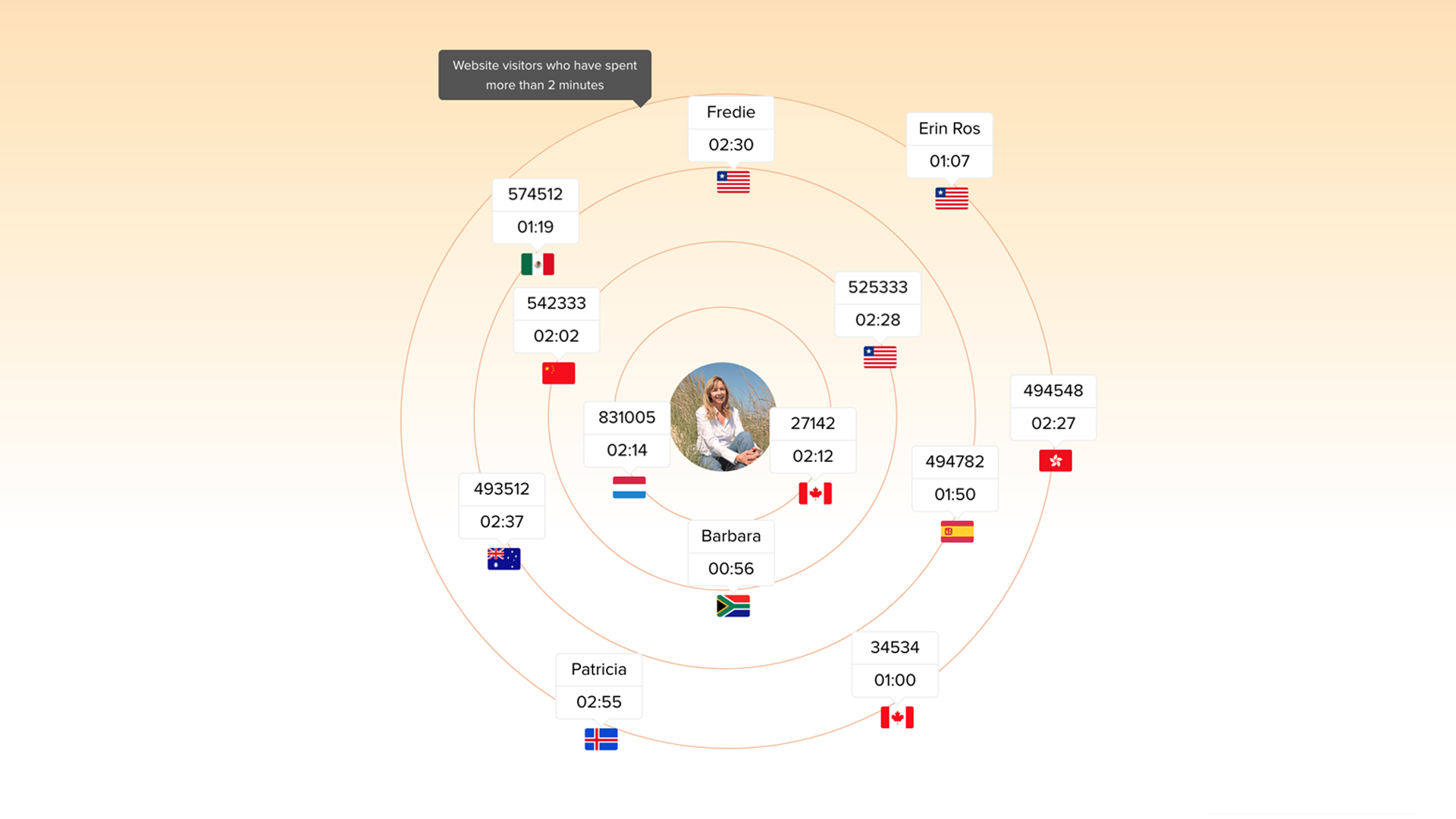 Know now, act now.
Drive your customer-facing activities forward by having the right information when you need it. With SalesSignals, receive instant updates about when a prospect or customer opens an email, sends you a chat through your website, or mentions you on social media. Stay informed about customer activity as soon as it happens.
Learn More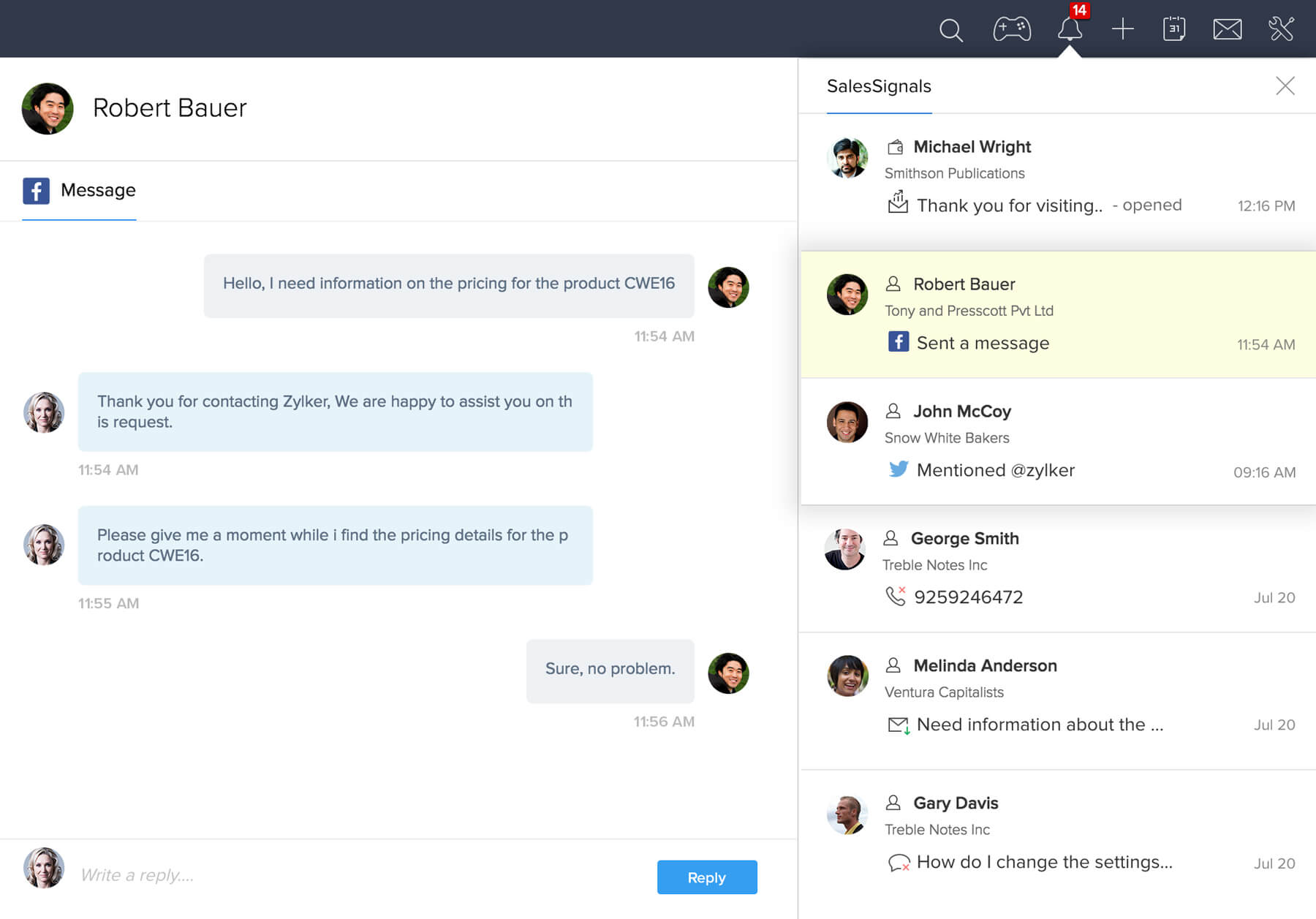 Your team performance at a glance.
Use KPIs to highlight sales goals and create customizable dashboards. Whether it is closing new leads or creating new potentials, you can track your teams' progress regularly and understand how they measure up. Use this information to tailor specific strategies to help them improve and congratulate them when they achieve their targets.
Learn More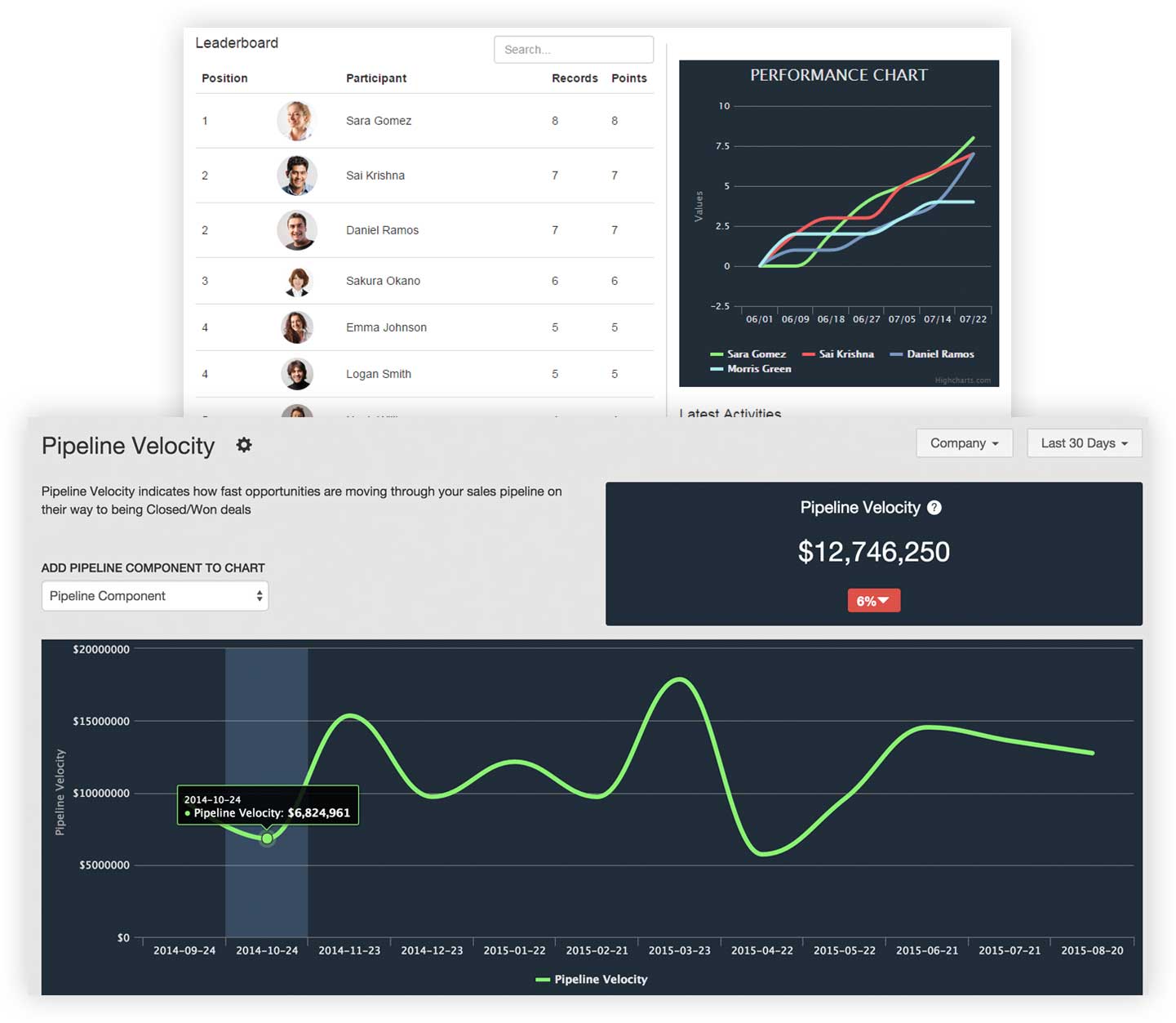 Track website visitors, click by click.
Identify some of your top prospects by tracking website visitor activity with status reports, and bring in new leads to your CRM. Categorize visitors based on number of visits, location, referral source, live chat interactions, and more. Identify what hours of the day your customer support activities are busiest, and make informed decisions about team resource allocation.
Learn More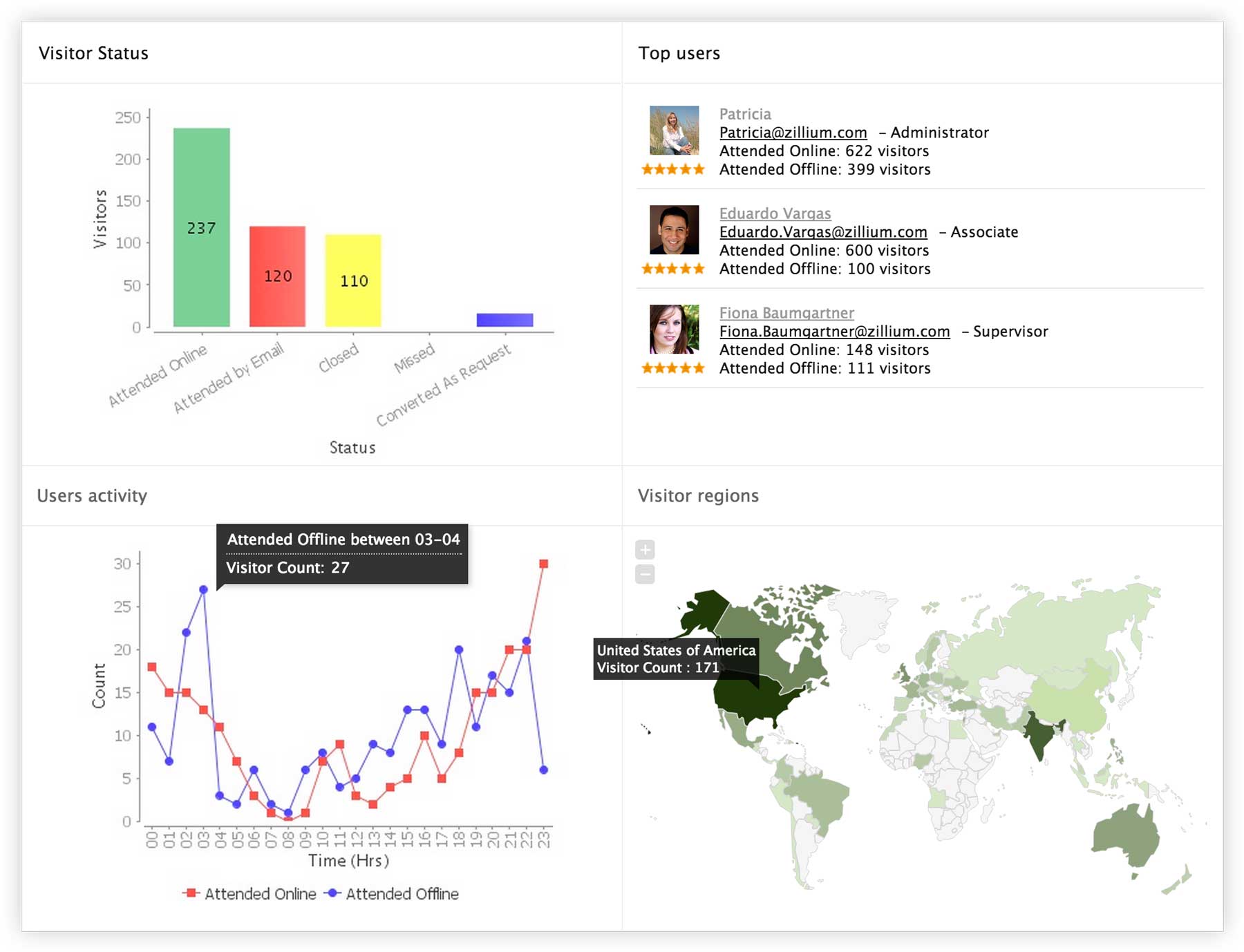 Analyze marketing campaigns across channels.
Your marketing team has several campaigns running across multiple channels at any given time. Zoho CRM Plus provides detailed, updated reports and analytics for every type of campaign to help you understand what strategy works best for engaging your audience and improve your marketing plan over time.
Go beyond traditional email statistics like open and click rate. Pinpoint subscriber geo-location, learn which devices and platforms your customers use most, keep an eye out for spam complaints and bounce rate, and track your campaign's level of engagement on social media. Compare campaigns using industry metrics to identify which ones perform best, and use that insight to improve your content, delivery, and response rates. Learn more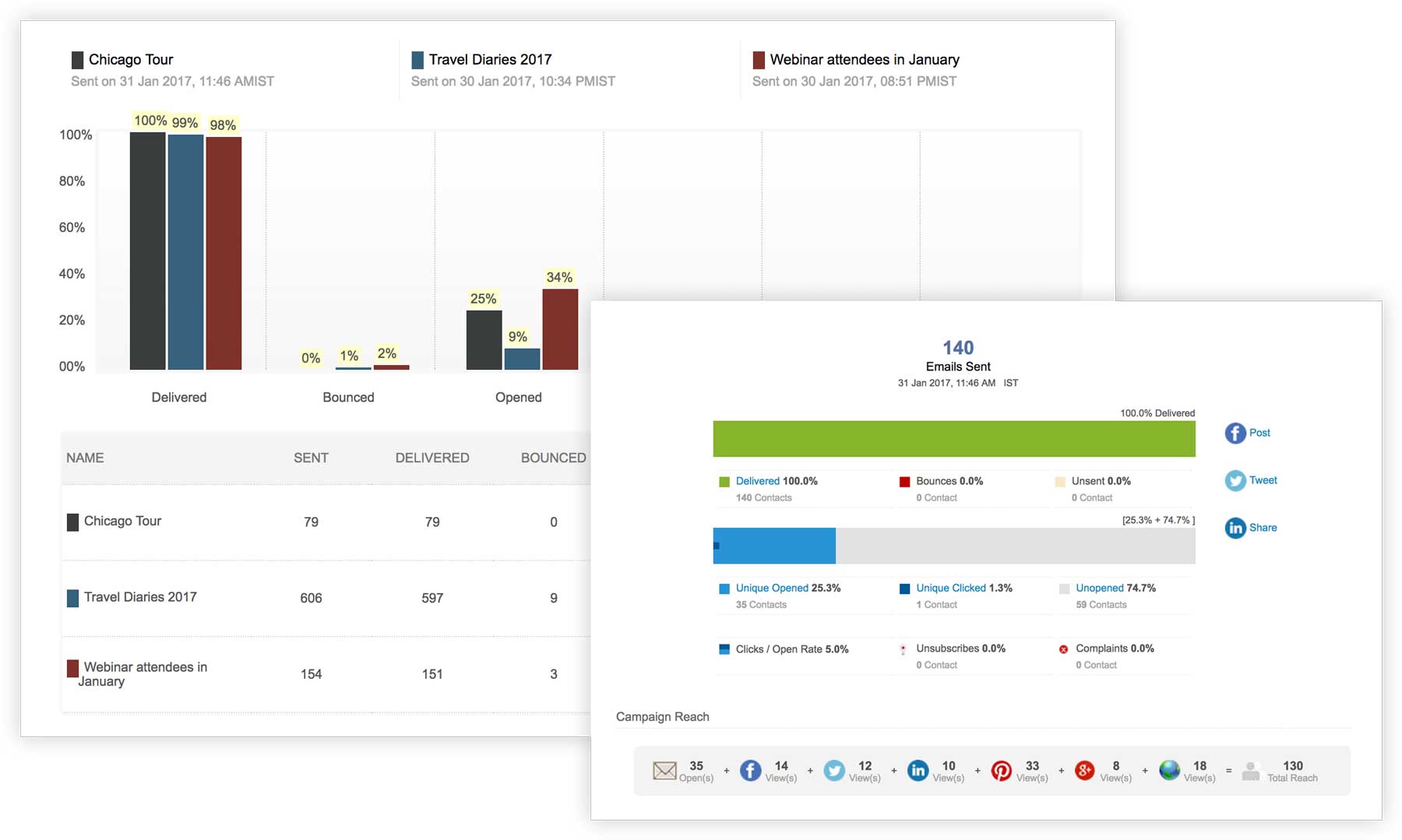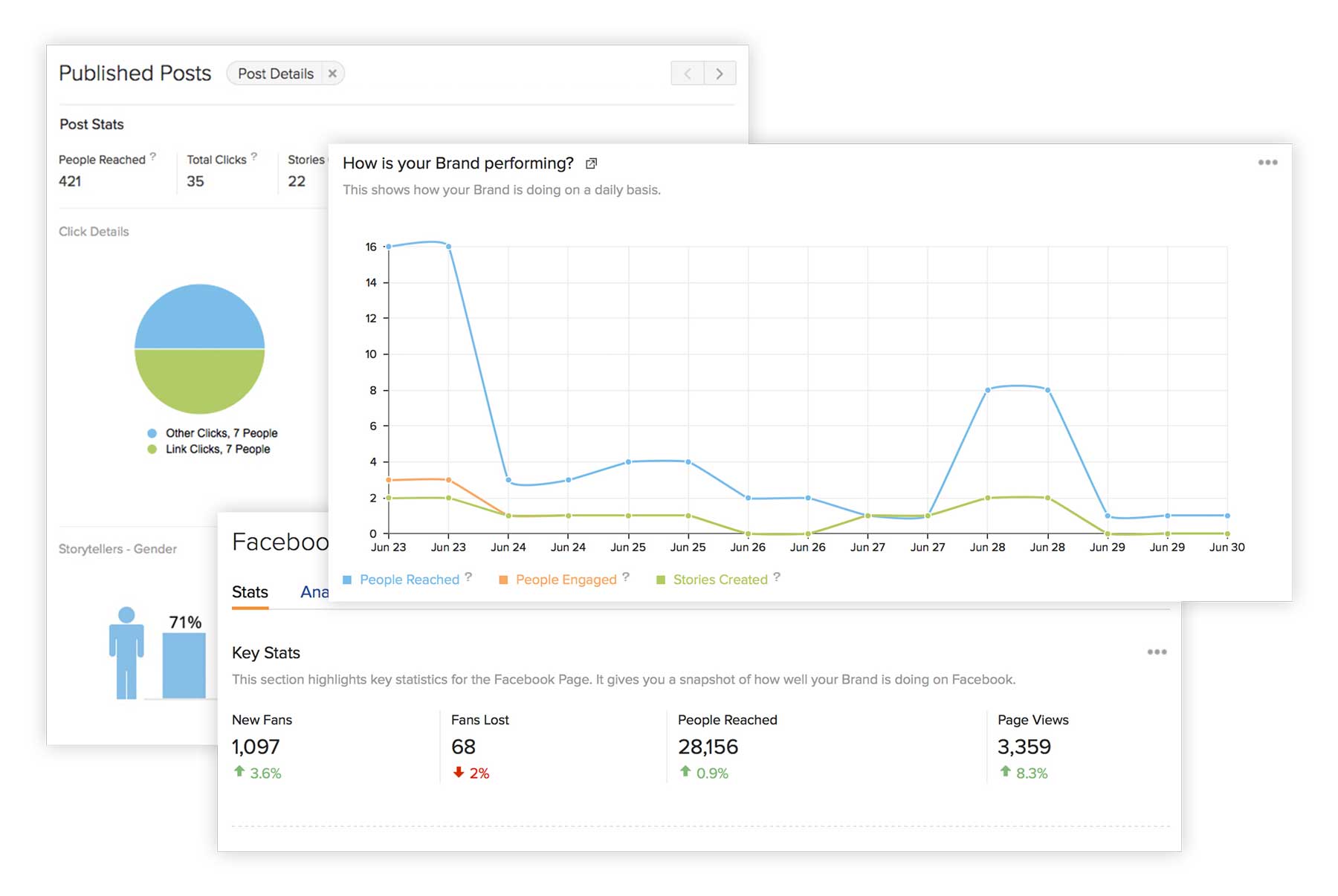 Understand the ROI from your Adwords investment.
Not every ad campaign results in greater ROI or more leads, but with Zoho CRM Plus for Google AdWords, you can take the guesswork out of the equation and maximize the returns on your efforts. Discover which keywords bring you quality leads and when to place your bids. Analyze the behavior of your most qualified leads, so you can optimize your website based on those types of visitors.
Learn More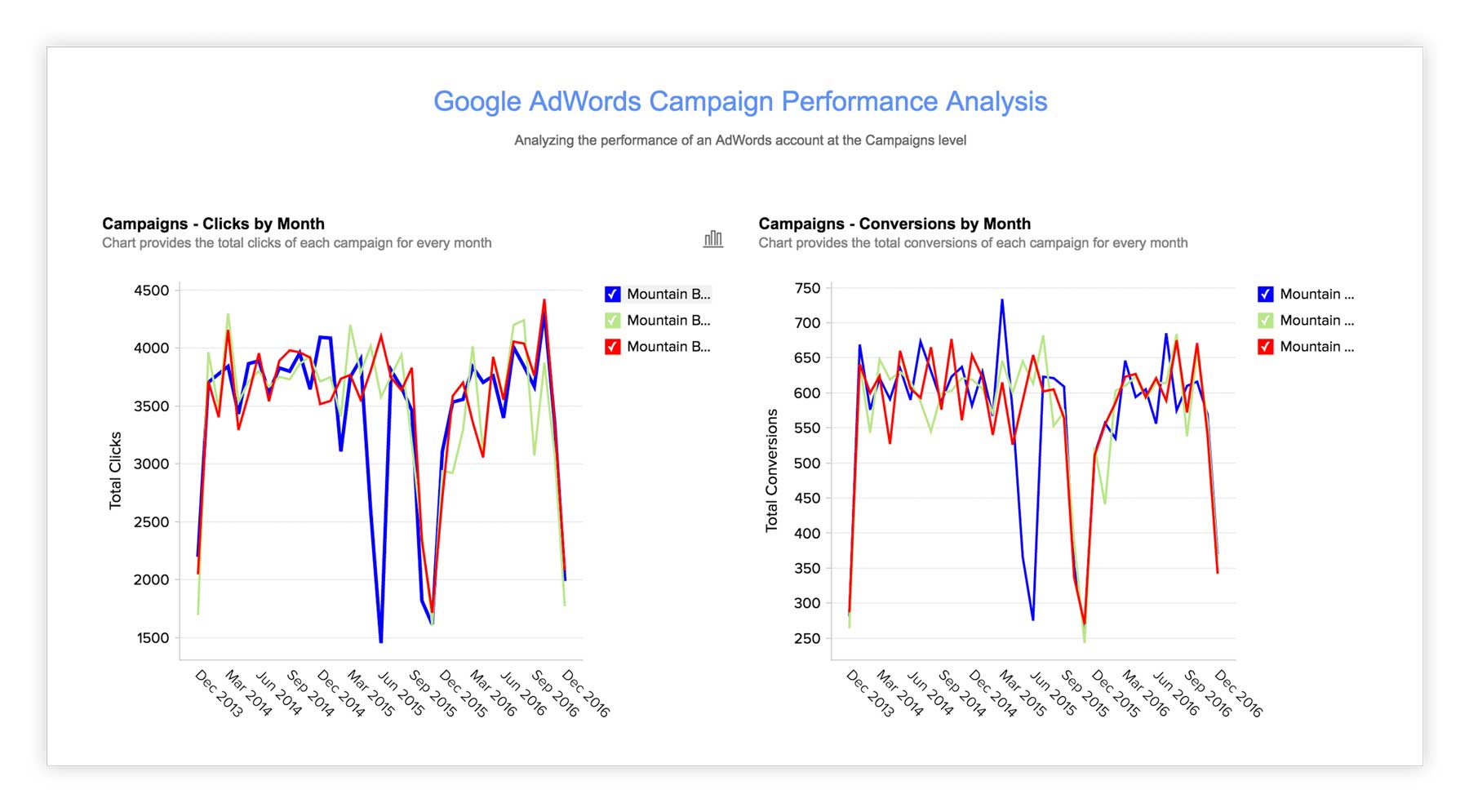 Understand your audience better.
Personalized surveys are one of the best ways to gather customer insight, such as product interest, support needs, and user experience and satisfaction. With over 200 templates, Zoho CRM Plus lets you create popular surveys for every need - from CSAT and NPS surveys, to event and education templates. Include surveys within your email marketing campaigns, and use them as part of your strategy for learning more about your website visitors to bring in new leads. Integrated real-time survey response tracking with your CRM data keeps your sales, marketing, and support teams continually in touch with what your customers are saying.
Learn More