See how teams use Cliq to create a fully connected, secure workplace
GameVision

CRCC Asia

Purolite

Fundsindia

GPSS

Europebet
All
Case Studies
Testimonials
Filter By
Industry
Digital Marketing
Information Technology and Services
Logistics
Manufacturing
Energy
Non Profit Organization
Country
United Kingdom
United States
India
Testimonial
"We use Cliq every minute of every hour of every day. Without Cliq, our communication would have been a lot more difficult. Cliq has been the biggest surprise. We never even thought about bringing a product like that into printIQ but once we started using it, the email traffic internally dropped significantly and now everyone is chatting all the time across the world over Cliq."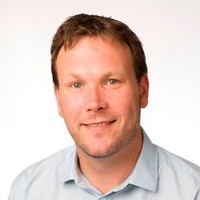 Adrian Fleming
Global Director of Sales, printIQ
Testimonial
"Zoho Cliq is not only as a chat application, but also as an information lifeline for the company. We can easily collaborate on multiple projects, attend meetings and screen-sharing sessions, and instantly exchange documents to bring out the best campaigns for our clients. We use Zoho Cliq for communication. It helps us feel that we are working together (physically) even when we are not."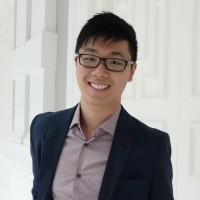 Xavier Tan
Co-Founder, Heroes of Digital
Testimonial
"When we call our international team through Cliq, the audio calls and the video feature are just as good and often even better than the apps outside of Zoho. When the pandemic hit Australia, the Sydney-based team went remote. We initiated daily scrum sessions with our Australian team so we could keep tabs on what everyone was doing, and if we needed to help each other. Zoho Cliq was a good tool in regards to keeping communication channels open. We found our team was very productive even when working from home."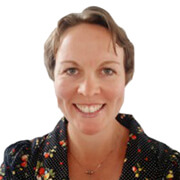 Amy Gray
Corporate and Governance Manager, Alpha Vet Tech
Case Study

Testimonial
"Cliq has become our primary source of communication. We're able to collaborate over customer tickets and resolve them easily!"

Matt Cianfarani
Chief Operating Officer, Cartika
Case Study

Testimonial
"What we love about Cliq is that it's easy to learn, it's intuitive, and it's far more cost-effective than similar chat clients currently on the market."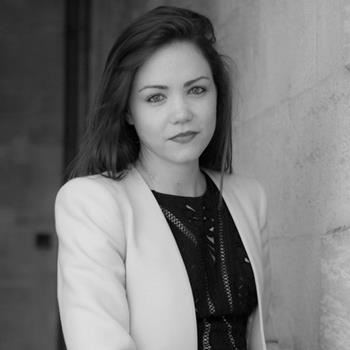 Natasha Ellard
Co-owner and Managing Director, Urban Element
Case Study

Case Study

Testimonial
"This is awesome, I can finally connect with my entire staff on the fly! I have 12 employees all selling and collaborating with my customers and I am out creating business, or on vacation, and I have full connection with my staff. Wow. Perfect app. Thanks Zoho."

Jay Bernunzio
Founder & CEO, The Tint Shop
Testimonial
"Easy to set up, install and adapt to! Awesome collaborative tool. I'm looking forward to what's in line from Cliq. "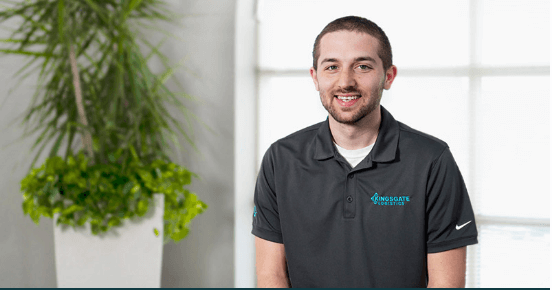 Jason Greenwalt
Business Analyst, Kingsgate Logistics
Testimonial
"This app has allowed me to work from wherever I choose, all while communicating with my team effectively."

Duane Stone
Arial3 Group, Inc.
Testimonial
"Cliq has made organization-wide communications easier, work has been more smart and quick! Our Cliq experience has been excellent with easy-to-use UI and features and instant support whenever necessary. "
Vinod Madathil
Head Of Information Technology, Al Seer Marine
Testimonial
"We transitioned from text messaging to Cliq and it skyrocketed our productivity! I especially like threaded replies and how every conversation is clutter free. Also the fact that Cliq is beautifully synced across all your devices and other apps is a major advantage for all of us."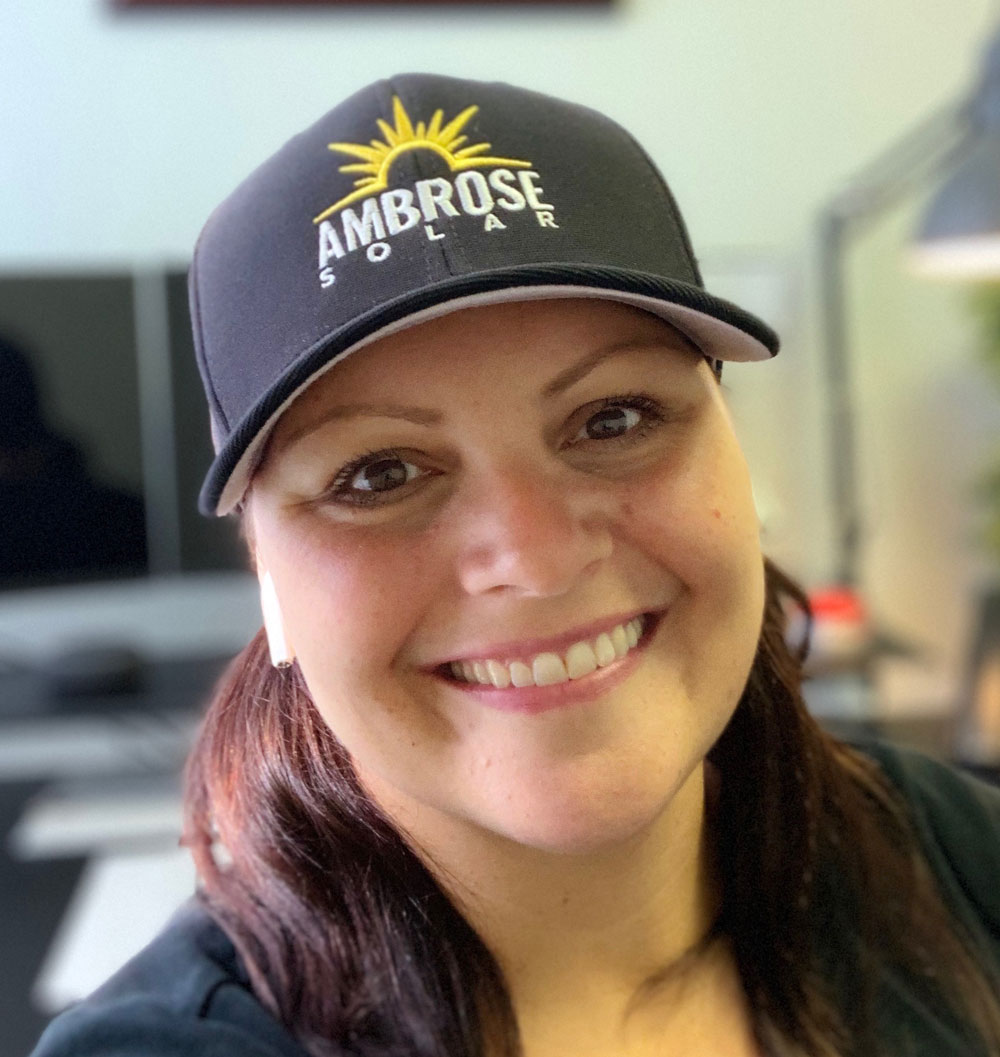 Audrey Coppock
Engineer, Ambrose Solar
Case Study

Testimonial
"We started using Cliq at a team size of 20. We've grown from 20 to 120 active users on our Cliq community and steadily growing. It's been a seamless journey to use Cliq in different aspects of our organization! "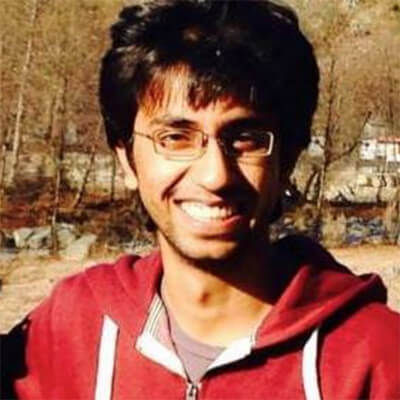 Rishabh Verma
Co-Founder & COO, NavGurukul
Testimonial
"The best tool I have ever used for team collaboration. We love Zoho Cliq!"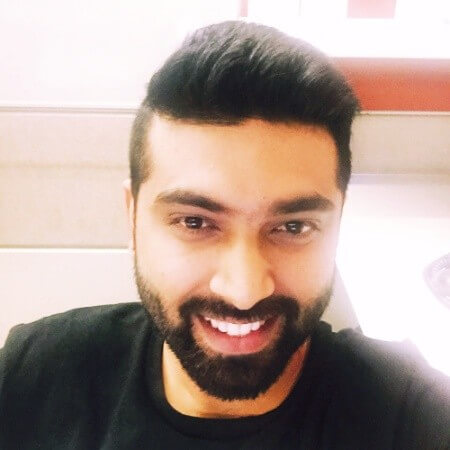 Parambir Singh Bhullar
Co-founder, Fleet Hawks Inc
Testimonial
"We're constantly communicating back and forth via Cliq, and Cliq being integrated into Projects—that's brilliant. And of course, Desk is integrated with Projects, and everything's just singing."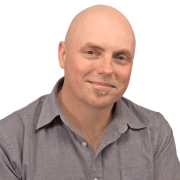 Stuart George
Founder and Creative Director, CKP Creative