Zoho People for G Suite
The Zoho People- G Suite synchronization enables a seamless flow of data across the two systems. Installing Zoho People app from G Suite enables access to G Suite users to use Zoho People.
This would be of two cases.
If you want to create a Zoho People account for your G Suite Admin Console
Log in to your G Suite account.
From your G Suite, Admin Console click on Apps.

​
Click on Marketplace Apps.
Browse for Zoho People and install it.

​
Note:Please make sure that you have enabled 'Turn ON for everyone'
A Zoho People account with the same email ID of your G Suite account will be created.
If you want to associate an existing Zoho People account with G Suite
If you wish to associate an existing Zoho People account, which has been created with the same email address as the one used for G Suite, click 'Associate My Account' in the Zoho People accounts page. You can now begin to use your Zoho People account.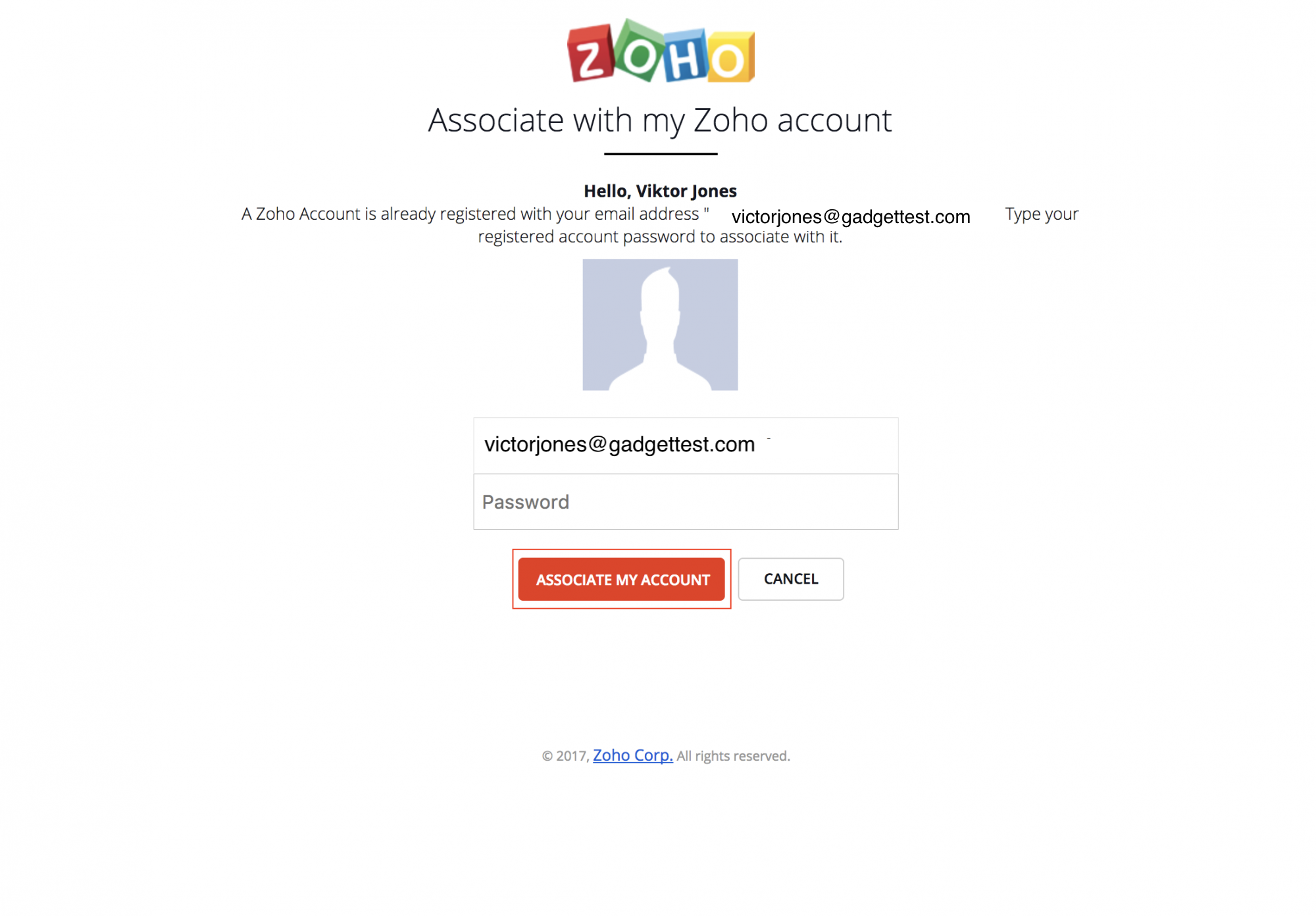 Note:The password of your Zoho People account should be used to associate your accounts
Adding G Suite Users to Zoho People
Syncing users from G Suite is similar to syncing users from your Office365. It saves the effort of adding every G Suite user manually into your Zoho People portal. The purpose of syncing G Suite users with Zoho People is to enable these users to use the Zoho People app. Once these users are linked with Zoho People, they will be able to actively use Zoho People for their operations. Follow the steps given below to sync G Suite.
Log in to Zoho People using your G Suite account.
From your home page, go to Settings (gear icon) > Employee > Users.
Click Sync.
Select Import from G Suite/GApps.

​
Select the Users.
Click Import User.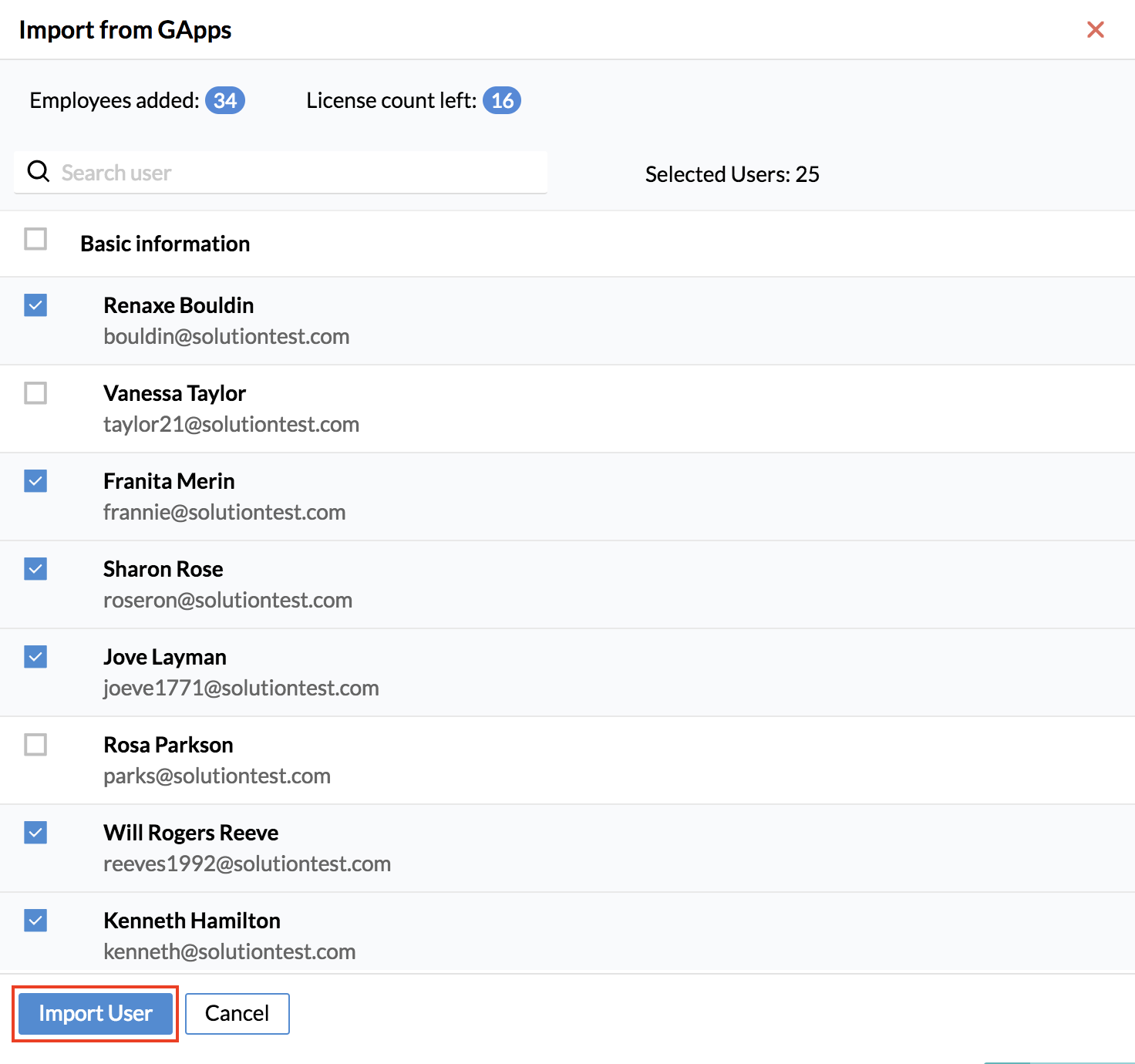 ​
Your users are now imported into Zoho People.
Note:User should register with Zoho People using the same email used for G Suite.
In case you have a verified domain, the user will be added automatically to Zoho People, as an active user. In case you do not have a verified domain, an invite will be sent to the user via email, to join the organization.