Get in formation
Create any type of form, and customize it with multiple field types to make sure you capture the data you need. Our drag-and-drop builder simplifies form creation.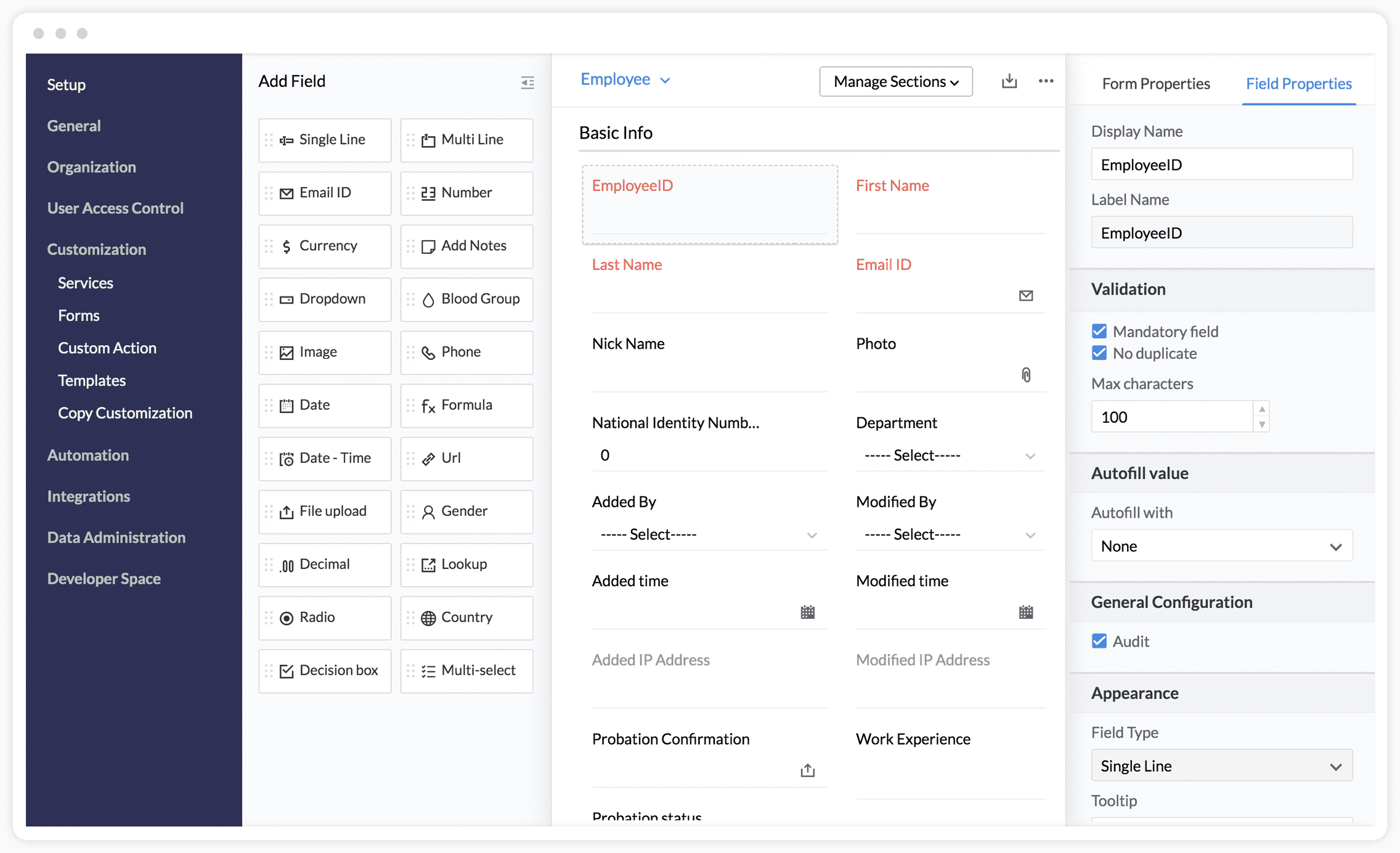 Controlled access
Keep records confidential by defining role-level access for employees and managers. Give different kinds of access to different employees, and be confident you're keeping information away prying eyes.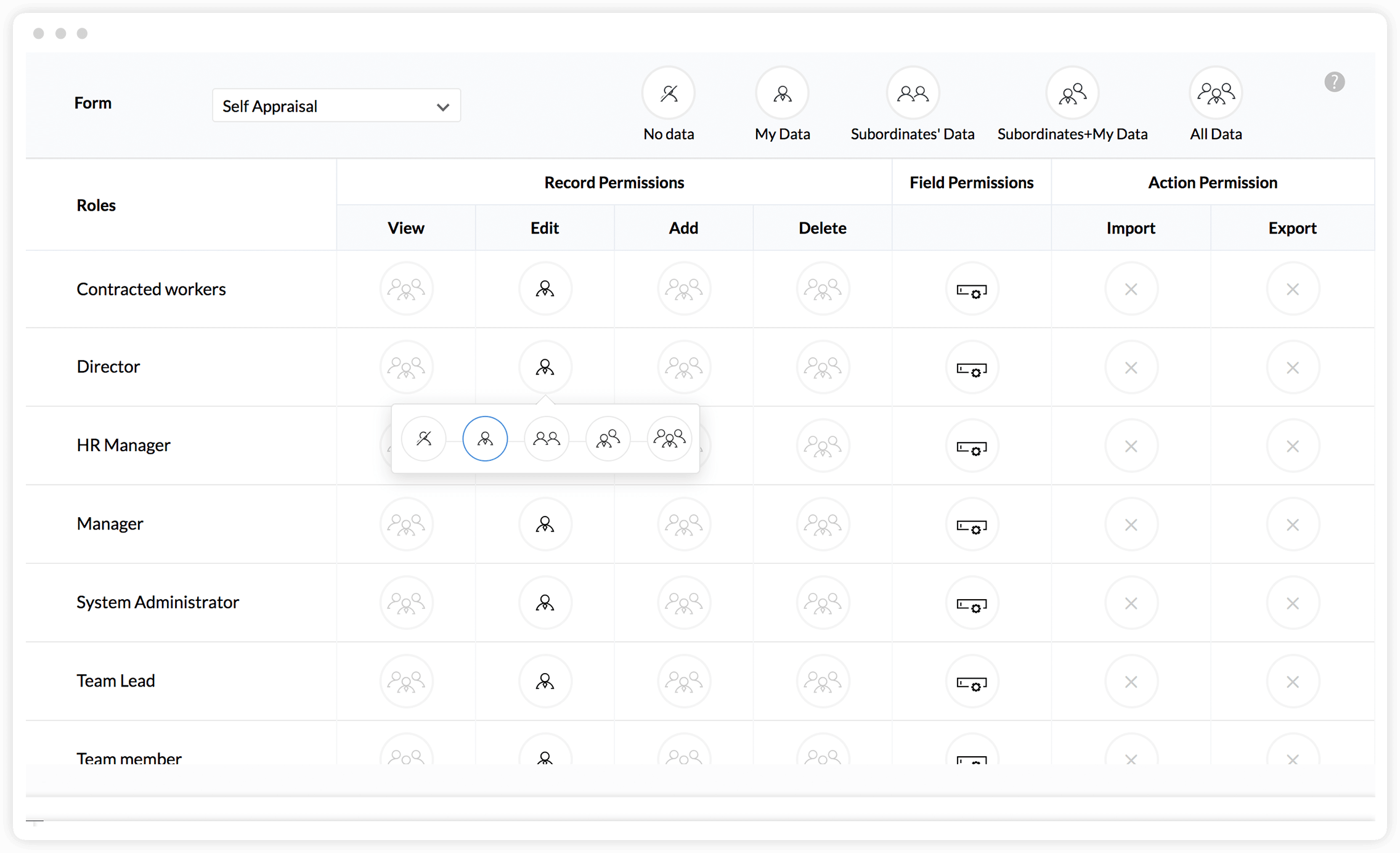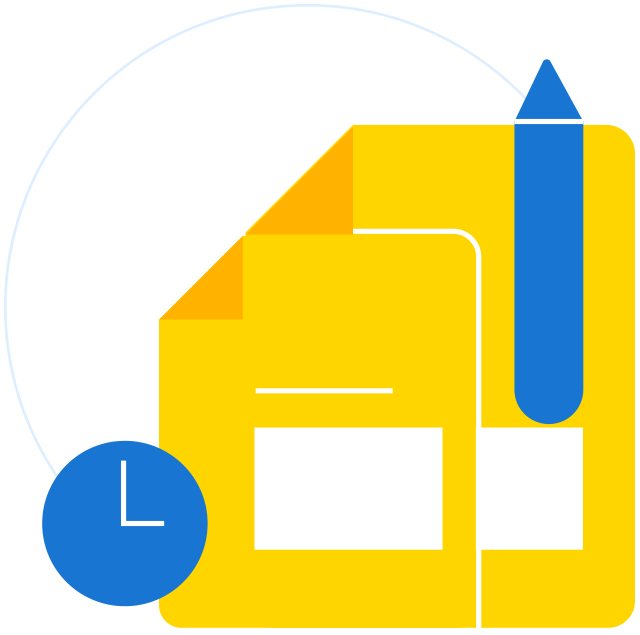 Clone forms and save time
Clone forms with similar fields, and customize them to meet your specific requirements. Put an end to creating forms from scratch with Zoho People.
Collect valid information
Use custom validations to set restrictions on the values an employee can enter into form fields. By creating validations for a number of form fields, you can be sure that specified conditions will be satisfied. This also means that changes to the field cannot take place once the information has been validated.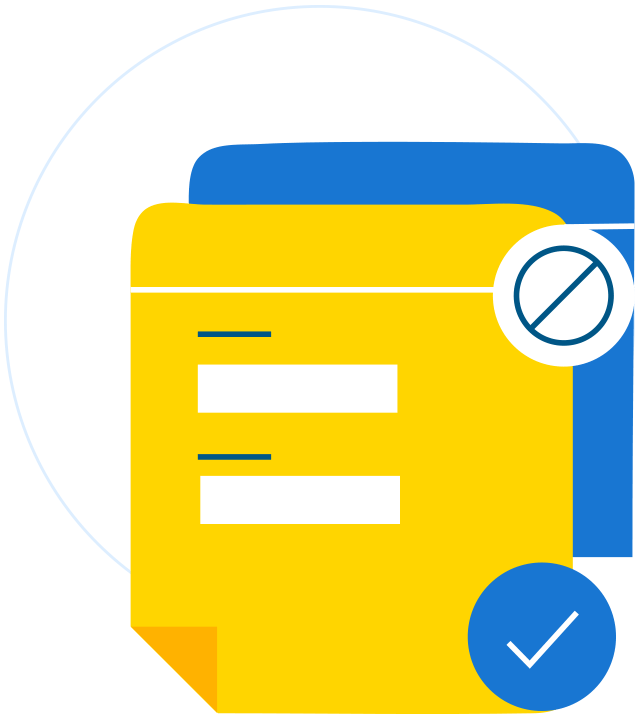 Use custom actions to get things done
Custom actions let you trigger events without configuring any workflows. Design buttons that will start a document download, or automatically send an email to anyone who has signed up for training.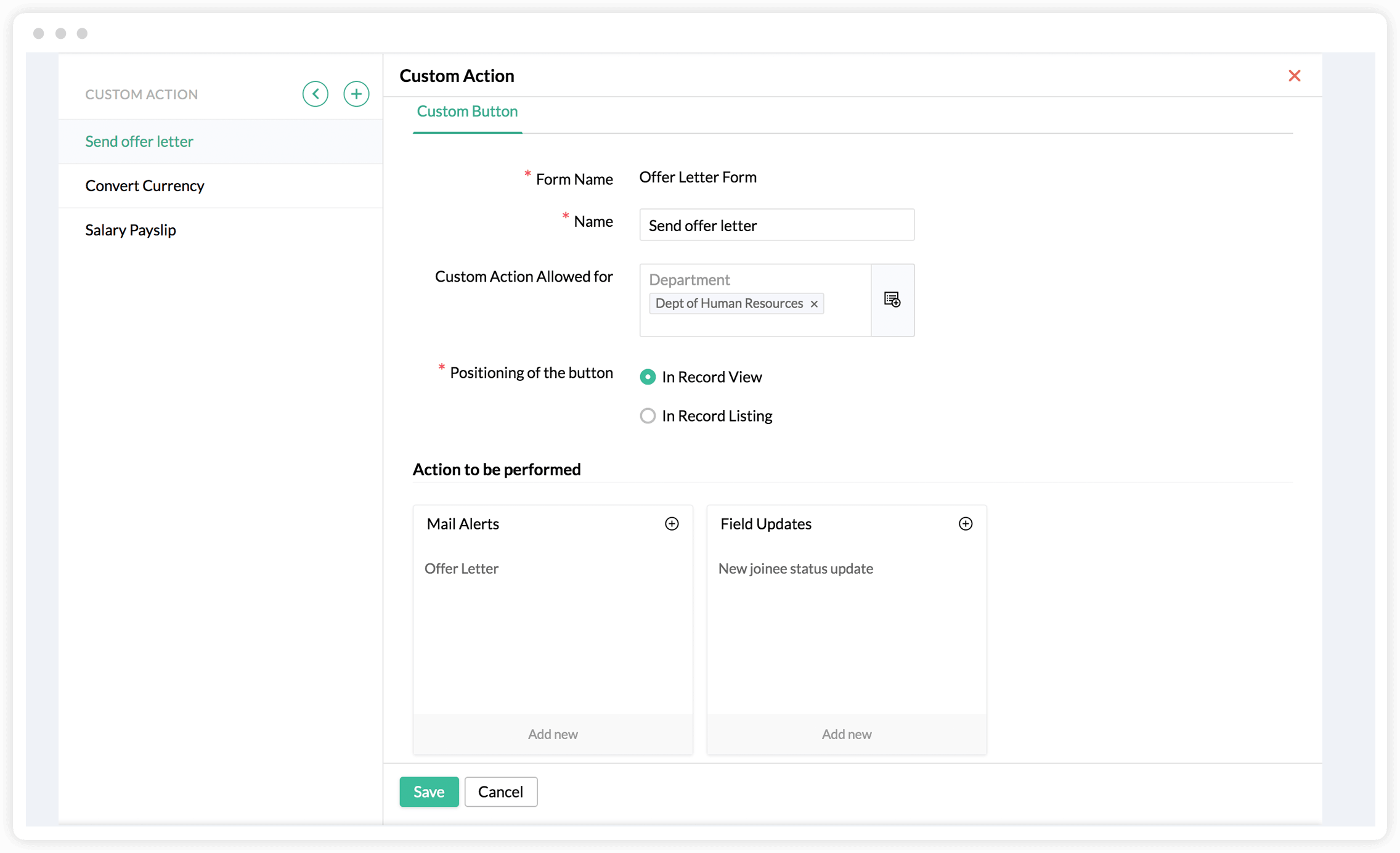 Simplify HR processes. Champion your workforce.
Get Started