Businesses are unique. They come in different sizes and have varied needs. Zoho CRM is a 360 degree business management system that provides you with tools to take control of your sales, marketing and customer experience activities.
Omnichannel CRM
Stay connected to your customers and partners across channels and devices.
No Hidden Costs
Transparent contracts ensure that you pay for only what you need.
Secure and reliable
Encryption at rest and a fully secure tech ecosystem.
Quick Onboarding
Migrate CRM data in just a few clicks.
Fill out the form above to get a personalized quote from our sales team. Once you're done, head to the Business Grants Portal, and download the step-by-step PDF guide below to learn how to claim your grant.
Download Guide
Need Further Assistance?
Drop us a message on the
live chat box below
We're just a call away
+65 6723 1040
Zoho CRM empowers a global network of over 250,000 businesses in 180 countries to convert more leads, engage with customers, and grow their revenue. Transform your business with the world's favorite customer relationship management software.
Gartner MQ - Visionary in CRM Lead Management
Zoho CRM has been named a visionary for our robust solution, exceptional customer experience, and increased market presence.
Winner of PCMag's Business Choice Awards for CRM
According to the PCMag survey, Zoho is the most recommended CRM and the only one with a positive NPS score among other leading CRM vendors.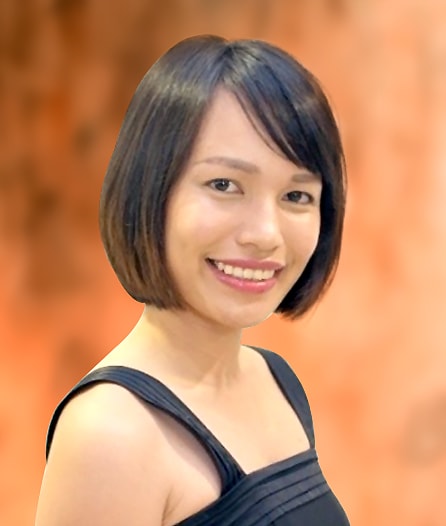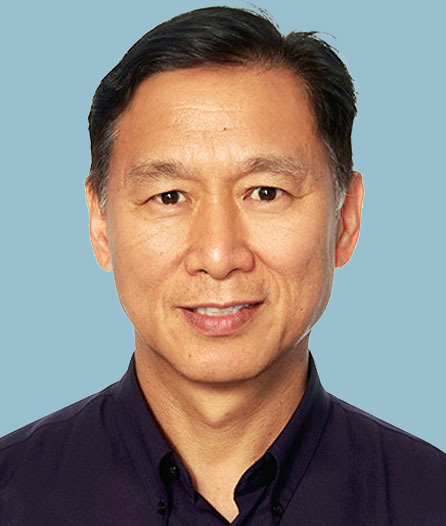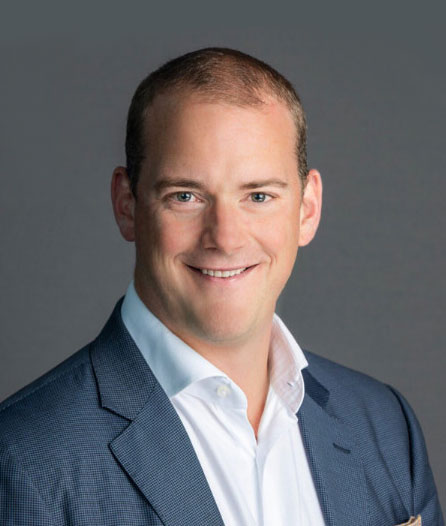 I find Zoho CRM is very user-friendly, the support team very helpful and knowledgeable, the product pricing is very competitive, they able to provide full Eco system. This is the best CRM software .
Paul Yeo
Director, TDS Technology Group
Zoho CRM was an easy decision, and we are excited to discover more functionality every day. We are also happy about the other Zoho products that come with the package and are evaluating them as we speak.
Peter Worn
Independent Director, Enzumo
How do I apply for the Productivity Solutions Grant (PSG)?
Find a supported solution from the list of pre-scoped solutions. Search for Zoho CRM.
For IT Solutions, you can contact the pre-approved vendor and request a quotation. Contact Sales at Zoho Corporation +65 6723 1040.
Log in to the Business Grants Portal and submit and application.
Can I submit my grant claim through the Business Grants Portal?
You can submit claims for the Productivity Solutions Grant (PSG), Market Readiness Assistance (MRA) and the Business Improvement Fund (BIF) in the Business Grants Portal.
How do I change my role from Preparer to Acceptor to accept the Letter of Offer?
If you are the company's Managing Director, Chief Executive Officer or equivalent and would like to change your role from Preparer to Acceptor, find out how your CorpPass admin can assign the appropriate e-service role for you.
How long will it take for me to receive my claim?
Claim disbursements can take up to 4-6 weeks to process.
My grant application has been approved. How do I accept my Letter of Offer?
Only your company's Acceptor in CorpPass can accept the Letter Of Offer (LOF). Viewers and Preparers are not authorised to accept the LOF.
To find out what your CorpPass role is, look for the role label next to your login account name, in the masthead.

If you are the Acceptor for your company, click to the approved grant from the ' Updates Required' tab on the 'My Grants' page.
Click on the 'Letters And Documents' section to get to your Letter Of Offer.
Download and read the LOF, then click 'Accept' to accept the terms and award of the grant.
How do I log in to the Business Grants Portal?
Where can I find CorpPass FAQs?
Please refer to the CorpPass FAQs here.
Why can't I submit an application until I update my company profile?
Agencies require companies to provide their latest company profile (based on ACRA information) in order to process the application. ACRA provides agencies the company details, business activity, shareholding details and company financial information for assessment of eligibility. Companies will be prompted to refresh their ACRA records every 3 months.
Why don't I see a 'submit' button in my application?
The 'submit' button is located at the bottom of the page where you can review the summary of your application. Here are some common reasons why you may not see the 'submit' button:
Resolve any outstanding errors in the application first
On the 'Review your application' page, acknowledge the Consent & Acknowledge section at the bottom of the page to enable the 'submit' button.