Look back on session proceedings

Troubleshooting issues during support sessions can involve a lot of intricate operations that don't always go as planned. Session recording is a tool that lets you go back, review the whole session, and redeem yourself.

Create comprehensive audit trails

An audit trail needs to contain all data related to a session. With session recording, you can detail your audit trail better by delving into session specifics, like which technician transferred files or who carried out a particular installation.

Maintain a repository

Document your sessions to create a knowledge base to fall back on during training sessions and demonstrations. You can process the recordings on priority, download them, and send to your customers in a snap.
Choose your recording quality
Zoho Assist allows you to record sessions at various resolutions. You can select the download quality manually or let the system automatically detect your internet speed and set an appropriate one for you.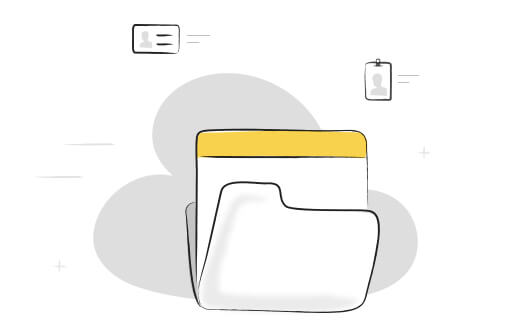 Store on the cloud
Maintain recorded sessions along with details like the technician's name, email, session ID, customer's name, IP address, and operating system, on 5GB of cloud storage. Filters also help you quickly find past sessions.