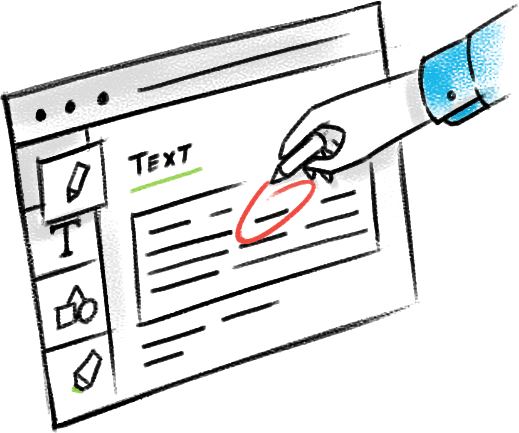 Enhance your screen-sharing sessions with Annotate
Most meetings, demonstrations, and training sessions today are held on the web, use of a white board can help you picture your views and instructions on a single screen. Annotate helps you create a virtual whiteboard on a remote screen during your screen-sharing sessions. With a drawing tool and a text tool, guiding your customer and getting your views across won't be a problem.
Cut down on repetitive requests.
If a support technician receives repeated requests for the same issue on top of their regular workload, they'll lose a lot of time. With the annotation tools, you can walk your customer through the whole resolution process, giving the customer a chance to resolve the issue themselves, if a similar issue arises in the future.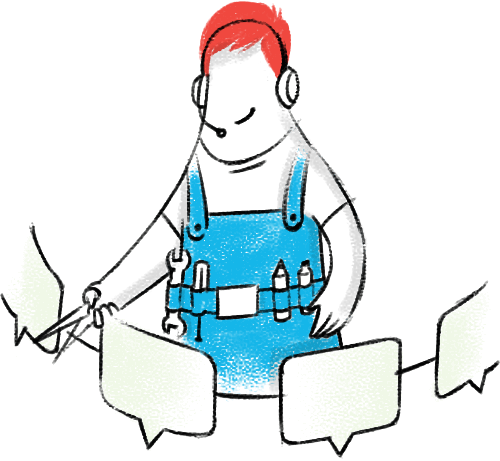 Explore more features
Draw, Write, and Rewrite with the Annotation tool:
"It's snowing like mad where I am, and Zoho saved me a 90 minute round trip to reboot some resources. Thank you!"
William GoveiaIndiana Limestone, Ind.
Trusted by great brands
Hitachi

Element

Metro Washington

Royal Haskoning

United Foundation
More customers
Assist your customers through remote access.